Image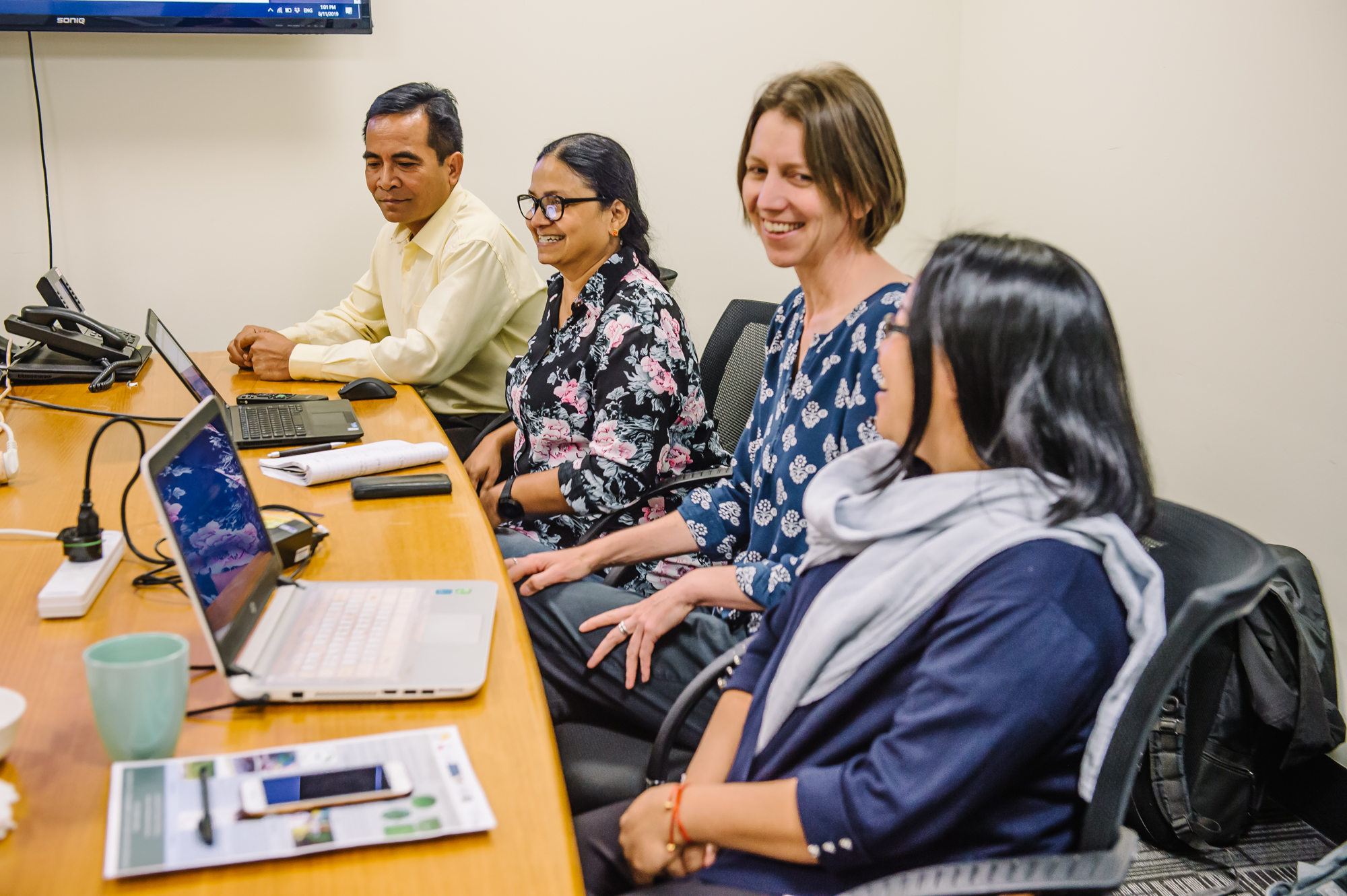 Benefiting international agricultural research through access to professional development events
The ACIAR Launch Funding provides financial assistance to organisations or individuals wishing to conduct or attend events that directly benefit international agricultural research.
The aim of the financial assistance is to develop knowledge, skills and capacity required to achieve ACIAR's mandate to build productive partnerships to benefit the effectiveness of international agricultural research. ACIAR places a high priority on the dissemination and communication of knowledge gained through our research projects, and the contestation and verification of the scientific and developmental approaches. Funding applications should also promote the work and role of ACIAR.
In line with ACIAR's Gender Equity Policy and Strategy, funding applications need to ensure equitable voice and access for men and women.
Funding is allocated on a competitive basis against specified criteria, and anyone considering applying (as an individual or an organisation) should contact the ACIAR Research Program Manager (RPM) relevant to the theme of the event before submitting a formal application. All launch funding applications must be relevant to an ACIAR project the applicant is currently working on.
The criteria for evaluating Launch Funding applications include:
likely development of skills and knowledge to improve international agricultural research
likely development, or maintenance of, research partnerships to improve international agricultural research
alignment with ACIAR's 10-Year Strategy
alignment with ACIAR's Gender Equity Policy and Strategy
outreach and communication outcomes for ACIAR.
Attendance reporting
ACIAR requires that all grantees of Launch Funding comply with our reporting guidelines while attending events sponsored by the Launch Fund, these include:
Tweet/Facebook/Instagram post on their attendance at the conference, referencing ACIAR's support and tagging ACIAR in the post.
Take photos of the event (including pictures of participants from developing countries).
Write a brief (less than 500 word) summary of the event and its capacity building outcomes for participants – including:
the relevance of the event to the individual's work
how ACIAR funded research has been demonstrated in the event
personal or professional development outcomes
networks for future collaboration
attach photos of event (images preferred size 845x485 500kb-1mb)
schedule of proposed training/conference proceedings
copy of all information and presentation materials associated with the conference
if the approach used is an online learning method please include:

an outline of the approach to online learning
an assessment of lessons learned including what was successful and what you may want to do differently in the future.
All reports must be submitted within one month after the conference/event to the contract manager.