ACIAR Learn alumni program
Image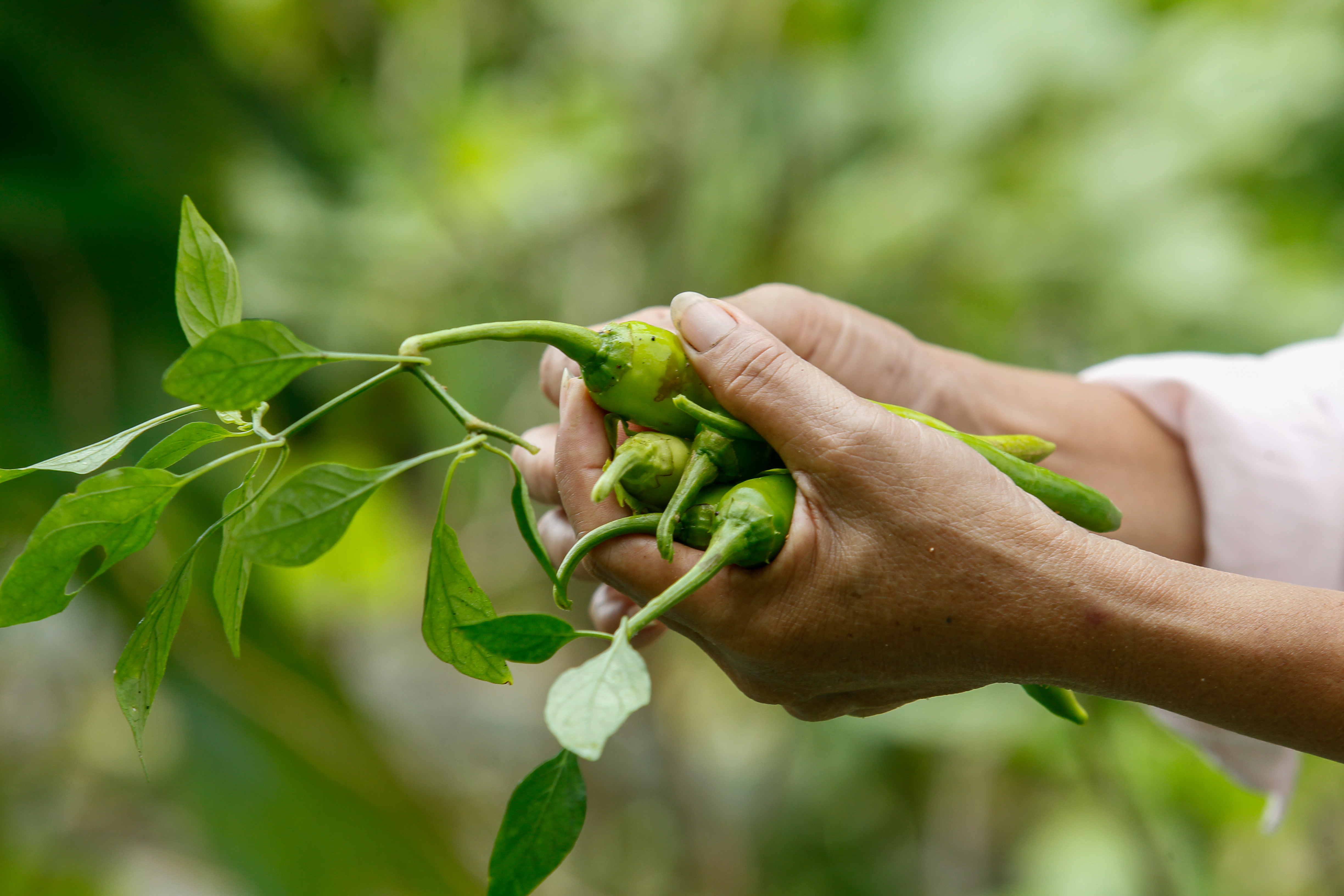 ACIAR Learn offers a range of online courses designed specifically to support the professional development of alumni of ACIAR-funded fellowships and scholarships. Courses are continually being added and updated to the program.
We encourage alumni of ACIAR-funded fellowships and scholarships to apply to enrol in the ACIAR Learn program here.
Who should apply?
We invite ACIAR alumni from all agricultural research areas and professional backgrounds to apply. We welcome applicants with different social and personal characteristics, including but not limited to age, race, gender identity, sexual orientation, disability, religion, ethnicity, nationality, marital or Indigenous status.
To apply to participate in an ACIAR Learn course you will need to meet the following eligibility criteria:
Be an alumni of one of the following eligibility criteria

:

John Allwright Fellowship Program
John Dillon Fellowship Program
Meryl Williams Fellows
University of the South Pacific Scholarship
Pacific Agricultural Scholarship and Support – Climate Resilience (PASS-CR) program (University of the South Pacific and Fiji National University)
Agribusiness Master Classes delivered through the Crawford Fund

Alumni Research Support Facility (ARSF)

ACIAR Learn Research Project Officer Essentials program

ACIAR Learn Project Management and Leadership Essentials program

Be willing to learn with and from others, support peer learning, and share your expertise and support others to do the same
Be able to commit to approximately 24 hours of study (including online and offline learning activities) per course, generally over a period of 6-10 weeks (depending on the course)
How to apply
You can apply to enrol in the ACIAR Learn alumni program here.
The ACIAR Learn team will review the applications received and will shortlist participants for each course based on the eligibility criteria. In view of our commitment to diversity and inclusion, the final selection of participants for each course will aim to:
Achieve equitable representation of genders
Include participants of different nationalities and from diverse research and scientific fields and professional background
Prioritise persons with a disability
If you meet the eligibility requirements, you will be offered a place in the course you applied for. As places are limited, you may be offered the course at a later date.
The ACIAR Learn team will retain the applications received which meet the eligibility requirements, and you will be notified of both the availability of the course that you have applied for, as well as of new courses which become available for enrolment.
Courses on offer
The following courses are currently available in 2023 for alumni:
Academic Writing Skills – Introduction to Academic Writing
Academic Writing – Writing an Academic Report
Budget Management for Program Managers
Critical Thinking Skills
Ethics in Research
Gender Equity – Principles and Approaches for Agricultural Scientists
Interdisciplinary Approaches to Research
Mentoring Skills
Monitoring, Evaluation and Learning in Research
Project Management for Agricultural Scientists
Research Proposal Skills
Science Communication
Scientific Data Analysis & Interpretation
Values-based Leadership
Each course will have a maximum of 40 participants. More courses are being planned for 2023 and eligible applicants will be notified of additional courses via email.
For more information on courses you can read the 2023 Course Guide for Alumni below. 
Expectations of enrolled alumni
Those enrolled in a course are expected to commit to completing the course and associated learning activities.
You may retract your application any time 2 weeks before a course commences. After this period, you are considered enrolled. Any withdrawal from this point will mean you will not be eligible to enrol in future courses.
Once enrolled, you will be expected to complete the course. You must complete the course within 2 weeks after the course end date (e.g. for a course that runs for 10 weeks, you will need to complete it within 12 weeks). If you do not complete the course within this timeframe, you will be considered to have withdrawn from the course. This will mean you will not be eligible to enrol in future courses.