Image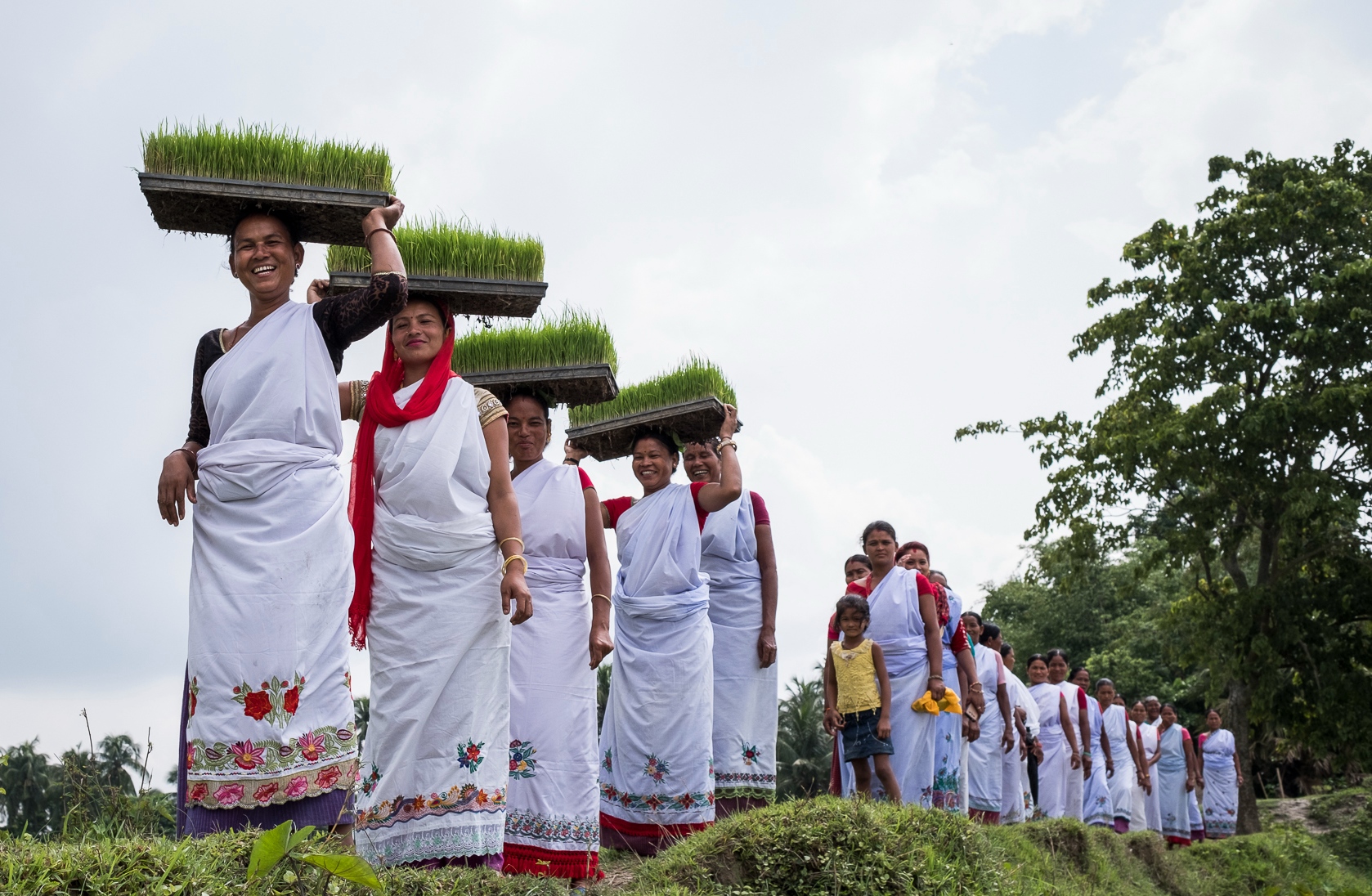 In January 2022 the Commission for International Agricultural Research initiated a mid-term review of the 'ACIAR 10-Year Strategy 2018 – 2027'.
With the strategy at its halfway point in 2022, it is timely to undertake a review of progress to reassess whether the strategy remains fit for purpose, especially given the significant change to the ACIAR operating environment due to COVID-19.
The review was independently chaired by Dr Wendy Craik and supported by six external panel members. Members of the review panel are:
Prof Lindsay Falvey
Dr Beth Woods
Dr Brian Keating
Dr Colin Tukuitonga
Dr Samantha Grover
Dr Carina Wyborn
The panel considered written submissions from ACIAR partners and stakeholders. Submissions were guided by the terms of reference and guidelines for writing a submission.
In March 2022, the review panel conducted face-to-face consultations with selected stakeholders, including some of those who have provided written submissions. The panel provided a written report to the Commission for International Agricultural Research in June and will release a formal response after their August meeting. The report and submissions will be published to the ACIAR webpage after then.
Enquiries and submissions to: [email protected]