John Allwright Fellowship
Image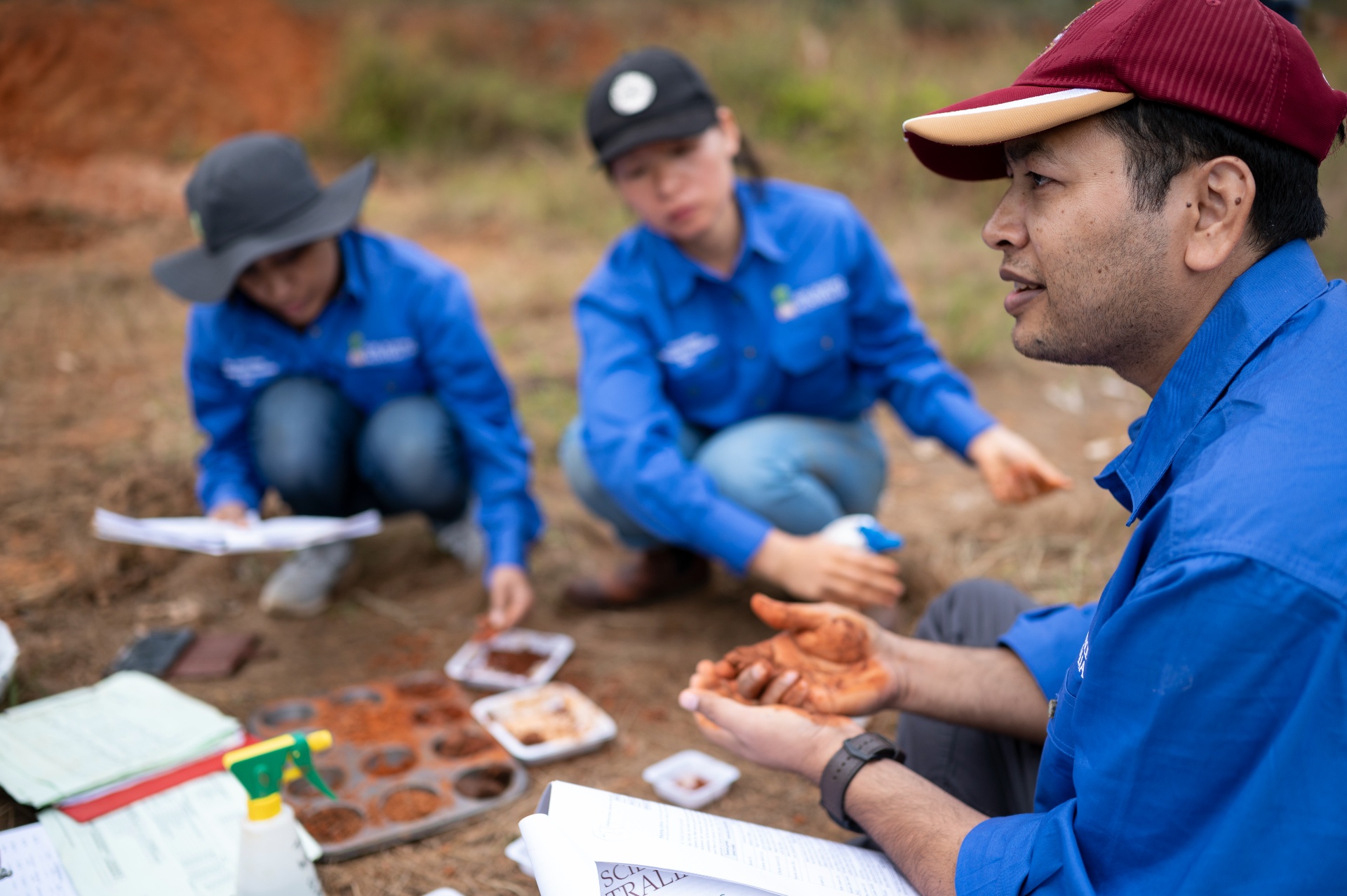 Scholarships to study in Australia for ACIAR partner country scientists to have Australian postgraduate qualifications
Applications now closed
About the John Allwright Fellowship program
The John Allwright Fellowship (JAF) provides scientists from partner countries currently or recently involved in ACIAR research projects with the opportunity to have postgraduate qualifications at Australian tertiary institutions. The main aim of the Fellowship is to enhance scientific research capability in ACIAR partner country institutions.
The JAF program is the largest investment in the ACIAR Capacity Building Program. It provides PhD and Masters scholarships to agricultural researchers, administered through the Australia Awards system. There are about 38 JAFs studying in Australia at 18 universities across the country. Applications are invited annually.
In its Gender Equity Policy and Strategy 2017-2022, ACIAR committed to achieving gender parity in its Capacity Building Program by 2020. In line with this commitment, women now comprise at least half of new JAFs.
Completing a PhD or Masters is a significant undertaking. To ensure that our fellows have the best possible experience studying in Australia, ACIAR offers more support through the following activities.