Image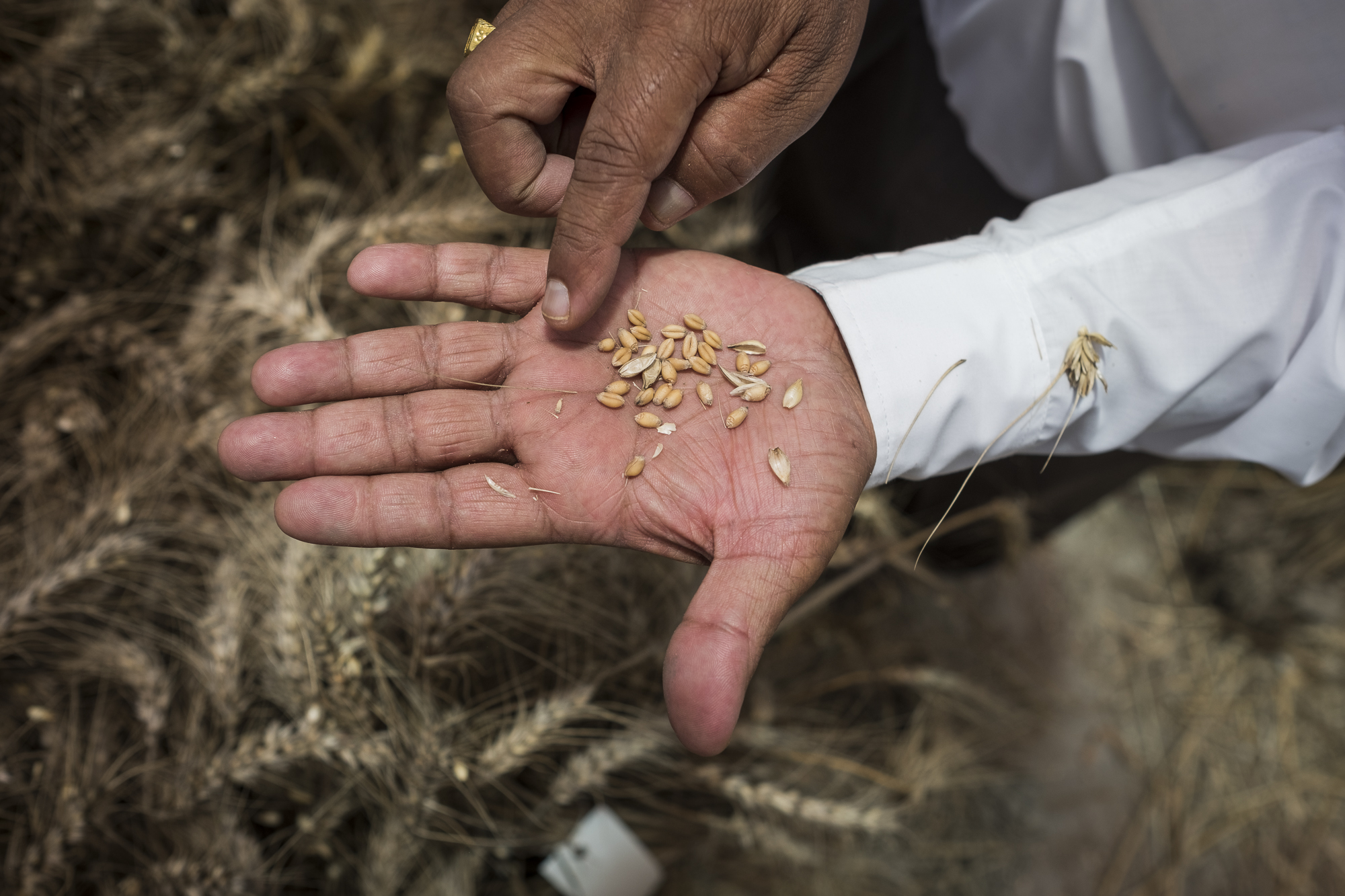 In July 1981 the Cabinet approved via Cabinet Minute - Decision No. 15987 to "…the establishment of small statutory body, under the responsibility of the Minister for Foreign Affairs and charged with contracting research work to existing Australian institutions in the field of agriculture and related disciplines for the benefit of developing countries."
In 1982 the Australian Centre for International Agricultural Research was established as a statutory authority under the Australian Centre for International Agricultural Research Act 1982 in the Foreign Affairs portfolio reporting to the Minister for Foreign Affairs.
At the time it was described as legislation '…to encourage research for the purpose of identifying, or finding solutions, to, agricultural problems of developing countries'.
In 2007, the ACIAR Amendment Act 2007 was promulgated by Royal Assent on 28 June 2007, and changed ACIAR's governance following on from the Review of Corporate Governance of Statutory Authorities and Office Holders undertaken by Mr John Uhrig.
Principally, the governing Board of Management was replaced by an executive management structure involving a Chief Executive Officer and a seven member Commission.
Reviews
The ACIAR Act included provision for a sunset review of the Centre after 10 years of operation. This review recommended that the sunset clause be lifted, to be replaced by periodic reviews of the Centre.
As a result, ACIAR's effectiveness has been assessed formally through reviews at regular intervals throughout its years of operation.
Read more about these reviews and ACIAR's formal responses (where applicable) as well as reviews of the Australian aid program or its components.