Bilateral Country Partnerships
Image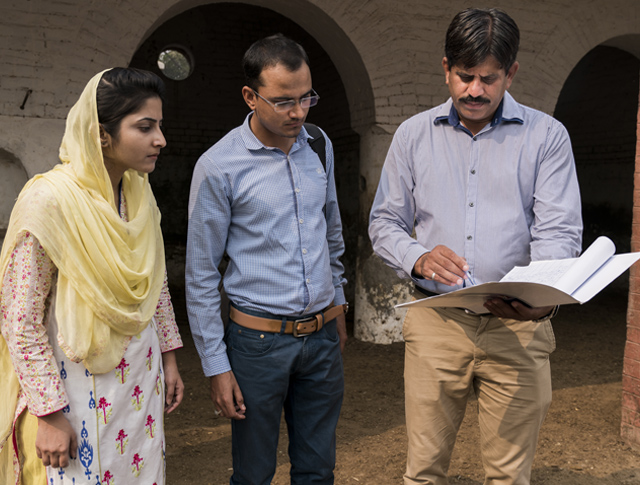 Bilateral partnerships between ACIAR and partner countries dominate the current research portfolio. Within these partnerships, ACIAR undertakes regular in-country consultations, and commissions research from Australian scientists (in universities, CSIRO, state government agencies or private firms) and/or international agricultural research centres to deliver research projects consistent with jointly agreed priorities.
Bilateral country partnerships will continue to be an important, distinctive element of the ACIAR portfolio, accounting for around half of our research investment.
Over the decade of this strategy, we will work with partner agencies to develop complementary longterm (up to 10 years) research collaboration 'compacts' in each of our main country programs. Our partner countries share our desire to move towards fewer, larger research projects in each country.
Our ten country offices are playing an increasingly important role in facilitating ACIAR's research on the ground, and keeping abreast of emerging local issues that have implications for Australian aid policy and ACIAR research investments at country and regional scales. We will ensure that each office has the necessary human and other resources to play an effective role in the development and implementation of the country strategies it supports.