Capacity Building Knowledge Hub
Image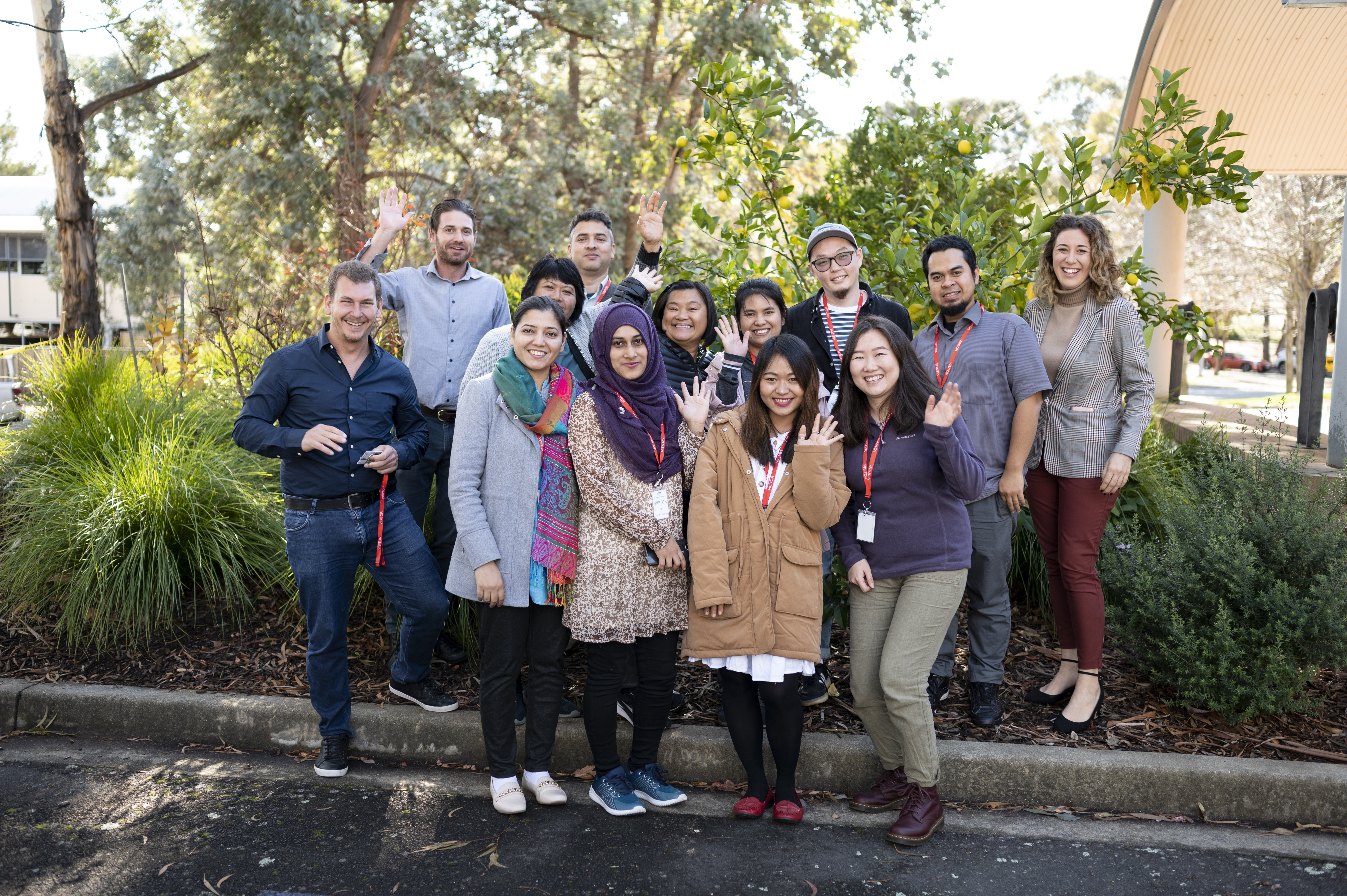 The History of Capacity Building
Ten years after the establishment of ACIAR in 1982, the Capacity Building Program saw its beginnings.
The John Allwright Fellowship was established in collaboration with AIDAB/AUSAID in 1986. The Fellowship's objective was to enhance the capacity of ACIAR regional research partners through postgraduate studies at Australian tertiary institutions.
Since then, multiple reviews of the Capacity Building Program's growing list of activities and their long-term benefits in partner countries have seen the steady expansion of the official Capacity Building Program.
Today, the ACIAR Capacity Building Program includes the John Allwright Fellowship, the John Dillion Fellowship, the ACIAR-USP (University of the South Pacific) Postgraduate Scholarship Scheme and the Meryl Williams Fellowship. Since its inception, the ACIAR Capacity Building Programs have also focused on and achieved gender parity in their scholarship program numbers.
The Capacity Building Theory of Change
The Capacity Building Program theory of change is shown below as a sequence, where inputs and activities generate capabilities and outputs.
These deliver direct outcomes, which contribute to significant indirect outcomes. Within the theory, there are interconnections that are important in its success. 
Ultimately, the Capacity Building Program outcomes aim to contribute to the overarching objectives of ACIAR.
Capacity Building reports