Alumni Research Support Facility
Image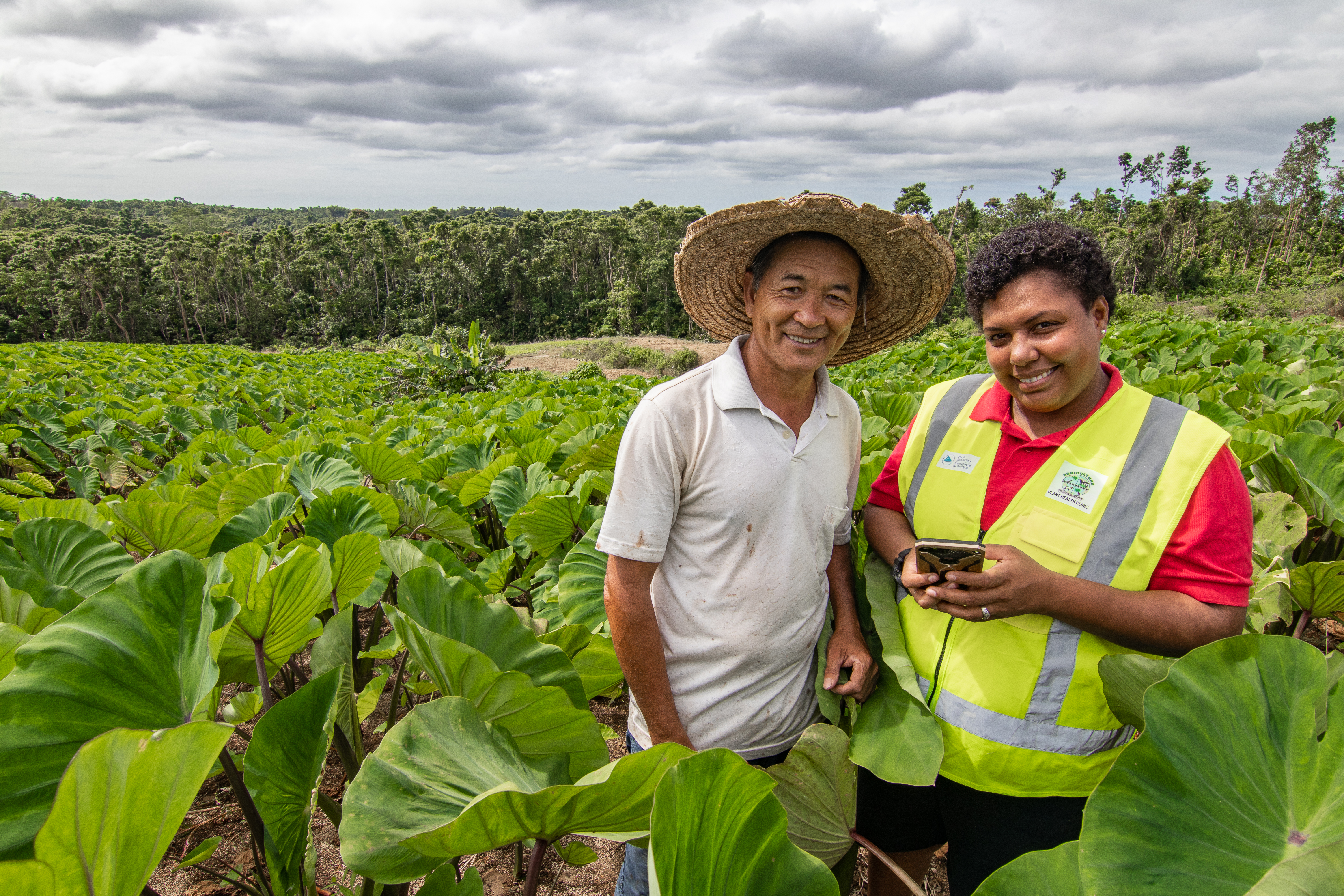 The Alumni Research Support Facility (ARSF) was announced by ACIAR in April 2020 as a swift response to the COVID-19 pandemic. The ARSF enables research projects that build resilience and respond to the challenges the pandemic has presented to agriculture systems in ACIAR partner countries.
ACIAR alumni were invited to apply for grants of up to $20,000 AUD to support research activities with the ability to deliver short-term outcomes that directly relate to the pandemic and build upon a regions capacity to respond to it.
In the first round, 38 ACIAR Alumni received funding for their projects. These are now well underway and include:
Dr Hoa Pham, Meryl Williams Fellow Vietnam: investigation into the strategies used by flower and vegetable growers in the Lam Dong province, Vietnam to adapt to challenges posed by the pandemic. Emphasis upon including representation of smallholders in supply chain policy and management.
An second round has identified an additional 31 projects to receive funding and has expanded the ARSF beyond strictly research projects to also include agricultural outreach and policy where they seek to build capacity and develop resilience in partner countries.
Each ARSF project is matched with an Australian collaborator who works with the ACIAR alumni to build the research teams capacity and provide mentorship and guidance where needed.
Through the ARSF program, ACIAR has been able to continue investing in global research collaborations as well as scientific and policy capacity building activities in a way that directly addresses the challenges posed by the COVID-19 pandemic. The ARSF is delivering the knowledge and technologies that underpin more productive and sustainable agricultural systems and more resilient food systems, for the benefit of developing countries and Australia.