Date released
11 April 2018
2018 marks 25 years of ACIAR funded projects in Vietnam, a key partner country that has provided endless opportunities for projects to contribute to research for development.
To help celebrate a quarter-century of cooperation, we have compiled 25 photos illustrating different projects from across our research and capacity building programs.
These photos are also currently on display in Hanoi, where our Vietnam Office is hosting an in-country celebration further showcasing ACIAR-funded projects since 1993.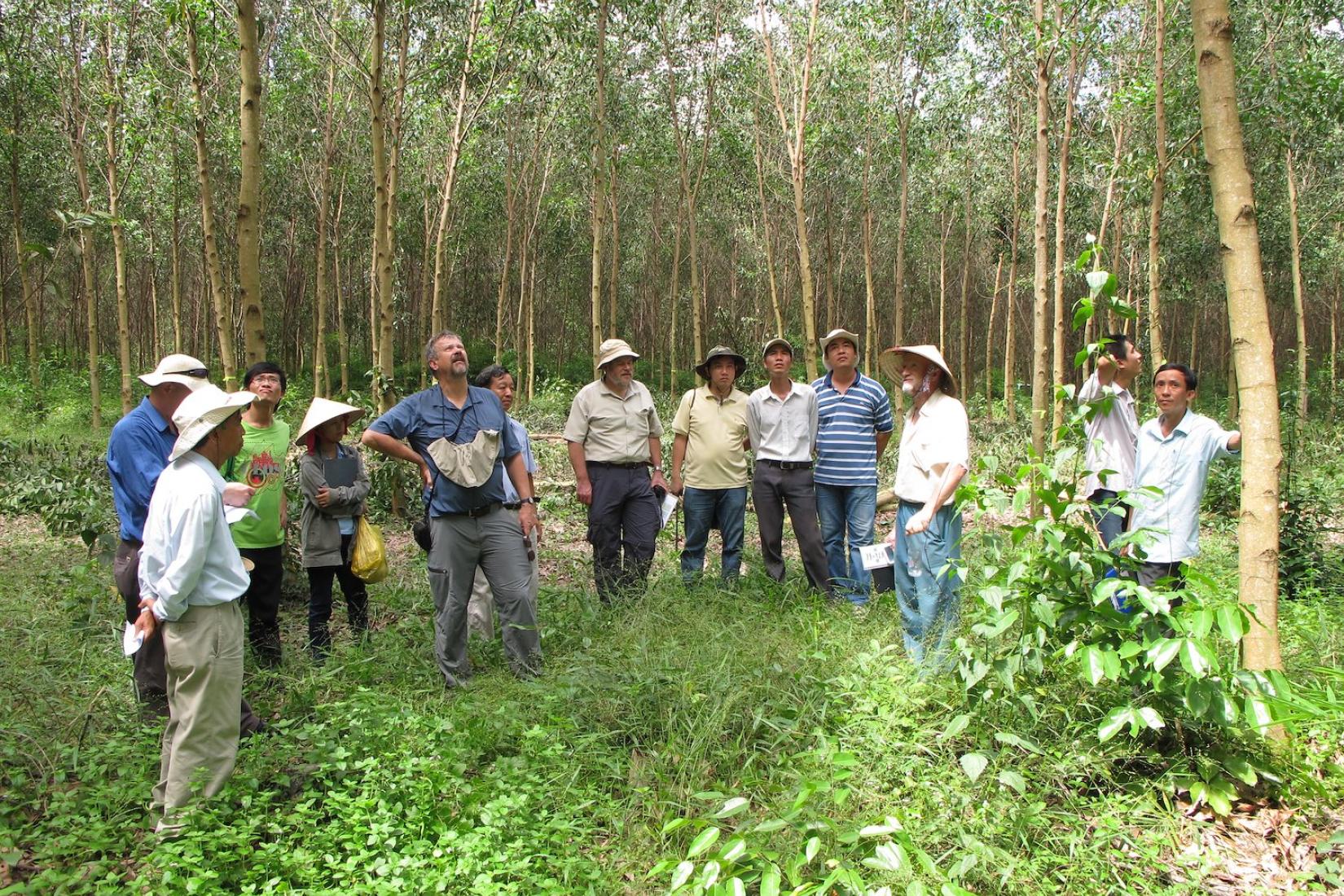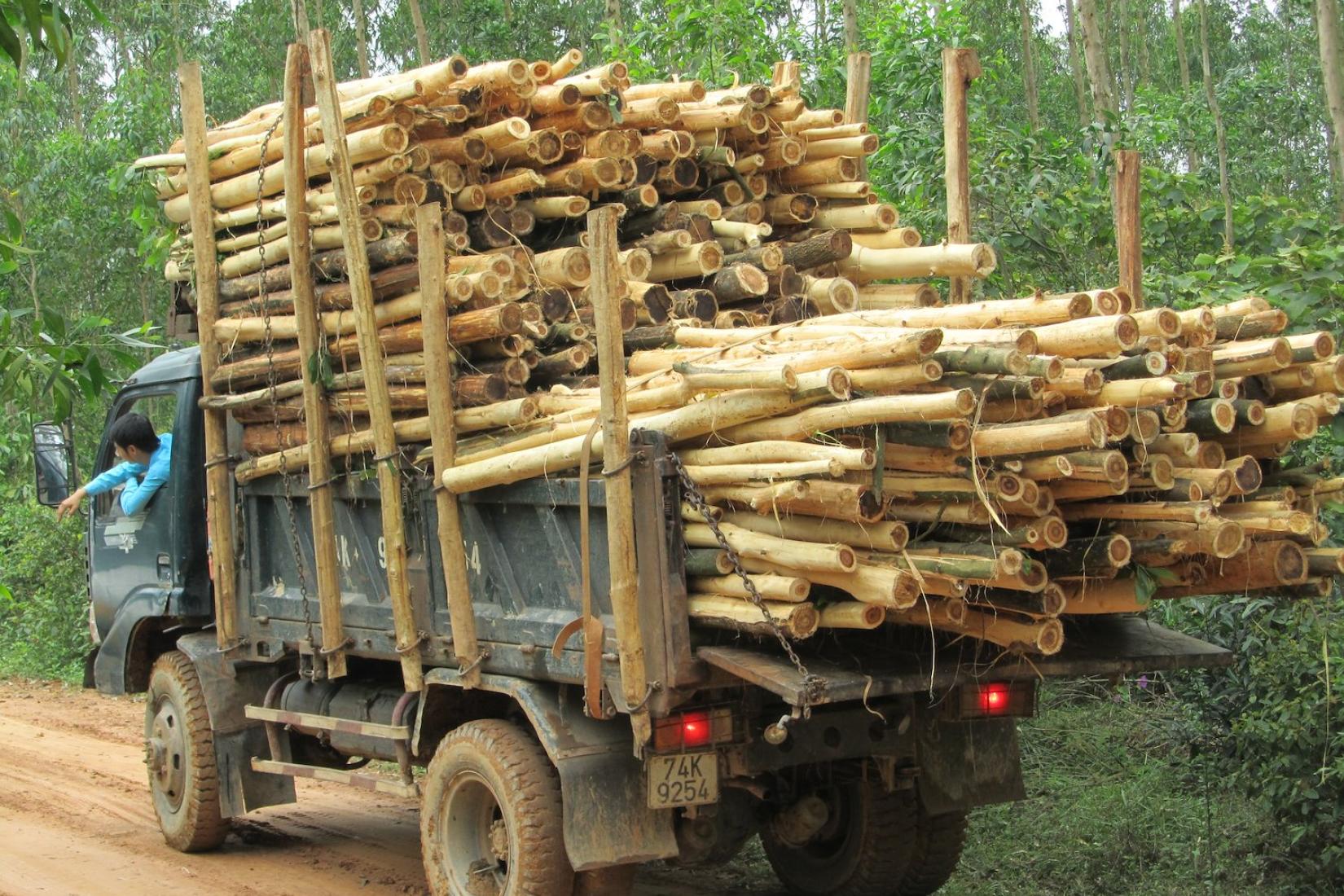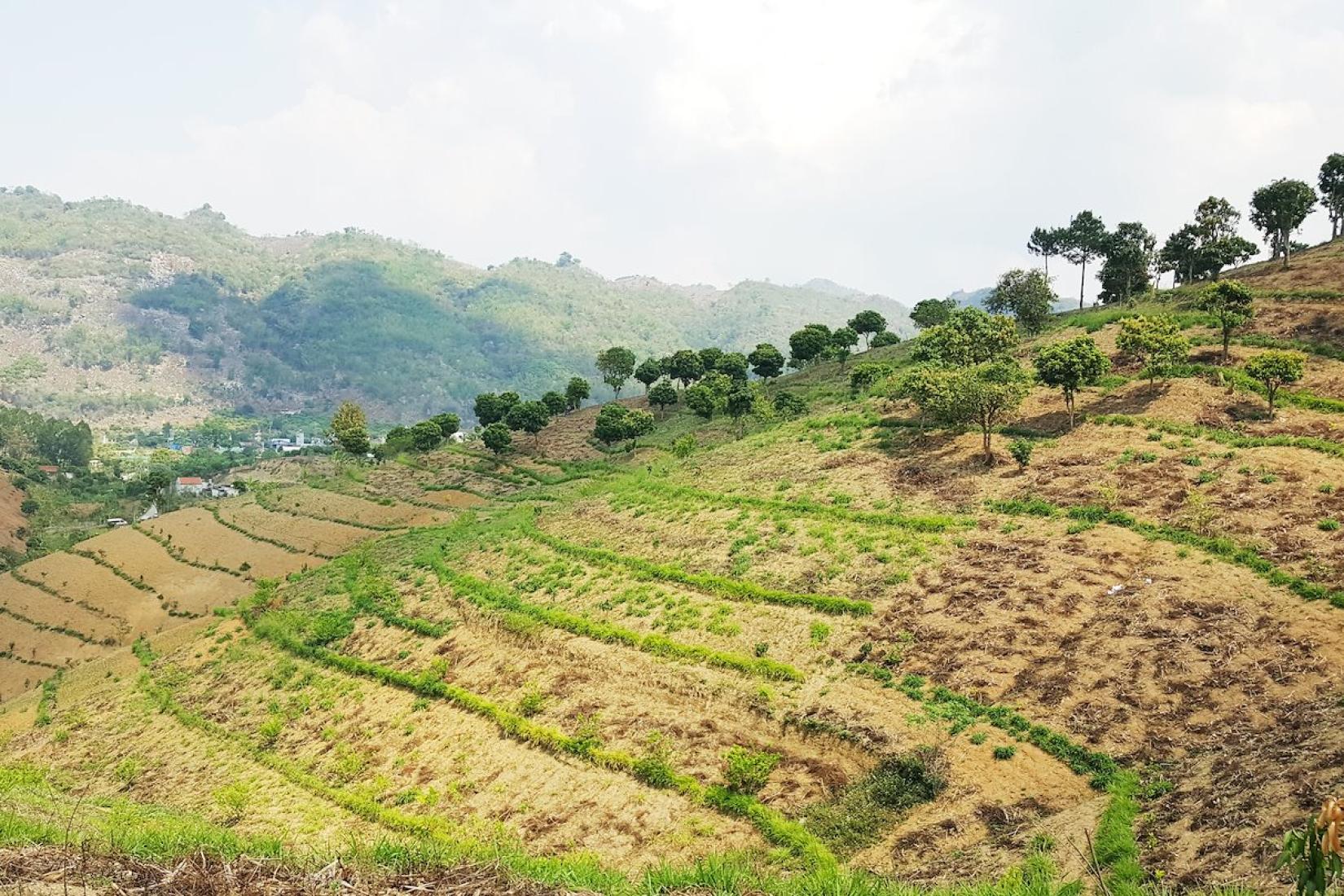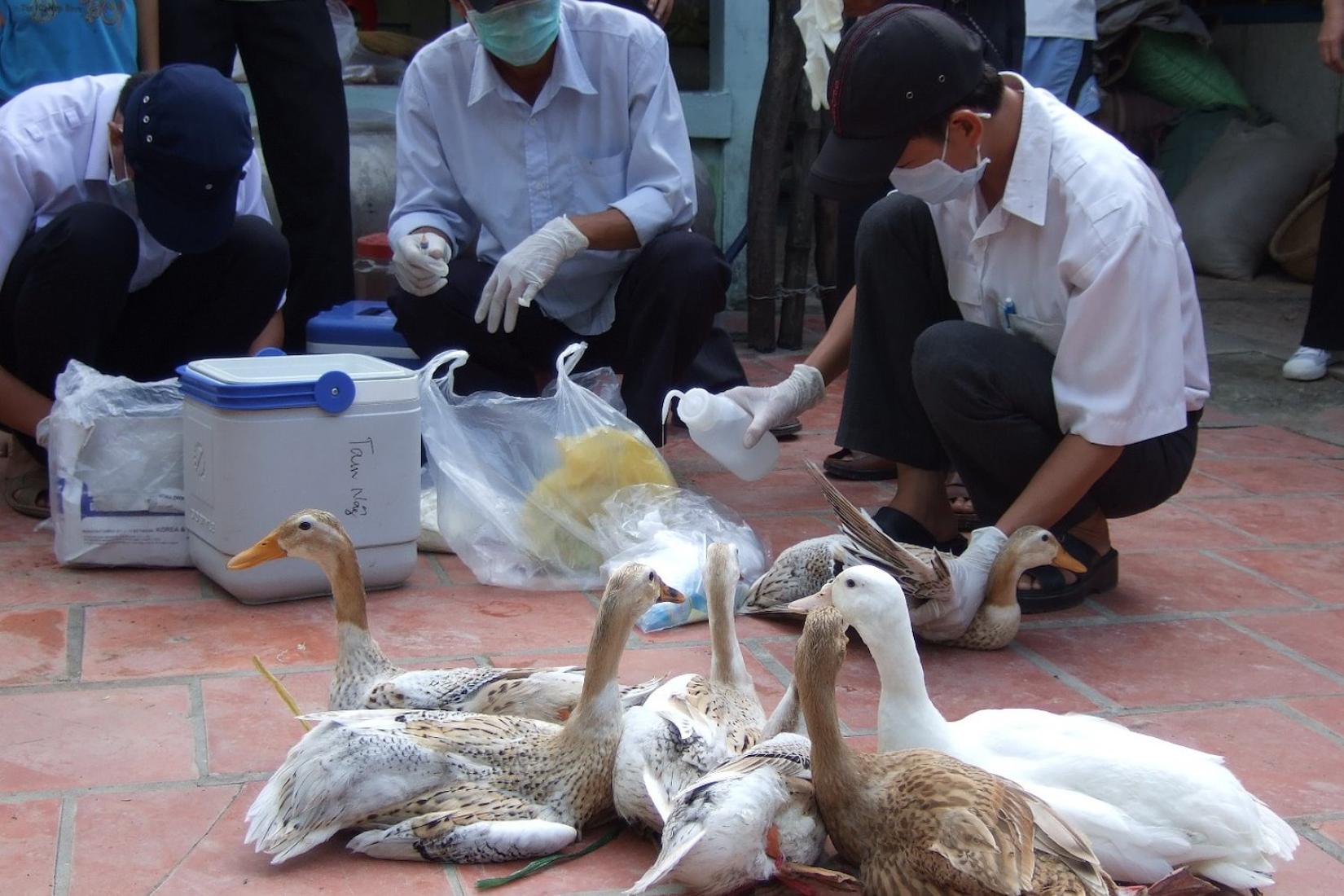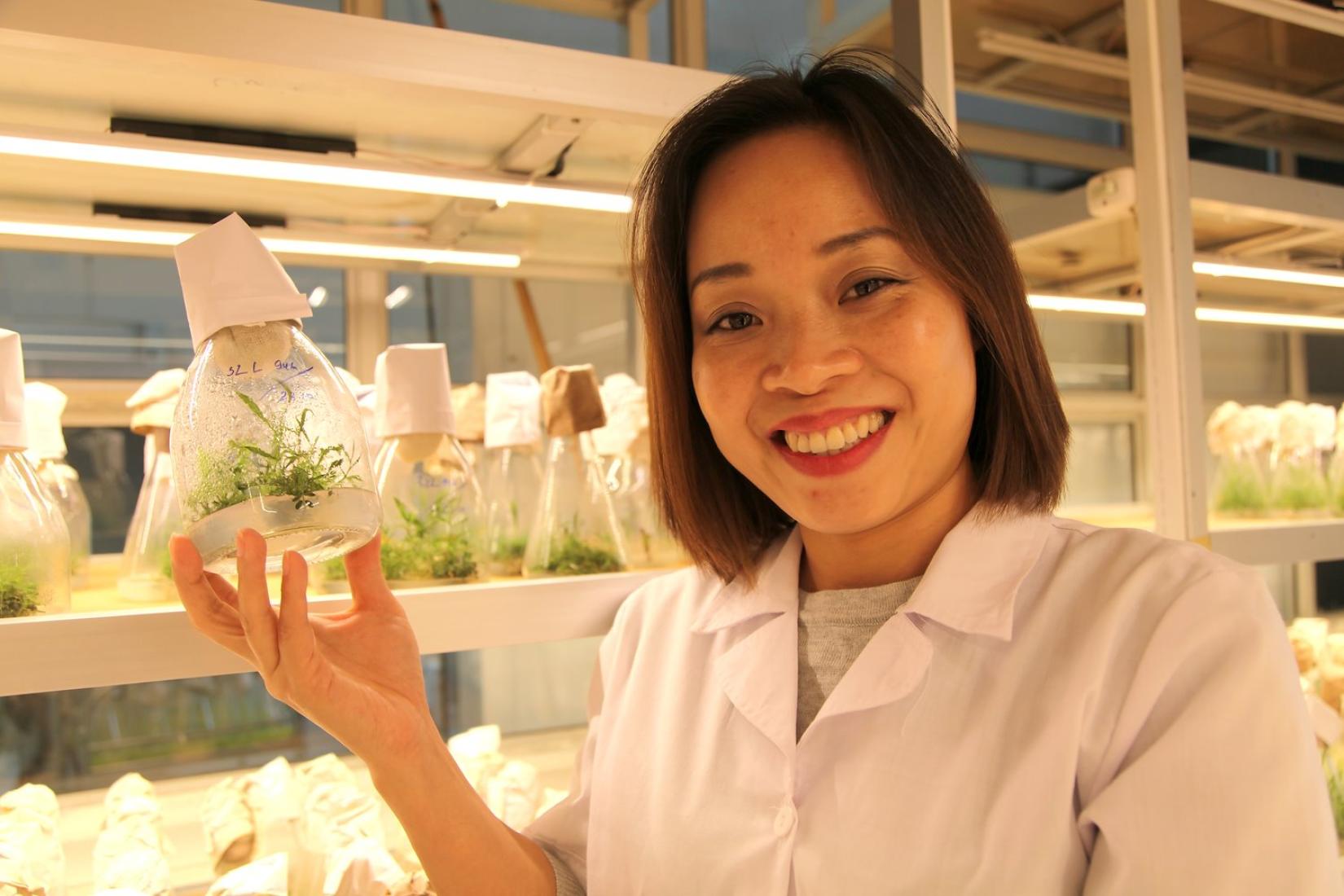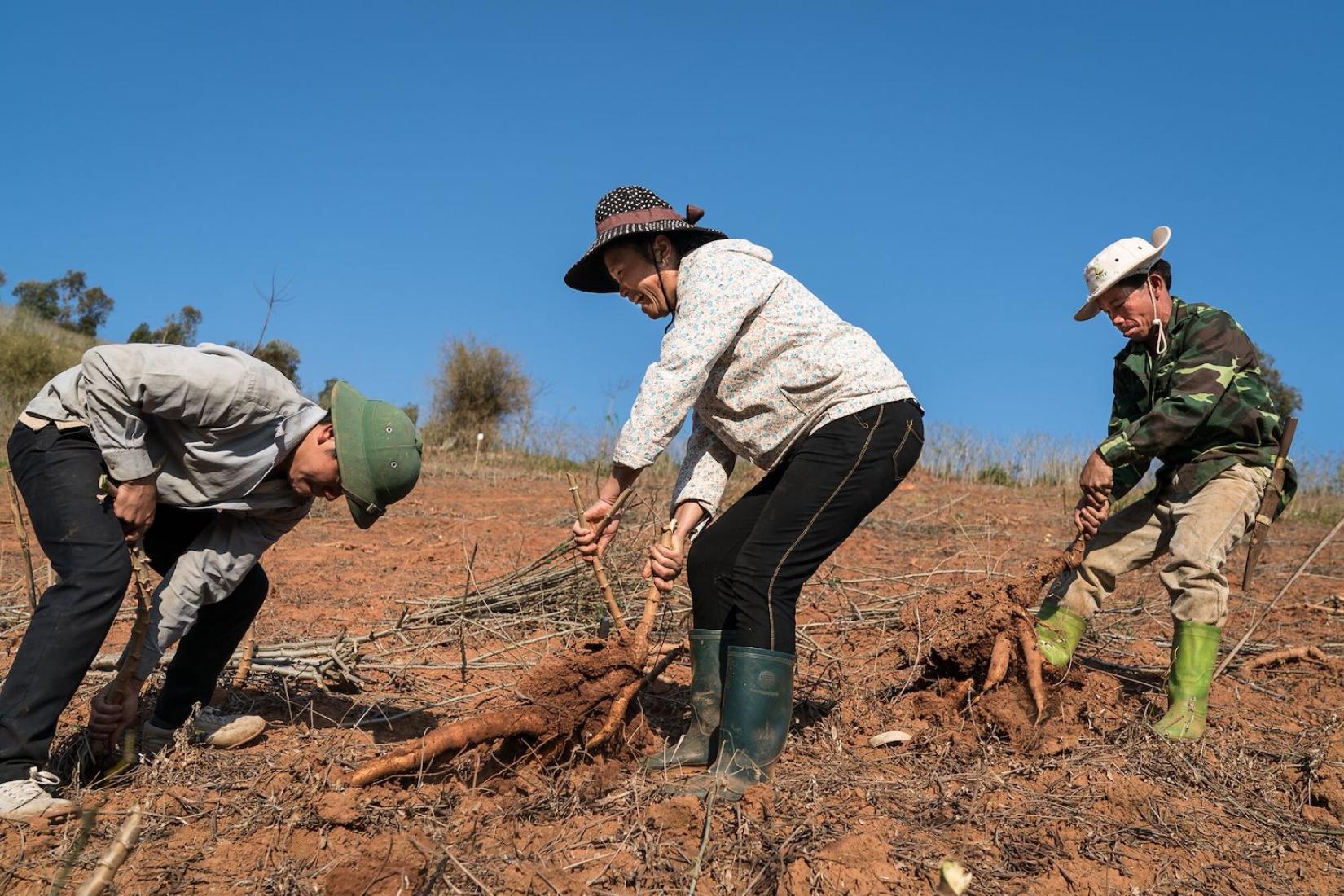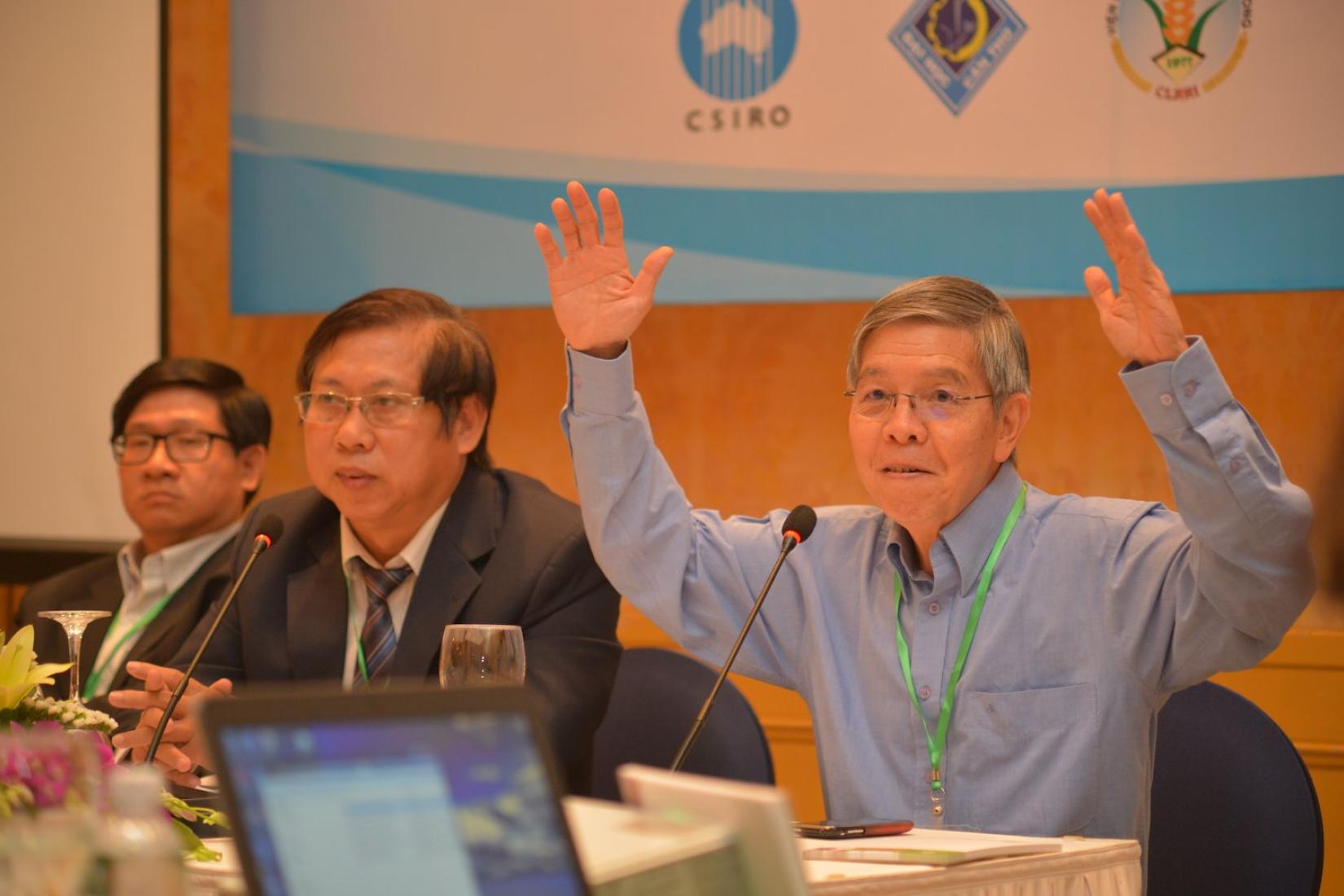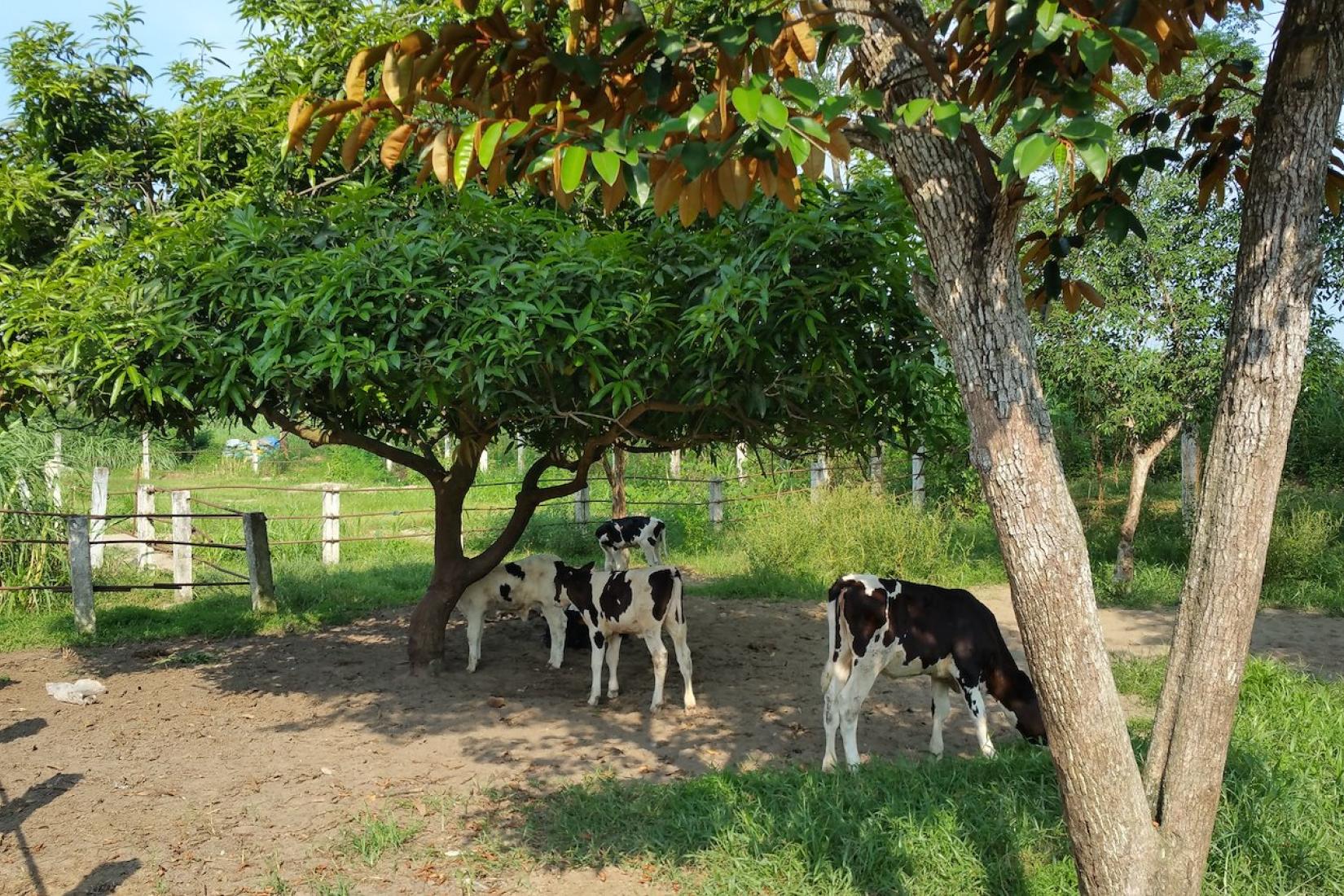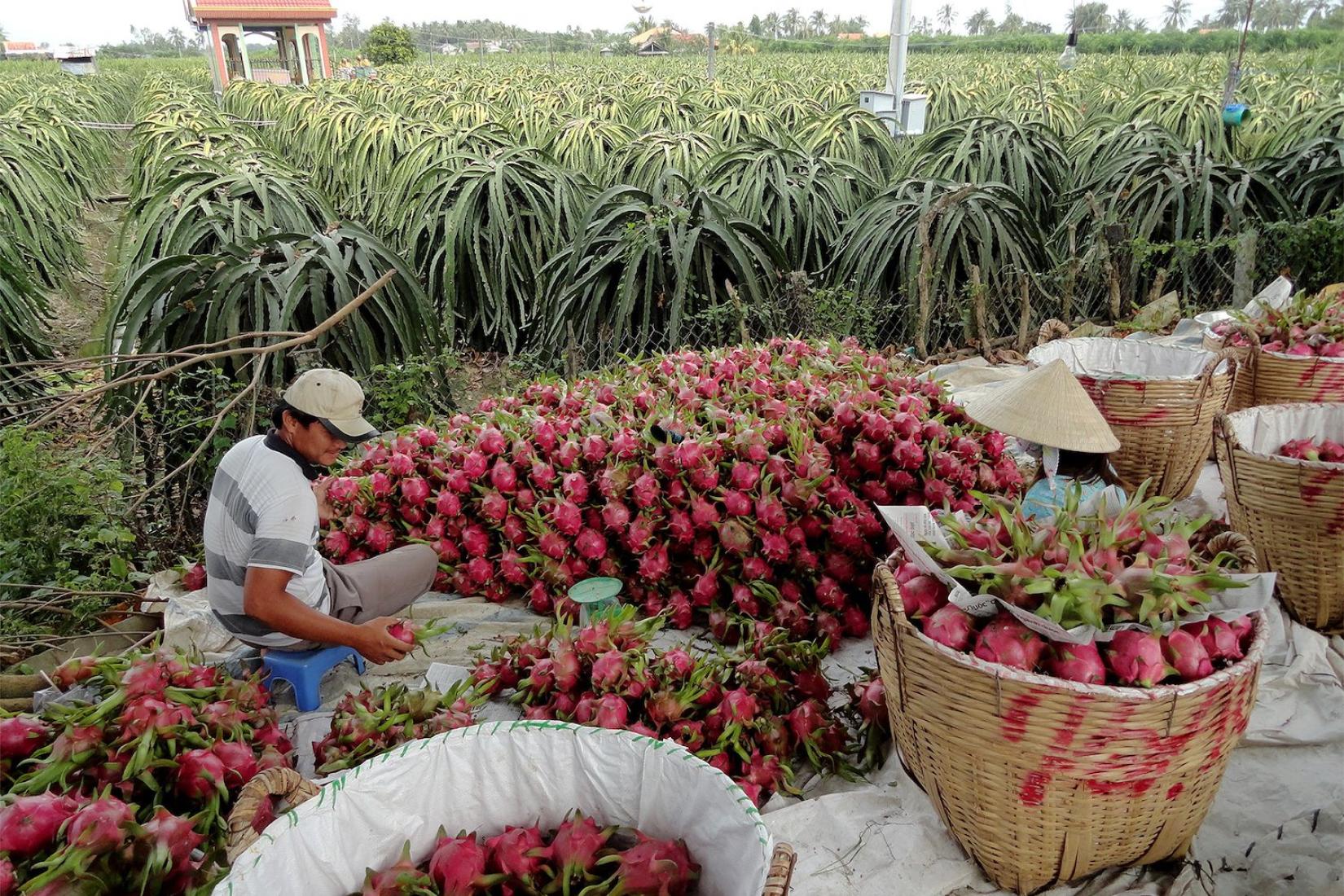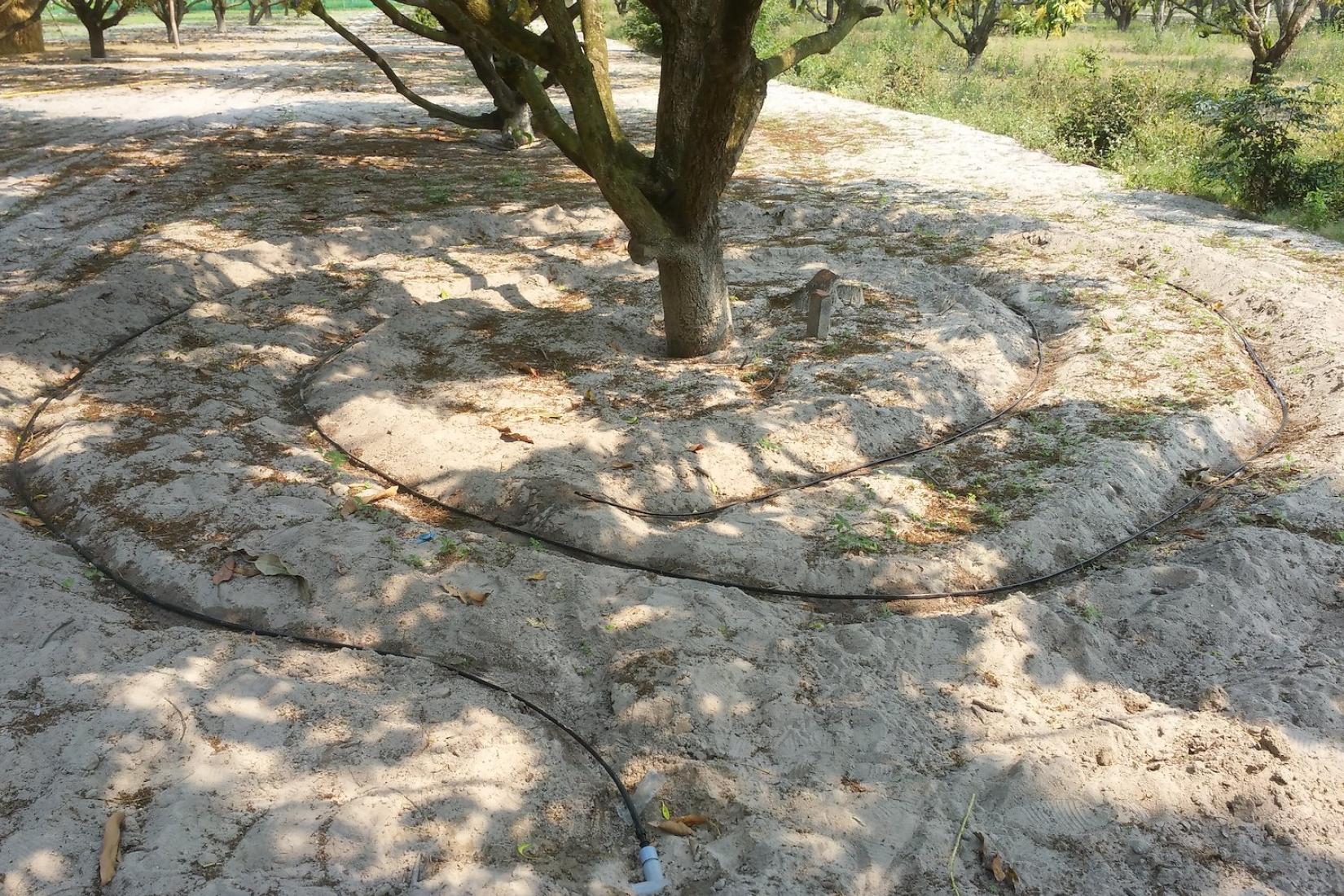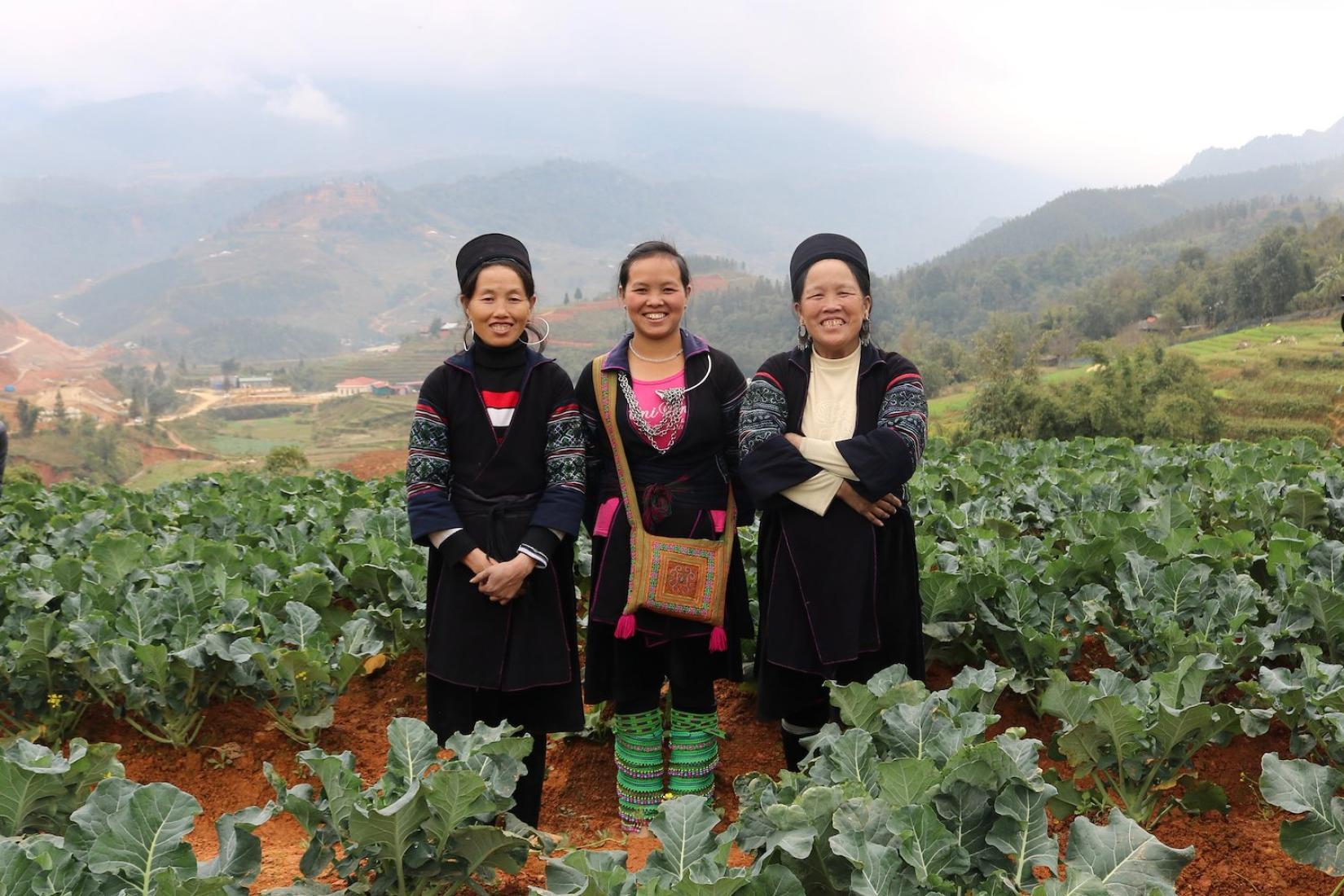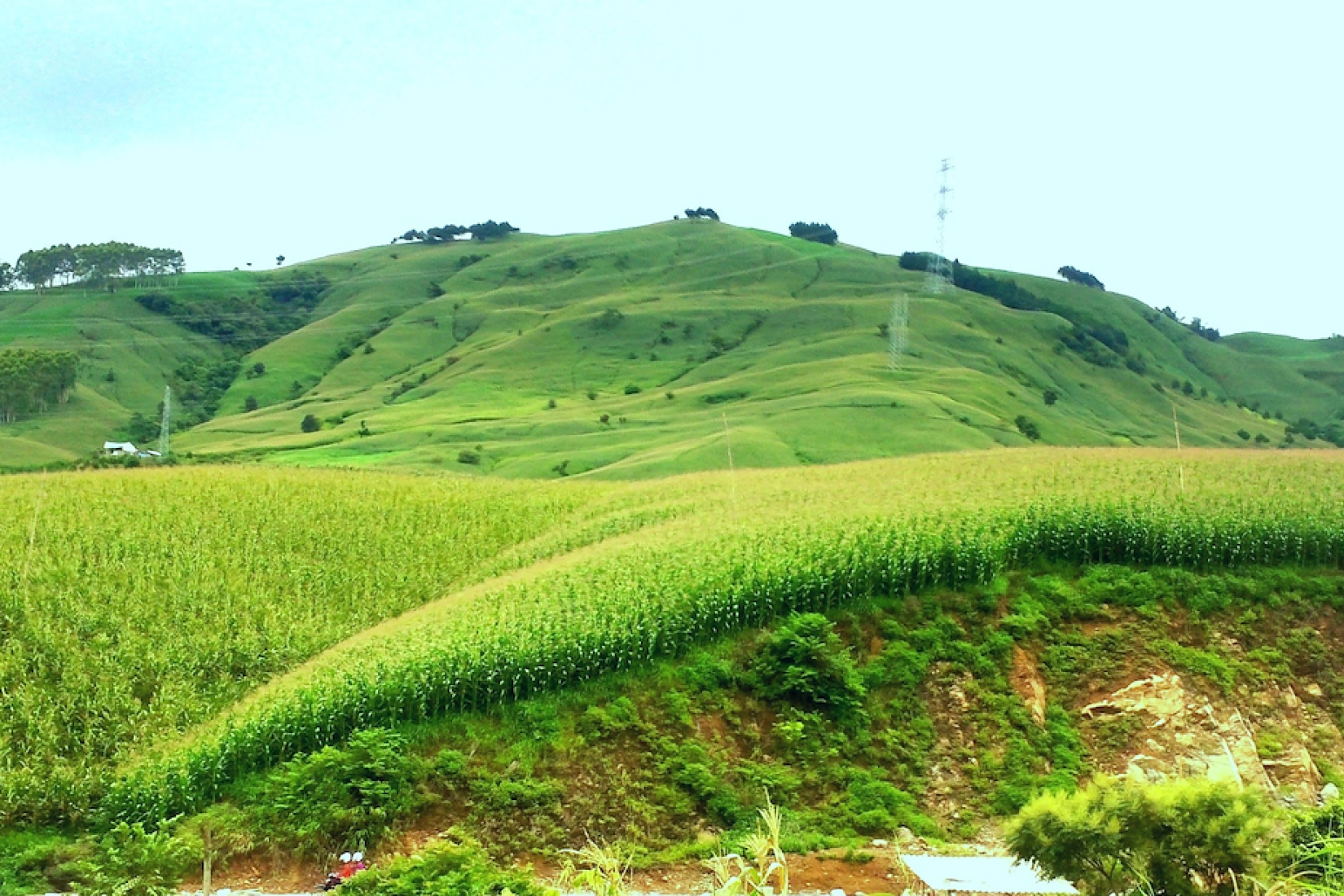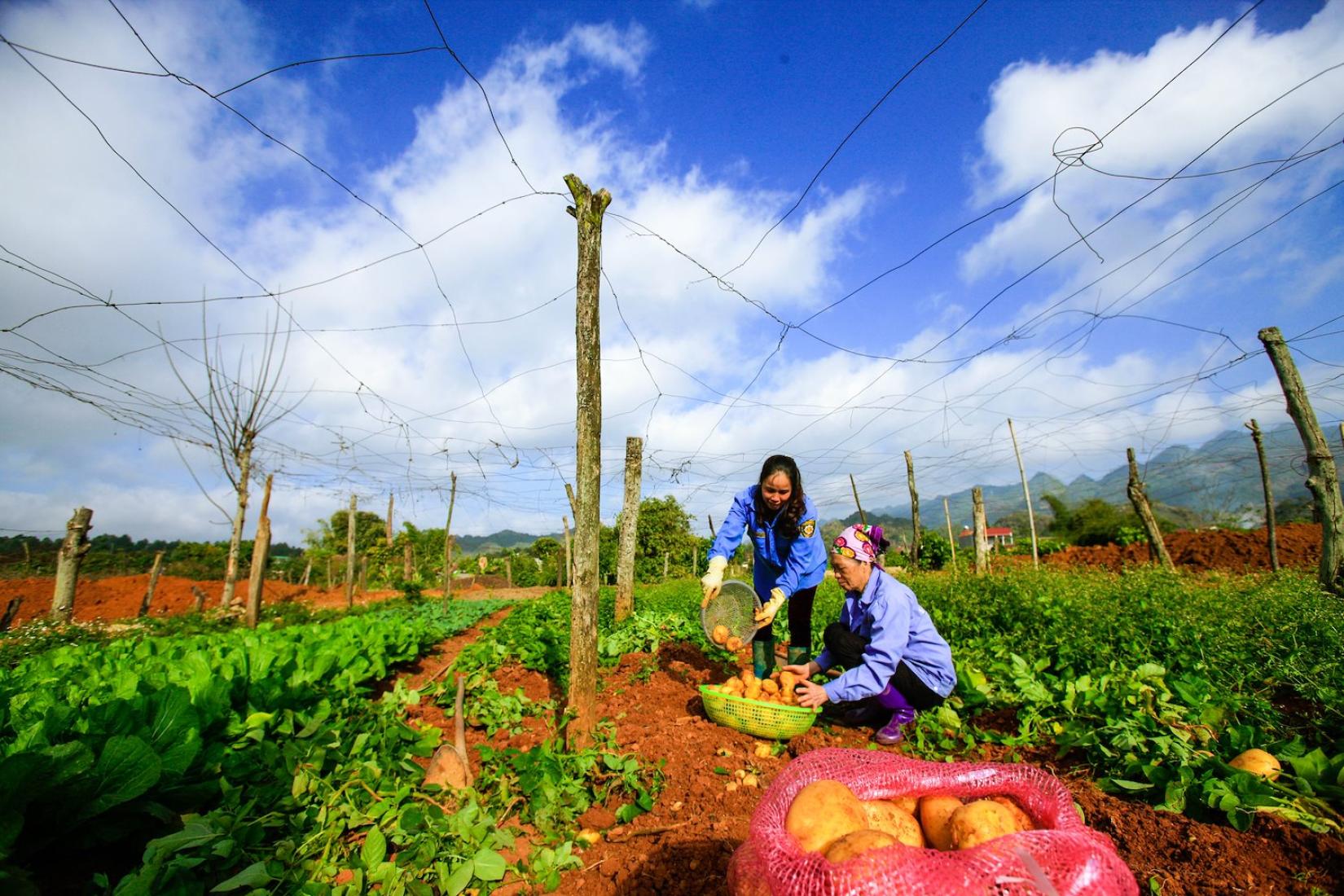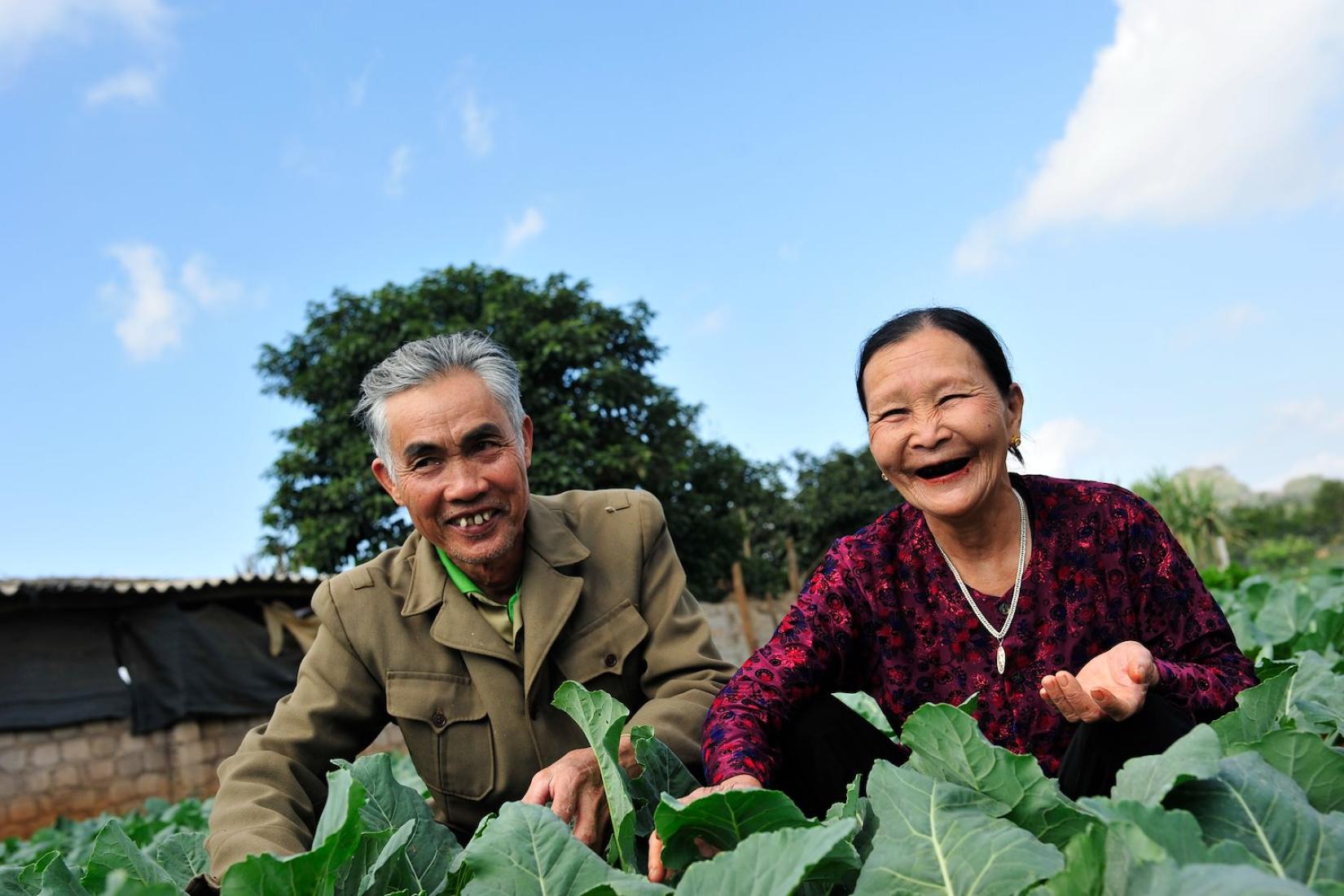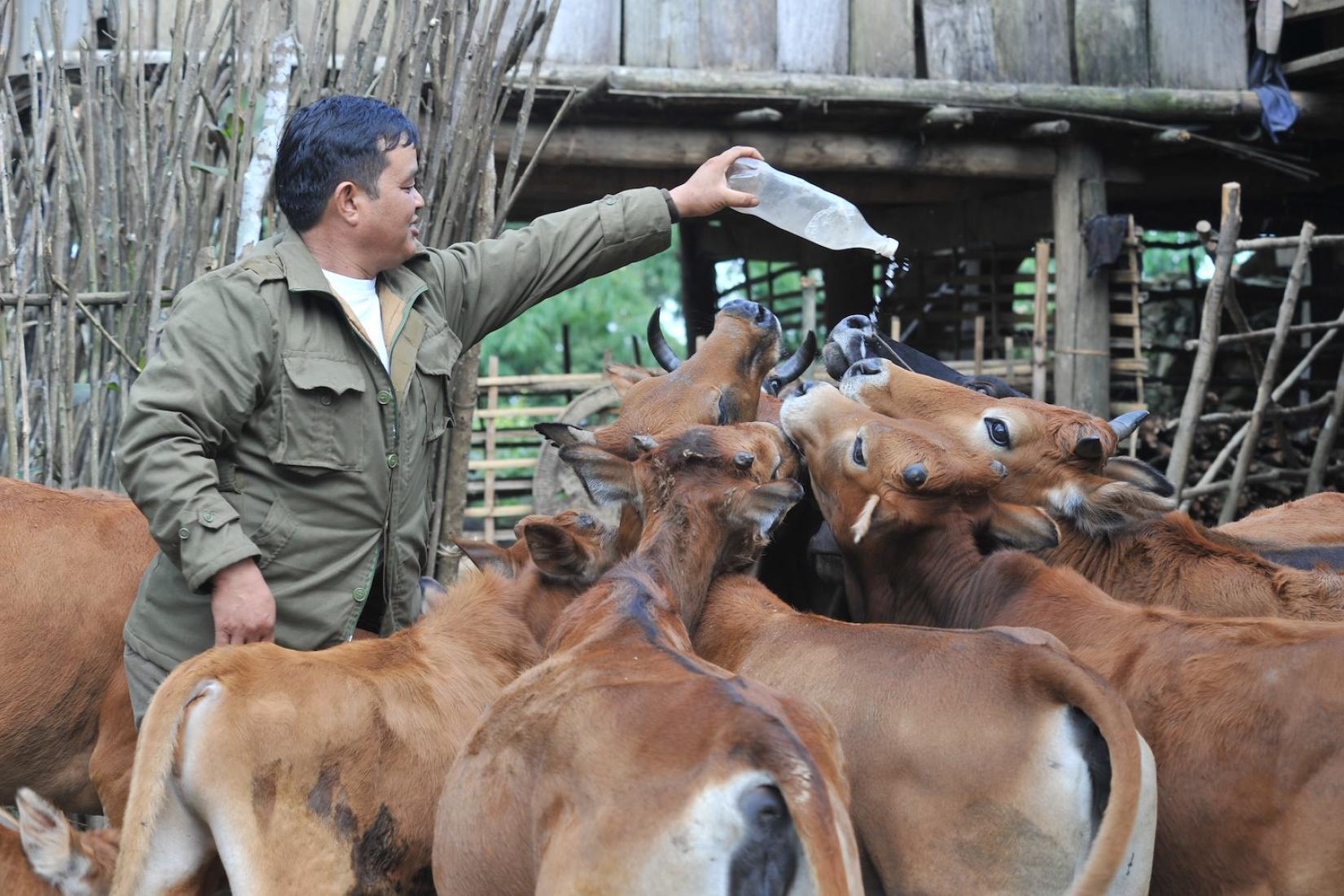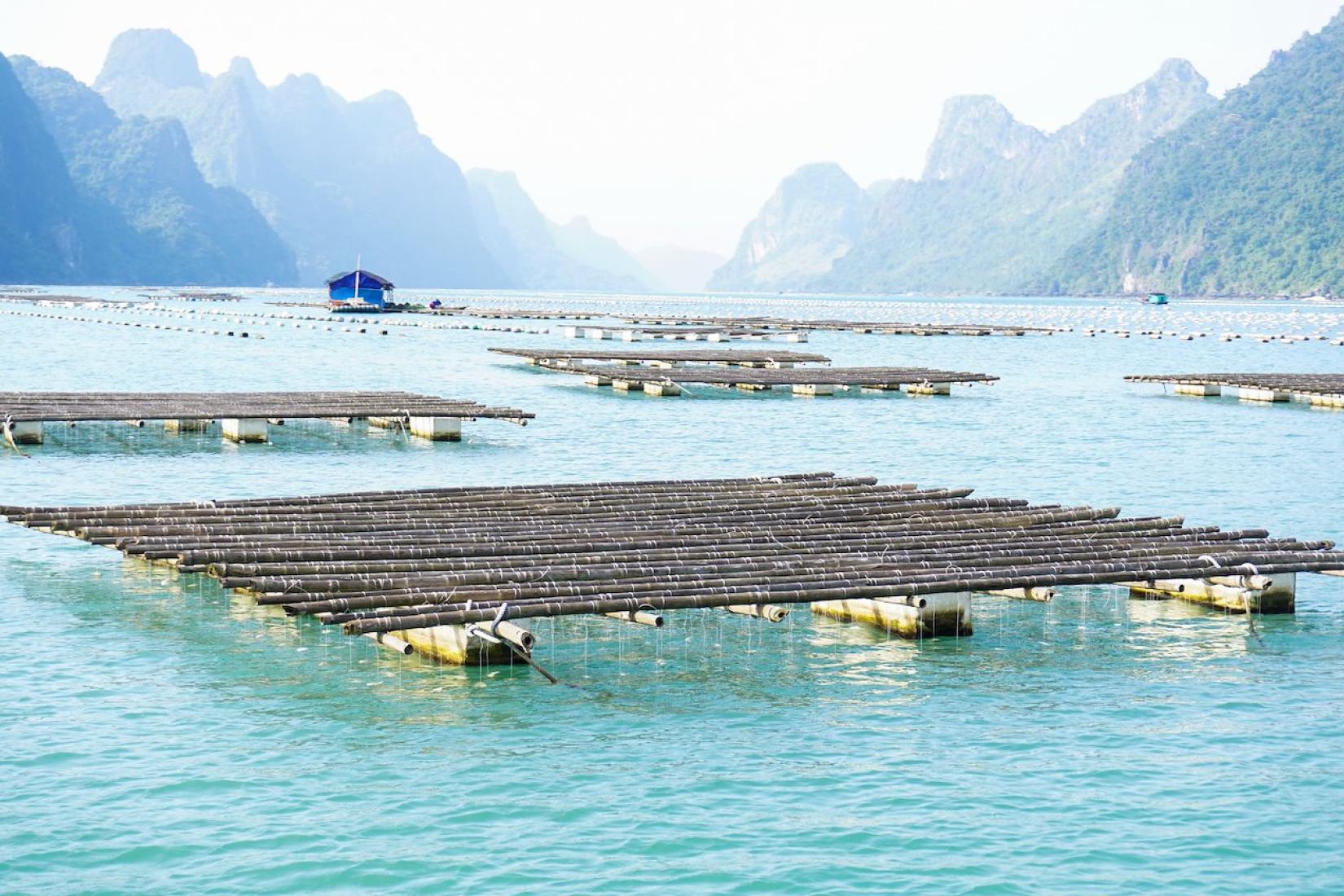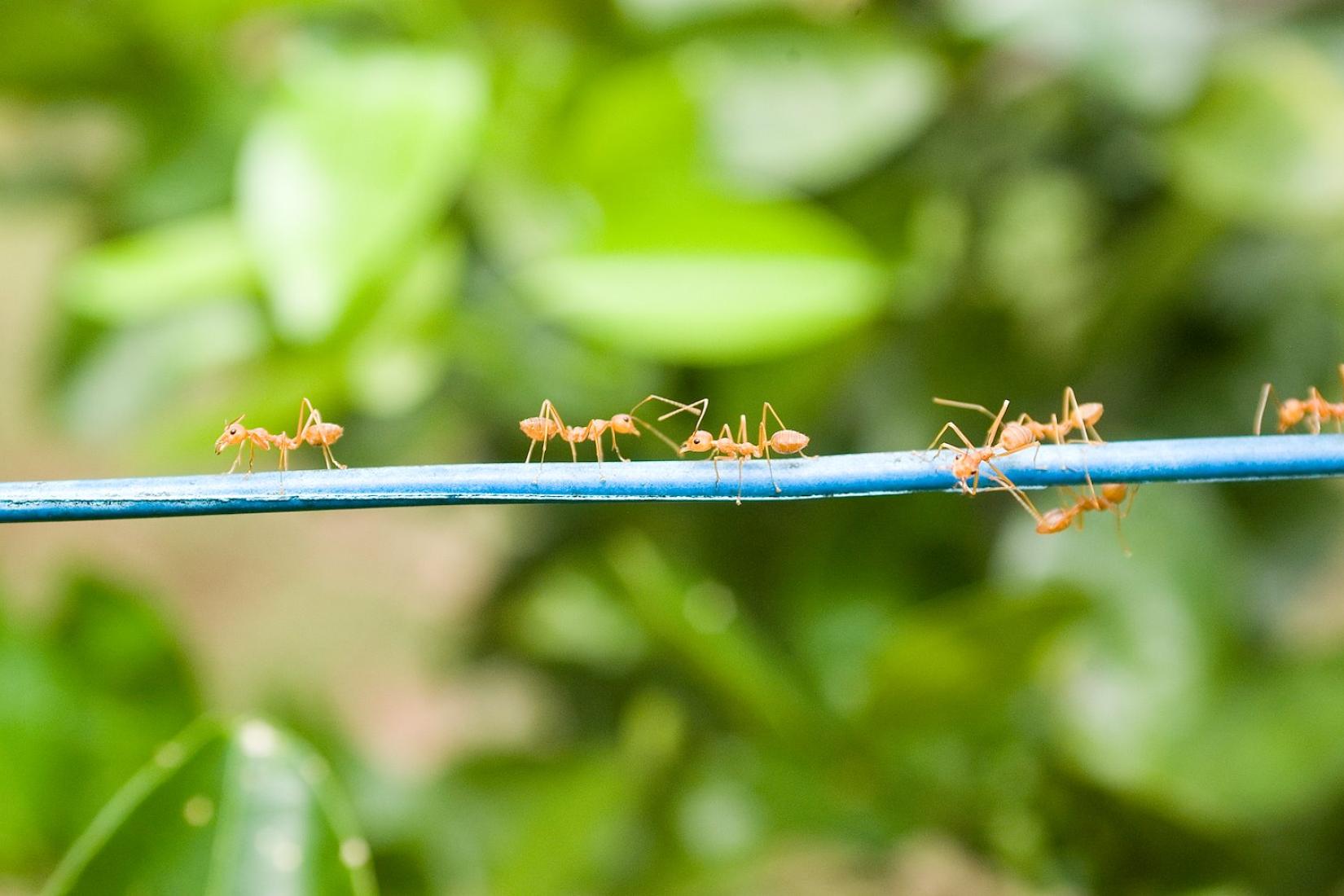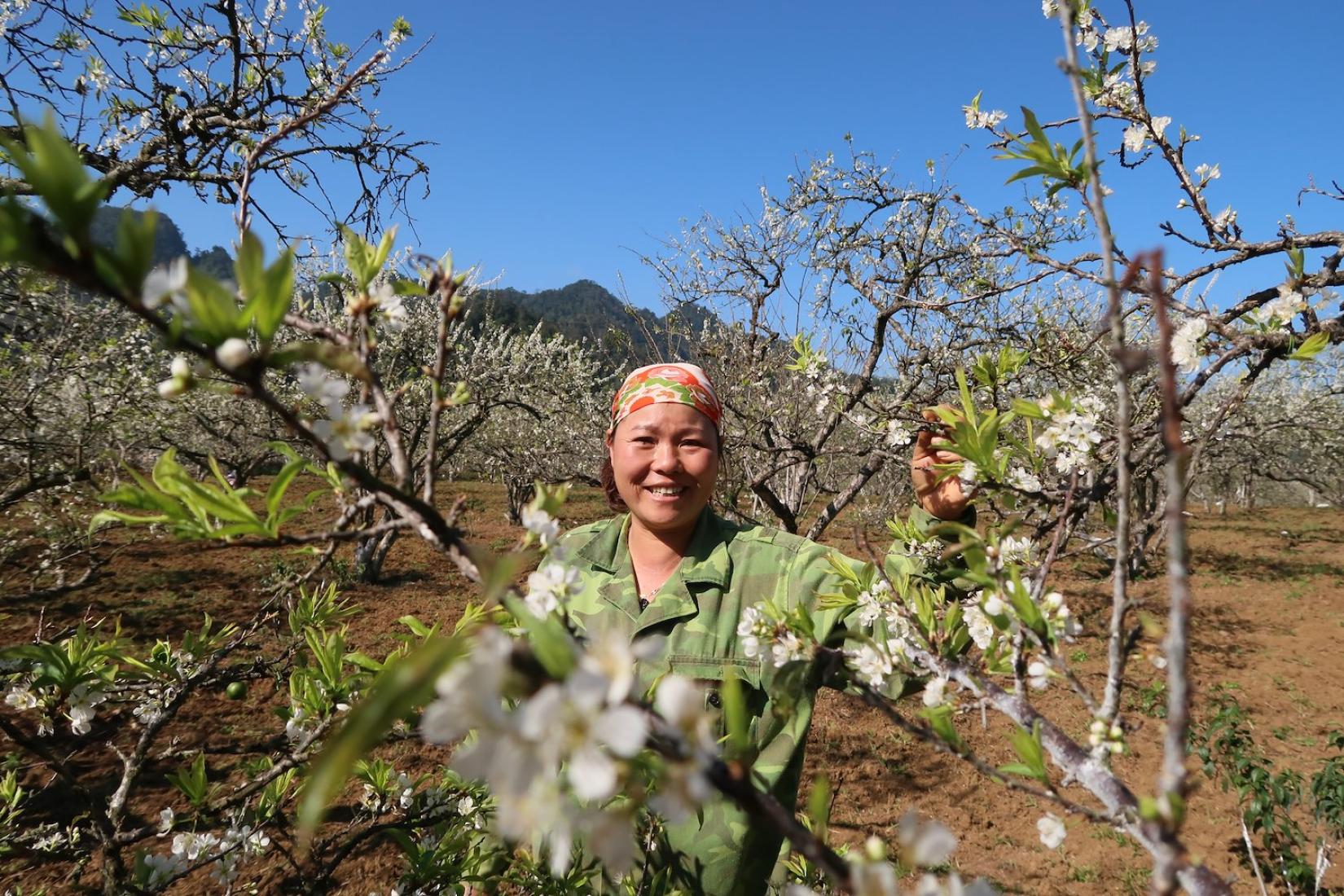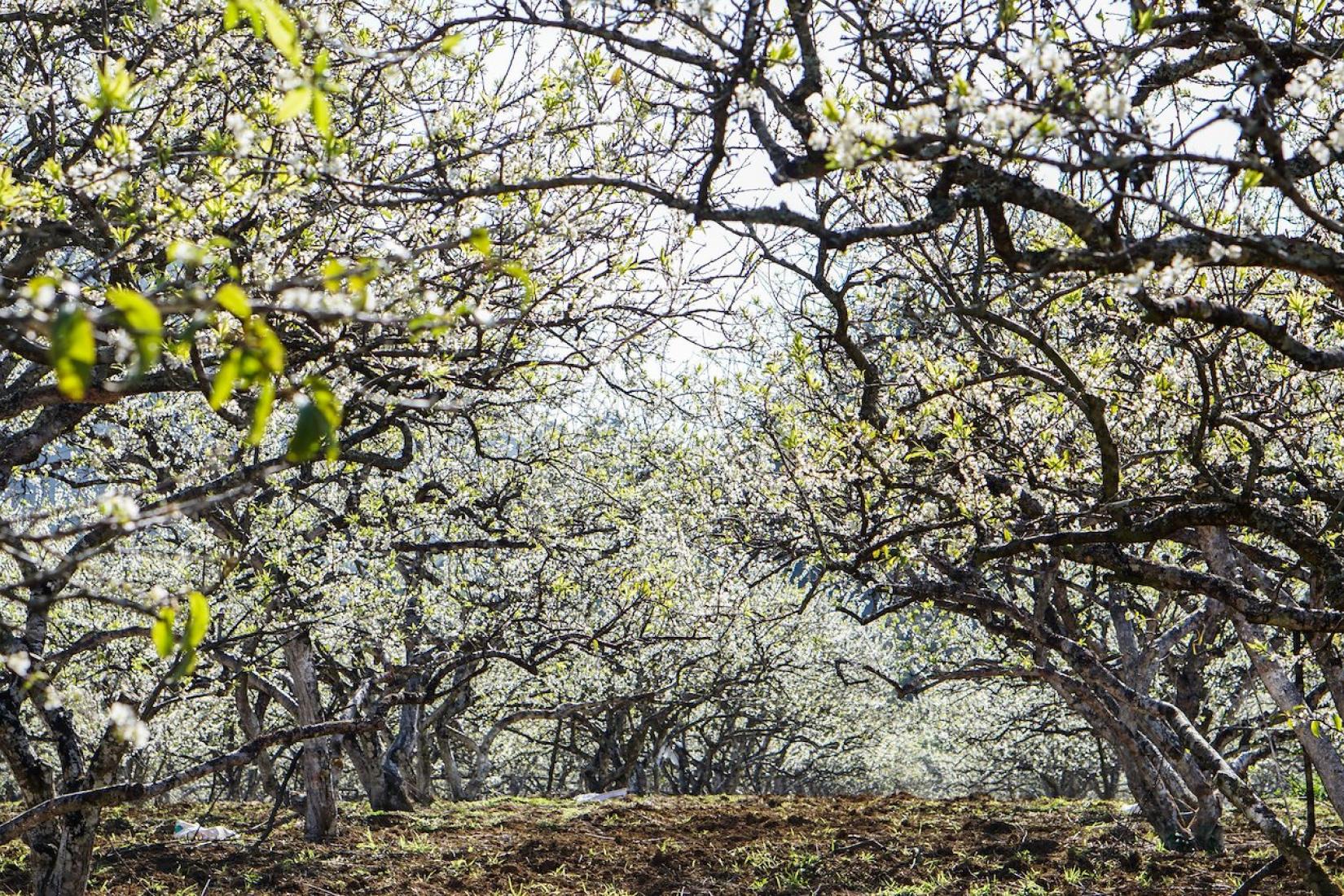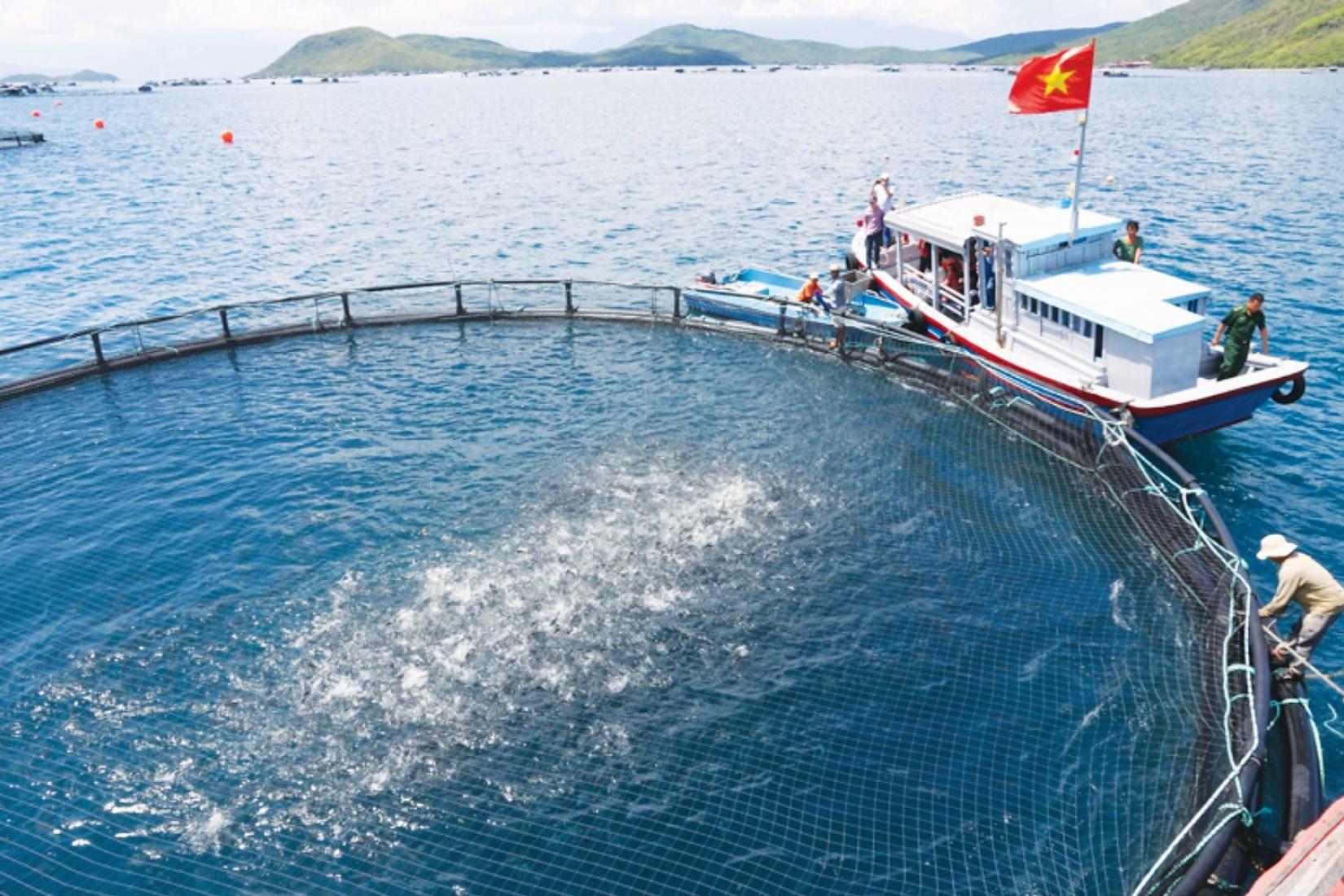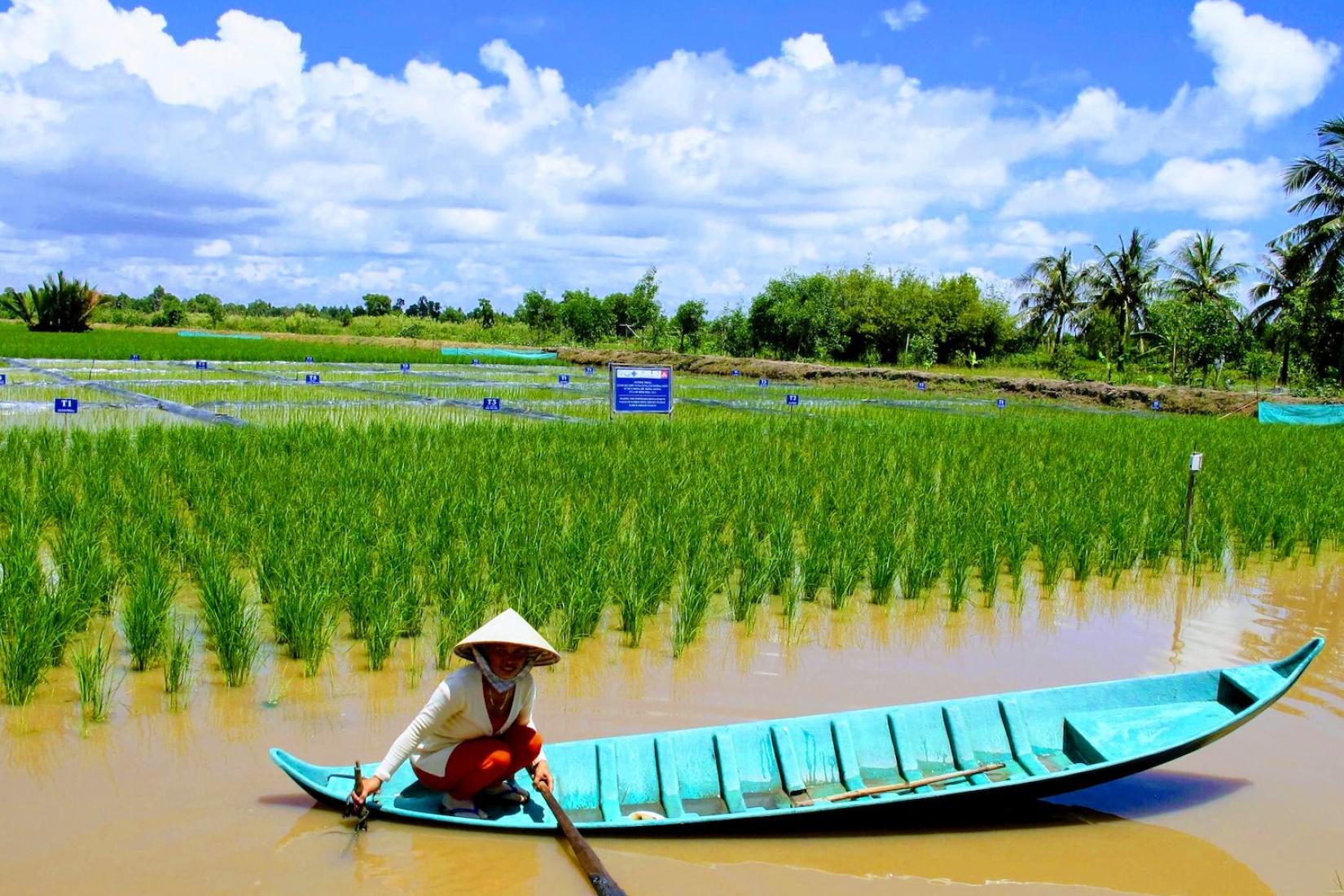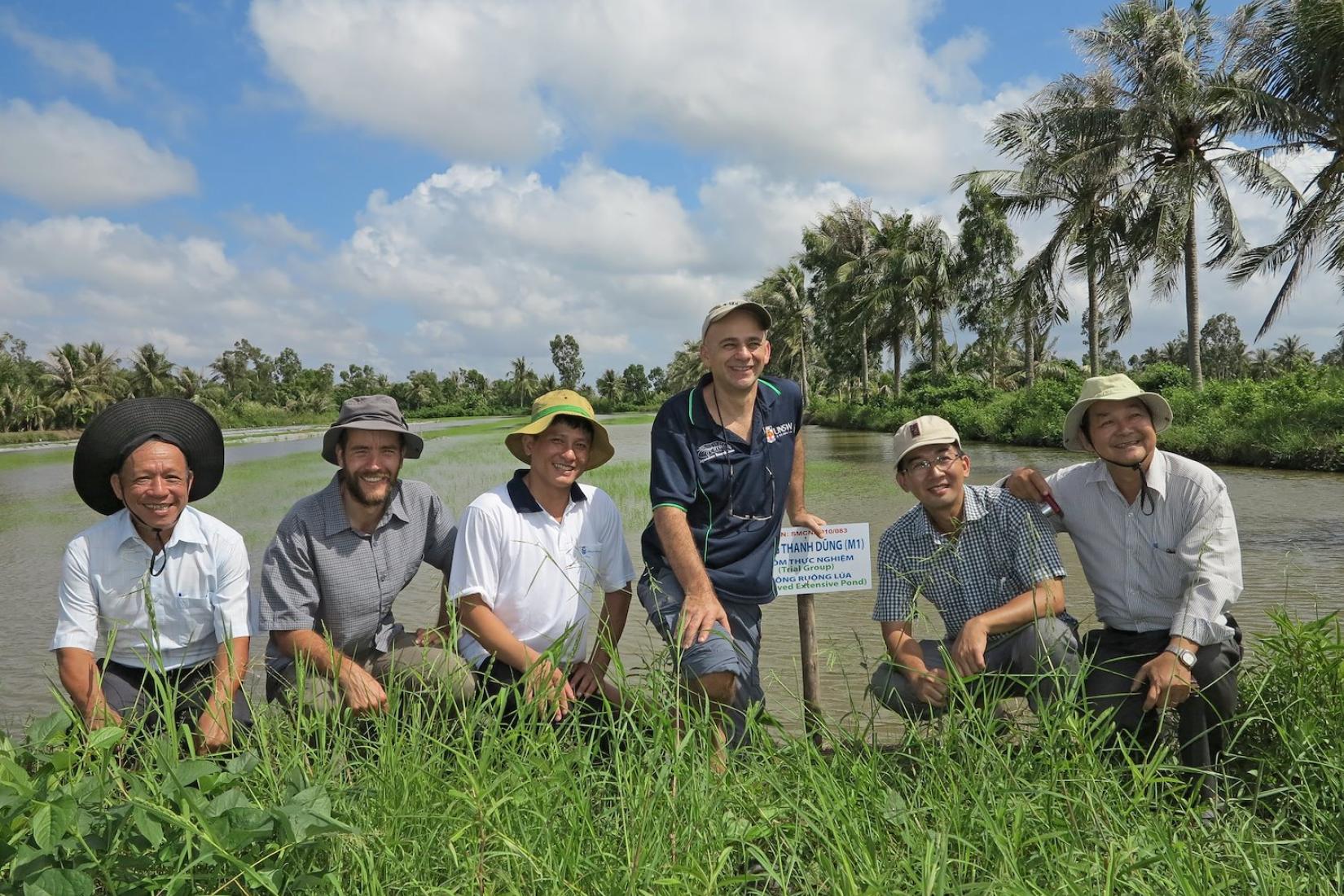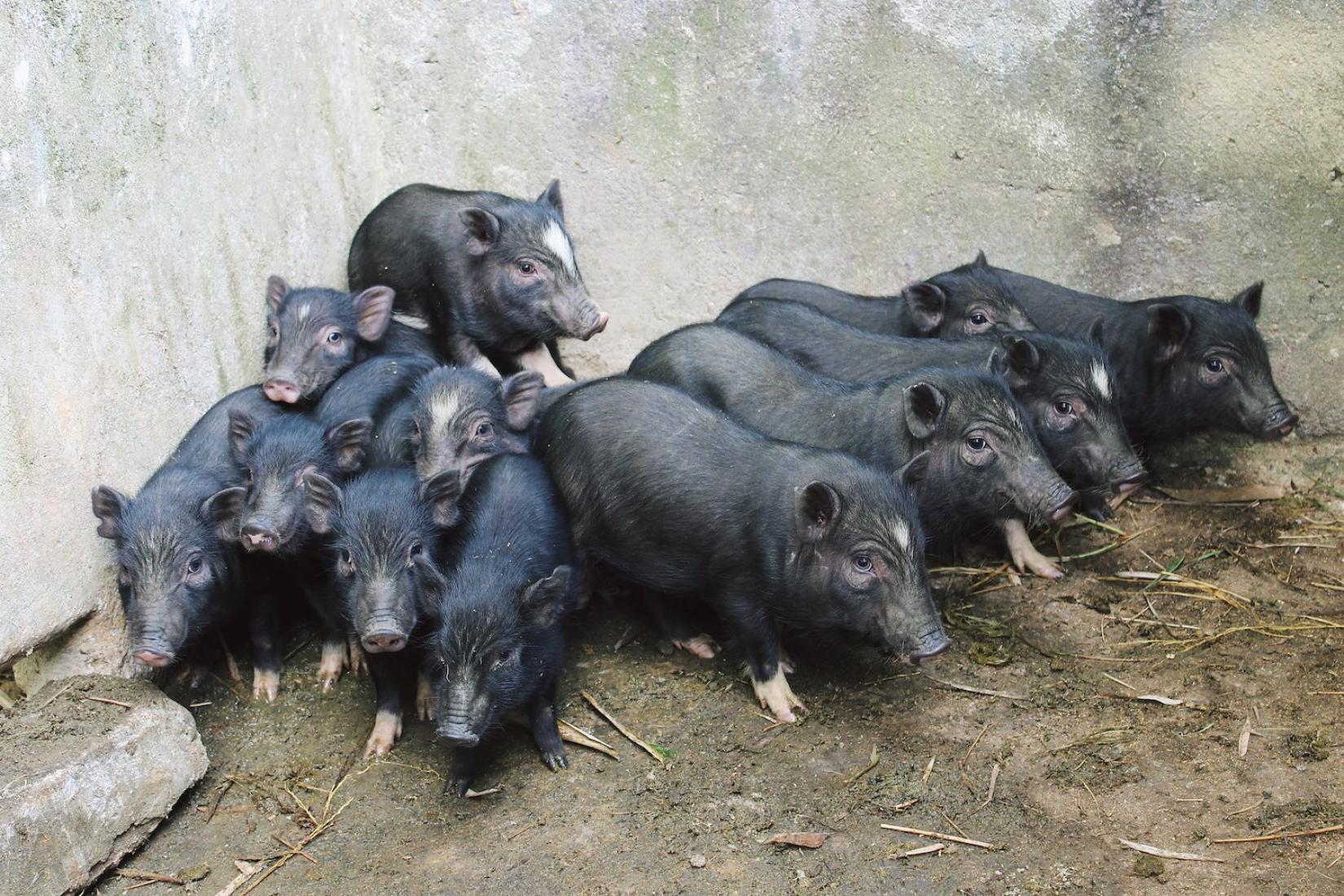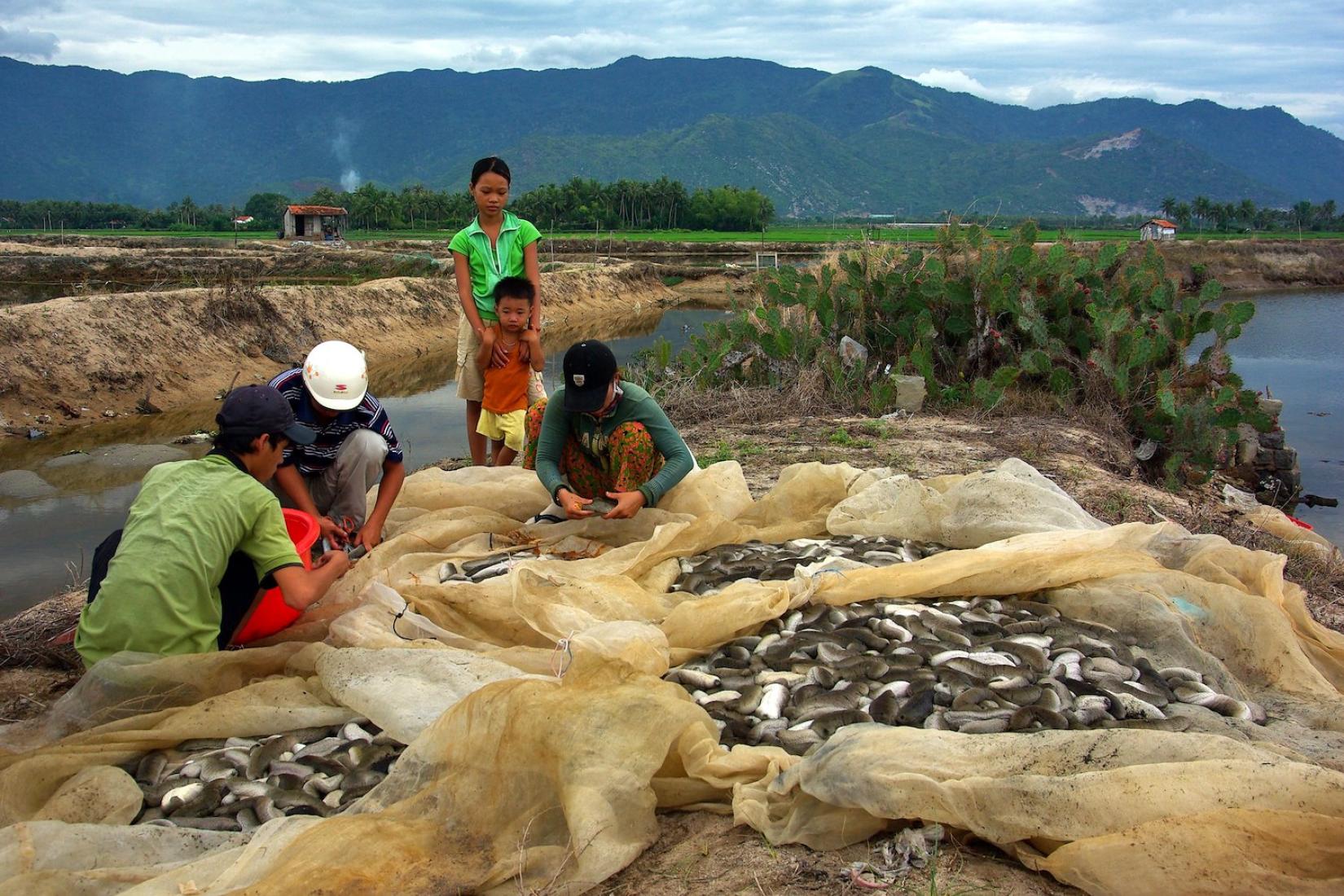 Featured image: Feeding the cows in Phu Yen province. Farmer Bui Van Hung from An Chan commune, Tuy An district, feeding his cows with mixed food in the capsule form which replaces the traditional cooking method. ACIAR Project: LPS/2012/062 (2014 – 2018) develops more efficient smallholder cattle-growing systems by improving feed, feeding and management, as well as establishing a stronger integration with markets. Photo credit: Tran Thanh Hai