Date released
22 April 2022
Excerpts from speeches given at an ACIAR event held on 8 February 2022 in Canberra, Australia
Senator the Hon Marise Payne
Let me start by saying I love ACIAR.
Since it was first established in 1982… this organisation has been making a significant contribution to the immense challenges of agriculture and food production in the Indo-Pacific [region].
Communities right across the [region] have benefited from Australia's agricultural expertise, and our willingness to share it, confident in the knowledge that we're helping to build a more stable and prosperous region.
ACIAR is pivotal to life changing moments around this region. And frankly, around the globe. The partnerships that ACIAR has forged with organisations around the world, amongst our partners and friends help with that every day of the week.
I'm very much looking forward to seeing the next decades… and how much [ACIAR] helps to continue to bring together our Indo-Pacific region as we start to recover from the huge impact of COVID-19 on our communities and our economies. And so with that, let me add my congratulations to ACIAR on an extraordinarily impressive list of qualities. And thank you all very much.
Image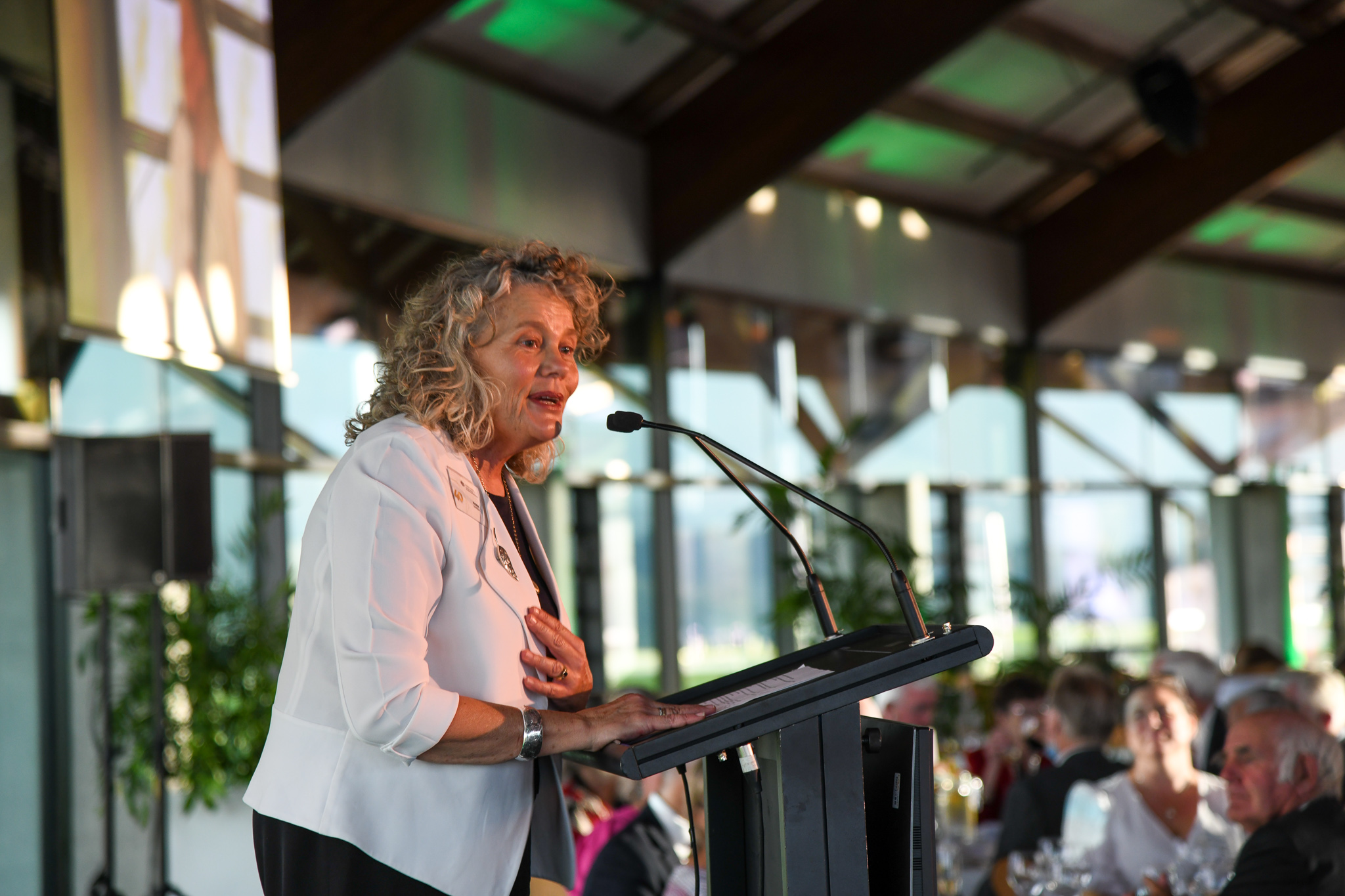 Long before I was appointed Chair, I have been impressed by the work of ACIAR. 
For an organisation of its size, its impact – the positive outcomes it generates are incredible.
Thank you to each and every one of you involved in delivering these outcomes. As an Australian taxpayer, a farmer and an industry leader, I am extremely proud of ACIAR as a unique part of our agricultural innovation system that is delivering major benefits for our partner countries, and for Australia.
The dedicated staff of this small agency, the many research and industry leaders who have been involved on the Board and the Commission, and the many hundreds of scientists from Australia and partner countries who have delivered projects on the ground, have done an amazing job.
On behalf of all Australians, and especially our rural industries and rural communities, I would like to say thank you.
ACIAR at 40 is in its prime. We live in challenging times, but we have a mighty little organisation doing amazing work that is every bit as relevant today as it was in 1982.