Date released
24 April 2018
Charcoal presents a great new business opportunity for smallholders in PNG, where there is still a very heavy reliance on the use of fuelwood for cooking. This multi-faceted study explored the feasibility and practical dimensions of developing the industry.
About three-quarters of households in Papua New Guinea (PNG) rely on wood for fuel; however this resource is becoming scarce, leading to high prices and conflict. The researchers behind this article, who are from the University of Adelaide, the National Agricultural Research Institute in Lae, and the Forestry Commission in the UK, believe that growing fuelwood in coppice systems could be a great business opportunity for smallholders, especially if processed into charcoal. This paper reports on three activities carried out over 6 years: a market survey to understand the current demand for and supply of fuelwood; trials of different tree species for coppicing systems; and exploring suitable business models for charcoal producers in PNG.
The survey found simple and informal demand–supply chains for fuelwood, with no regulation or government intervention. Supply chains are inefficient, with many low-volume suppliers and few intermediaries along the chain. The survey clarified the large urban market for fuelwood, and that this demand looks set to continue. It was clear that a valuable market exists, but supply is problematic and mostly originating from existing forests.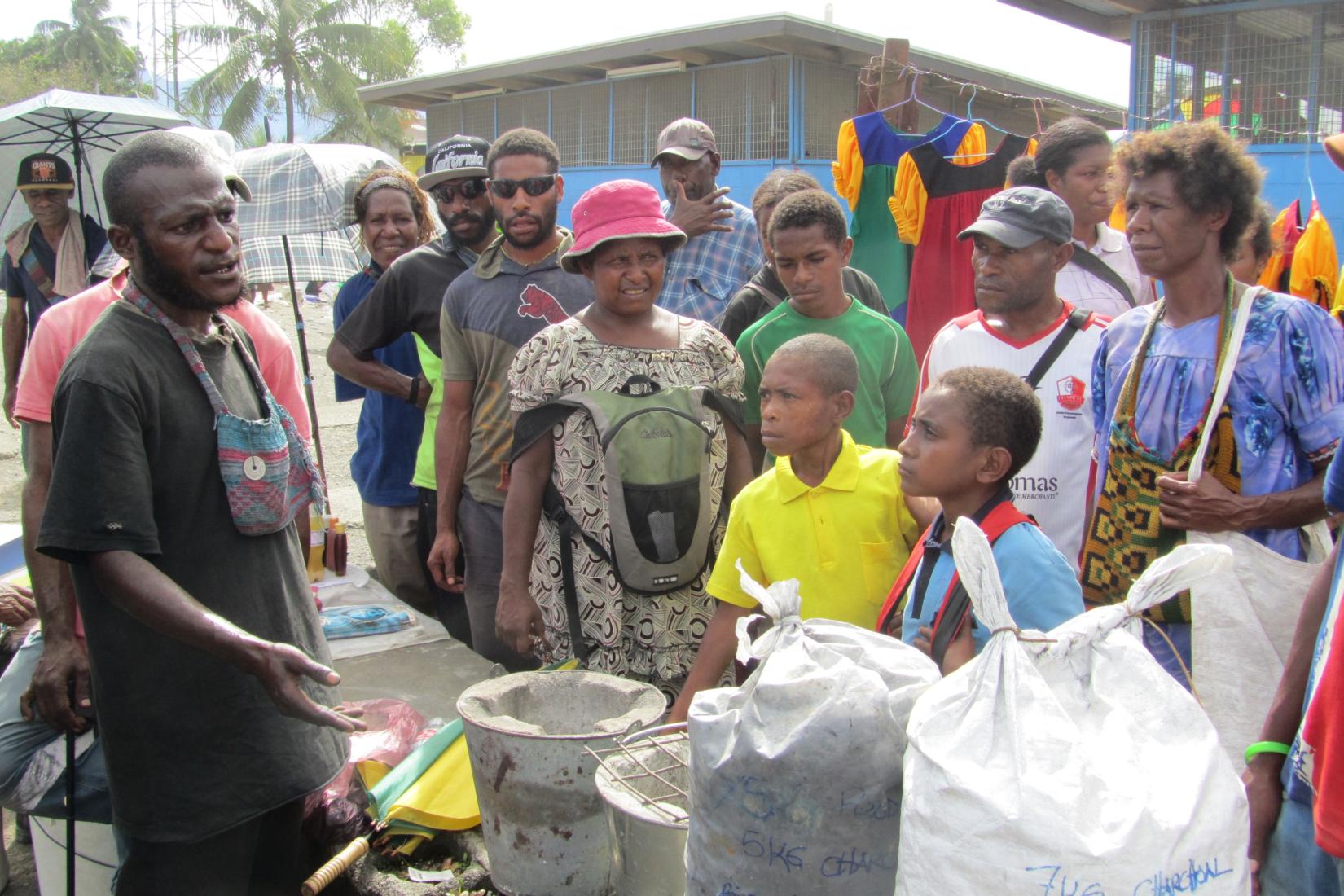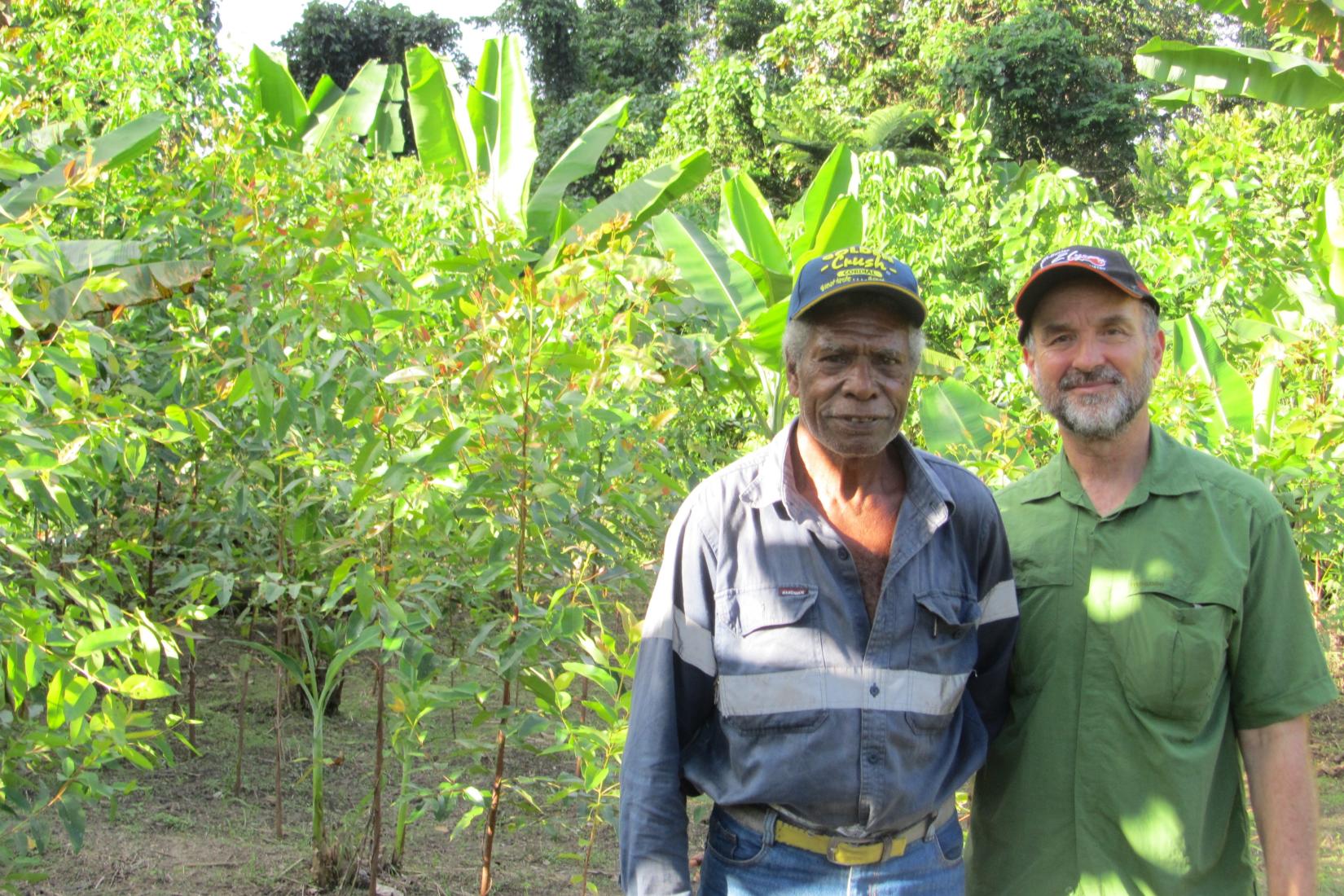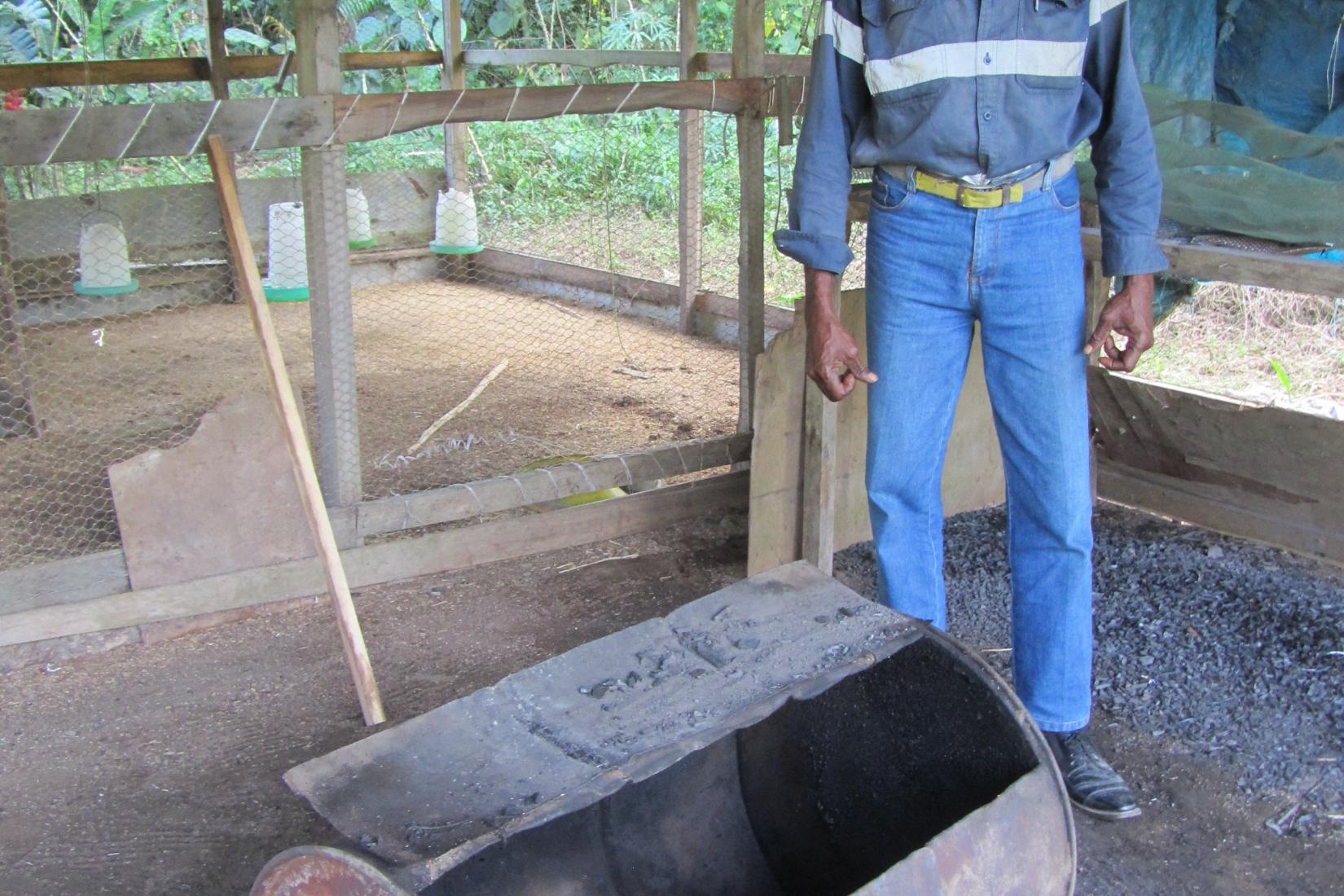 The research team identified promising tree species in terms of performance (wood volume, tree form, and coppicing ability) that could be grown by farmers. They then turned their attention to acceptability of different woods by buyers. At this point they realised it would be difficult to sell new types of fuelwood, but that charcoal might be more popular – it is nearly smokeless, it is light and easy to transport, and it is easy to use for cooking. Economic analyses and practical studies, including supporting the establishment of charcoal producer groups, supported the feasibility of a charcoal industry in PNG.
The many different social and cultural groups in PNG mean that there is unlikely to be a one-size-fits-all business model for charcoal producers, and the paper advocates supporting businesses to develop their own way of working. Finally, there is a need to develop supporting policy and institutions for a successful fuelwood and charcoal industry.
Reference: I.K. Nuberg, J.A. Mitir and B. Robinson (2017) Short-rotation coppice agroforestry for charcoal small business in Papua New Guinea. Australian Forestry, Vol. 80, No. 3, pp. 143–152. DOI: 10.1080/00049158.2017.1339238
The open-source publication of the above paper is part of wider initiative by ACIAR to disseminate the results of its projects as widely as possible. The move towards supporting open access is in line with ACIAR's thinking on free and fair knowledge sharing in pursuit of more productive and sustainable agricultural systems.