10th Annual Council Meeting of the GRA on Agricultural Greenhouse Gases
Image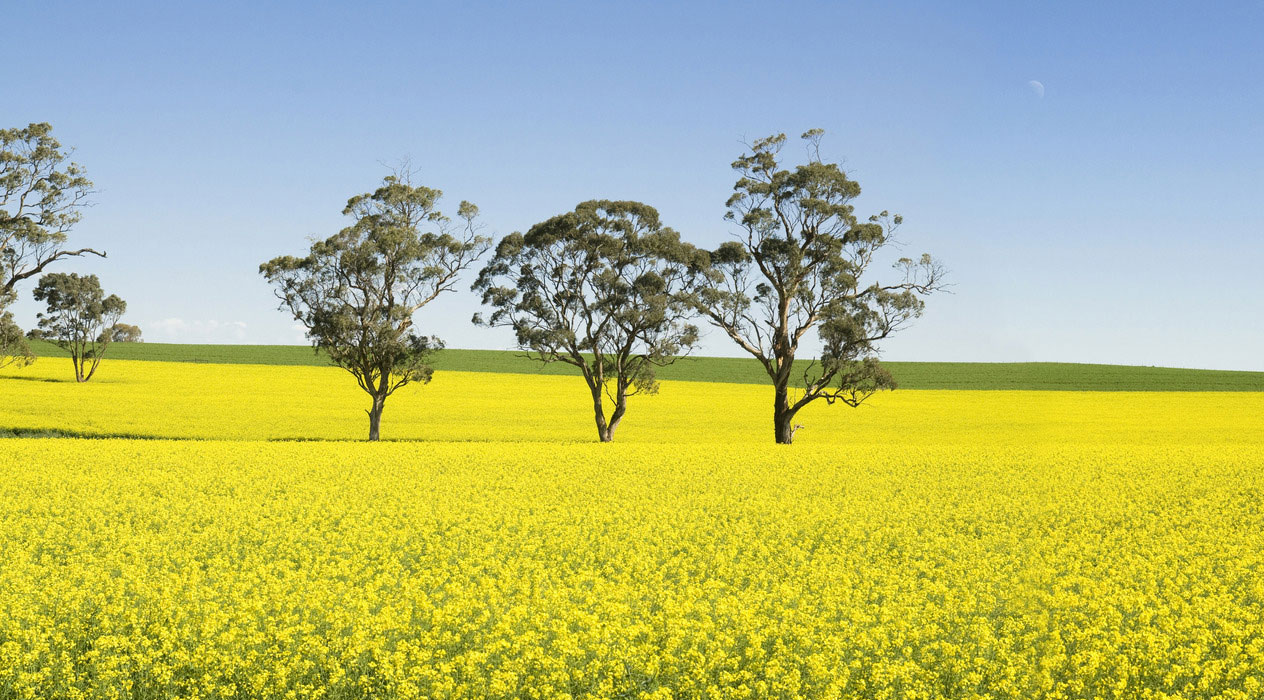 The 10th Annual Council Meeting of the Global Research Alliance on Agricultural Greenhouse Gases (GRA) will be conducted virtually from 23-25 March 2021, hosted by the Australian Centre for International Agricultural Research (ACIAR).
Australia formally assumes the Chair of the GRA at the meeting from Indonesia. As Australia's lead representative on the GRA, ACIAR will host the 2021 council meeting, with Professor Andrew Campbell chairing the GRA Council meeting.
The GRA brings together leading scientists, researchers and policymakers from 64 member countries and 24 global partner organisations to share knowledge and increase cooperation in improving agricultural productivity while reducing greenhouse gas emissions.