Food Loss Research Dialogue
Image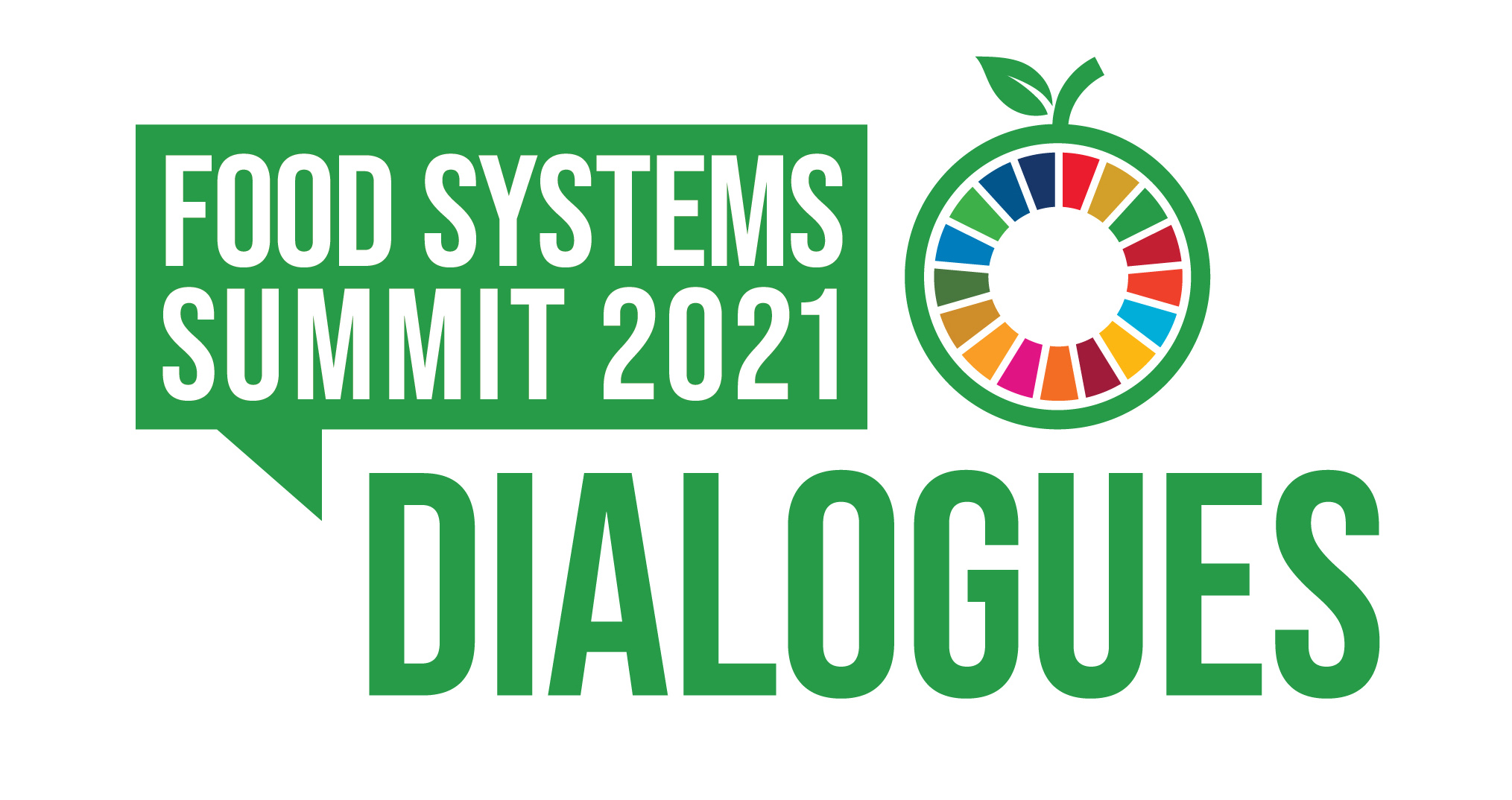 On 3 June, ACIAR and Canada's IDRC co-convened a UN Food Systems Summit Dialogue about Food Loss Research. 
We invited key stakeholders and research leaders from around the world to discuss the global problem of food loss and advance our global understanding of the relevant issues.
The outcomes of this Dialogue were submitted to the UN Food Systems Summit and have shaped global action towards transforming food systems. 
During the Dialogue, keynote speakers shared their findings and experiences with food loss, including:
Where food loss hits hardest in the value chain.
A case study focusing on food loss in the Pacific region.
The value of public-private partnerships for system change for food loss.
Participants then broke into small groups to discuss:
What are the different dimensions of the food loss problem?
How can we facilitate the development of locally relevant solutions to reduce food loss?
The Dialogue followed the Summit's principles of engagement and aimed to foster inclusive, respectful conversations. It examined the complexity of food systems and the urgent changes we must make to transform them.
We welcomed involvement from those involved in researching or addressing issues of food loss, particularly from stakeholders working in the Global South.