Multi-stakeholder Partnerships for Scaling Agricultural Innovation
Image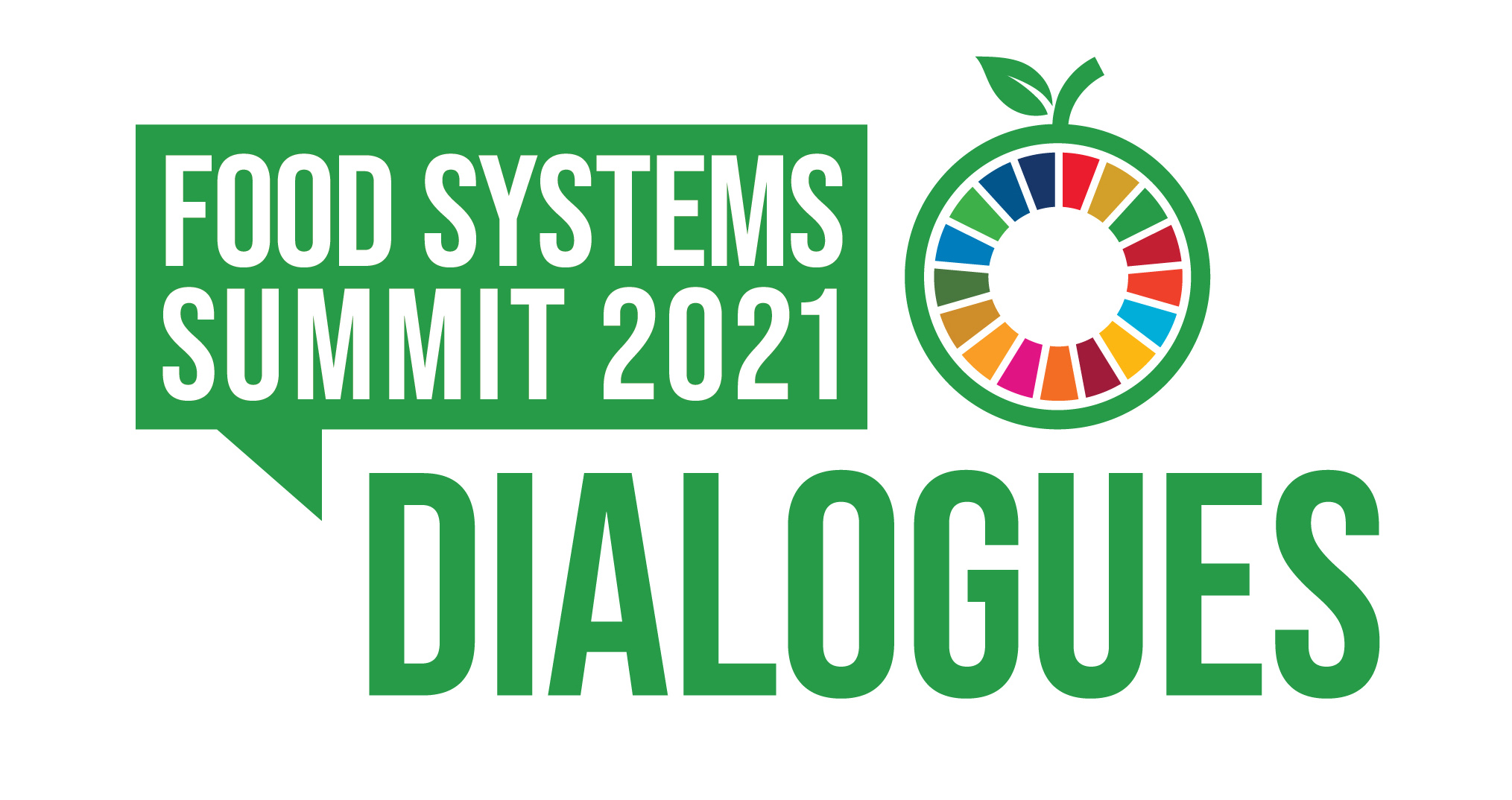 On 25 May, ACIAR hosted a National Dialogue about "Multi-stakeholder Partnerships for Scaling Agricultural Innovation" as part of the UN Food Systems Summit. The plenary portion of this event was recorded and can be watched below. The discussion and the outcomes of the Dialogue were synthesized and submitted to the UN Food Systems Summit. We thank all those who participated in the Dialogue for their contributions, which will inform global commitments and actions to transform food systems.
The UN Food Systems Summit is convened in 2021 by UN Secretary-General Antonio Guterres to encourage bold new actions and innovative solutions for transforming food systems. In preparation for Australia's contribution to the Summit, the Australian Centre for International Agricultural Research (ACIAR) and the Australian Government Department of Foreign Affairs and Trade (DFAT) co-convened a Food Systems Summit Dialogue to facilitate robust discussion among key stakeholders about the role of partnerships in developing and scaling innovations for global impact.
Strong partnerships will be instrumental in achieving the 2030 Agenda. Developing best-practice partnership pathways can help support collaborative efforts to transform food systems. The Dialogue focused on robust Australian partnerships and successful collaborations in international agricultural innovation and development. It highlighted several tangible examples of game-changing Australian innovation and investment that, with the right partnerships in place, can be scaled for significant impact globally.
Explore our related projects
The Dialogue explored the topic of Multi-stakeholder Partnerships for Scaling Agricultural Innovation through different examples at varying stages of their innovation journey. ACIAR innovations included:
SOLAW-LIVE: testing a 'living assessment framework' that could shift the decadal Food and Agriculture Organization (FAO) State of Land and Water (SOLAW) report into an interactive tool.
Community-based fisheries management: collective knowledge and action that draws on systems-thinking to sustainably manage fisheries in a way that also respects local communities.
Transforming Pacific food systems: Addressing the prospect that fisheries in the Pacific region may collapse is the focus of a new ACIAR-supported project.
Smallholder irrigation: new irrigation monitoring tools with an online communication and learning system:
For further information about the Dialogue, please contact [email protected].