Image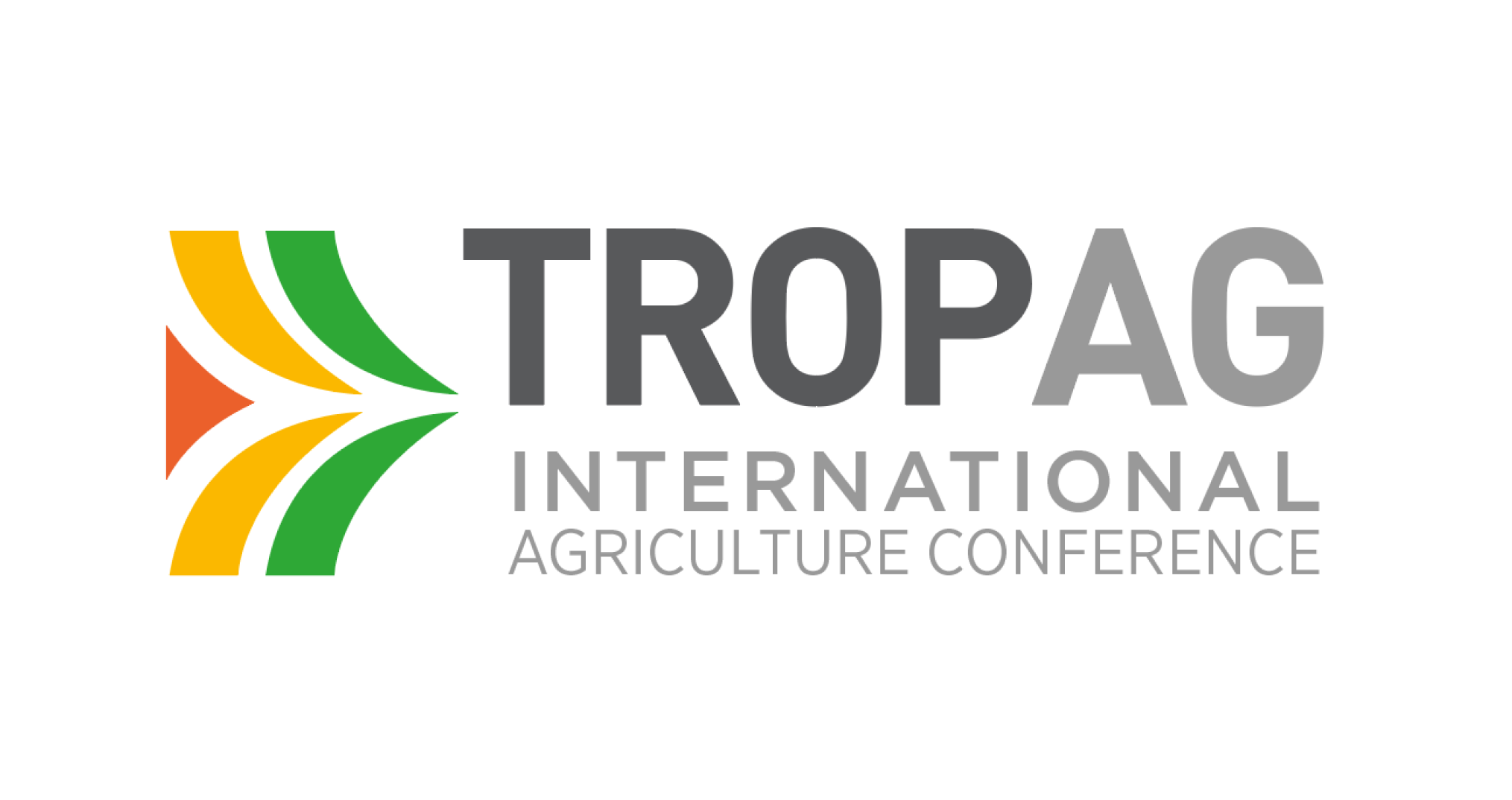 ACIAR and CGIAR co-hosted a TropAg plenary session, 'Food security and food systems transformation in the Indo-Pacific – the role for science'.
In the next 15 years, it's predicted that 4 out of 5 of the largest economies will be in the Indo-Pacific region. However, this region is exposed to a suite of social, political and environmental challenges that erode food systems and food security, with flow-on effects for the rest of the globe.
Our panel of international agricultural, research-for-development and policy experts discussed the push for food systems transformation, and the unique strengths Australia has to offer.
Time/date: November 1, 3:30-5:30pm
Speakers:
Introduction and opening remarks
Professor Deborah Terry AO (Vice-Chancellor and President, University of Queensland)
Dr Beth Woods OAM FTSE (Commissioner, Commission for International Agricultural Research)
Panellists
Dr Andrew Ash – Facilitator (Member, Independent Science for Development Council (ISDC); CGIAR)
Professor Ramesh Chand (Member, Union Minister of State, National Institute of Transforming India (NITI Aayog); Member, Australia's Policy Advisory Council)
Dr Ruben Echeverria (Senior Advisor, Agricultural Development, Bill and Melinda Gates Foundation; Member, CGIAR System Council)
Dr Segenet Kelemu (Director General and CEO International Centre of Insect Physiology and Ecology (icipe); Member, Australia's Policy Advisory Council)
Dr Claudia Sadoff (Executive Managing Director, CGIAR)
Mrs Fiona Simson GAICD (Chair, Commission for International Agricultural Research; President, National Farmers' Federation)
Mr Sunny Verghese (Co-founder and Group CEO of Olam International Limited; Chairman, World Business Council for Sustainable Development; Member, Australia's Policy Advisory Council)
Summary and closing remarks
Professor Andrew Campbell FTSE FAICD (CEO, Australian Centre for International Agricultural Research; Commissioner, Commission for International Agricultural Research; Australian Member, CGIAR System Council)
Plenary recording