ACIAR Graduate Program 2020 – applications are now open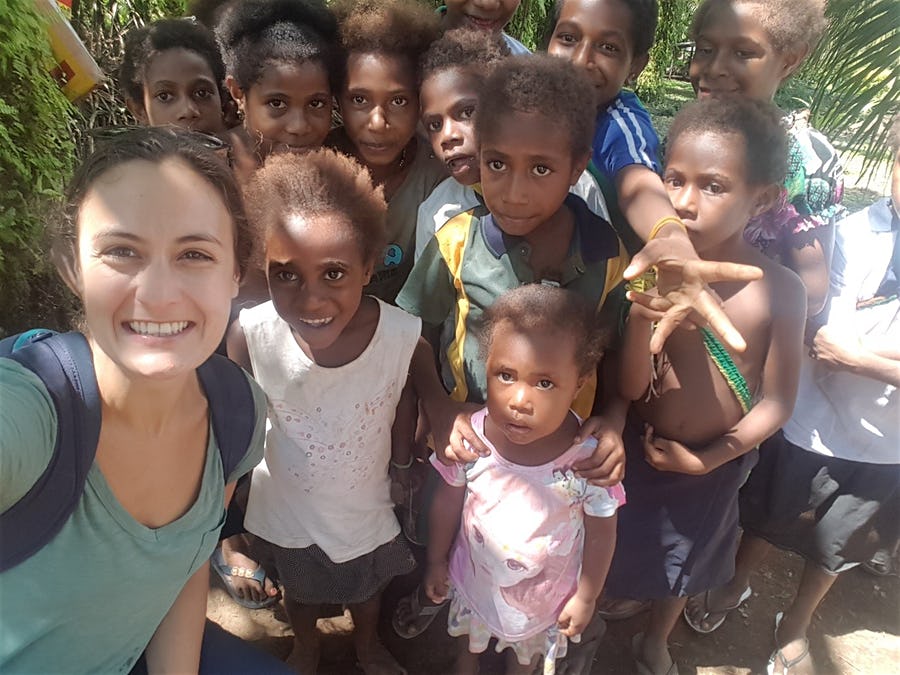 ACIAR's graduate program, which engages young Australian agricultural scientists in a 12 month experiential-learning program, is now open for applicants in its 2020 intake.
The purpose of this Graduate position is to provide a unique work experience opportunity for a young Australian graduate with an interest in international agricultural research and policy development within ACIAR.
Graduates are mentored for the duration of the program by an ACIAR research program manager (senior scientist) from one of ten ACIAR research disciplines. Through their tailored program of mentored learning, the graduates help research program managers to develop and manage a research project commissioned by ACIAR.
'Our program is unique and innovative for Australian university graduates who are interested in international agricultural research and development,' says ACIAR's Human Resources Manager, Sharyn Turner.
Professor Andrew Campbell, ACIAR CEO, says the program accelerates young researchers' careers. 'We treat them as young, emerging scientists. They get integrated into everything we're doing. They participate in mid-term and end-term project reviews. They get to travel overseas and see amazing projects and they get close supervision from senior scientists.'
ACIAR is seeking applications from graduates with studies in Climate, Water, Soil, Forestry, Agribusiness, Economics & Policy and Social Science disciplines, however all applicants with an interest in furthering their Agricultural Science studies to become future researchers for development are welcome to apply.
ACIAR offers this opportunity to two graduates annually with 20 graduates participating since 2009.
To learn more about ACIAR's graduate program and application process, please visit our Careers page.
In their own words - learn from seven past and current participants on how they benefited and thrived from the unique experience of ACIAR's graduate program, on page 24 of Partners magazine Issue 3 2019.