ACIAR launches search for new CEO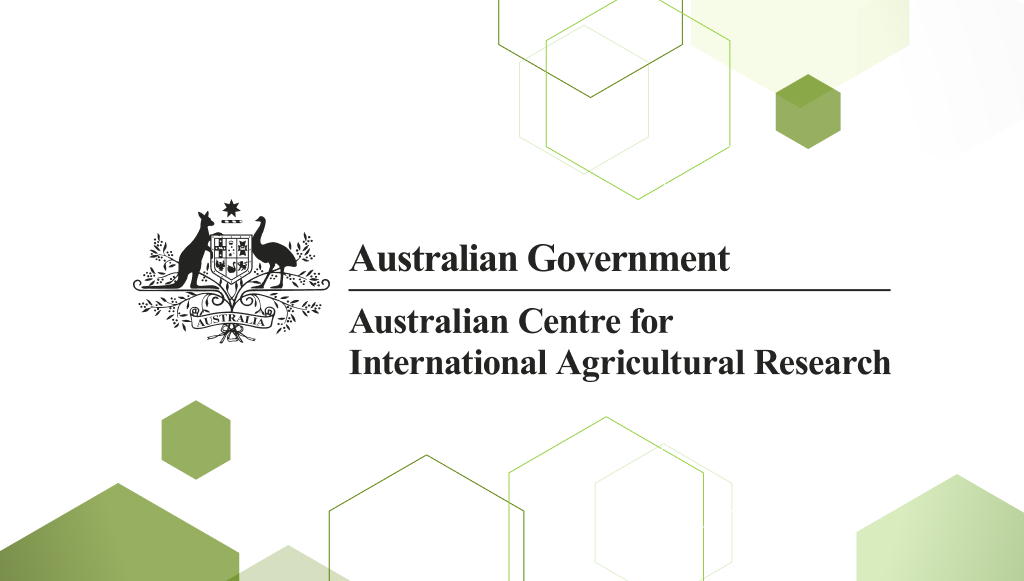 The Australian Government's specialist agricultural research-for-development agency has launched its search for a new Chief Executive Officer (CEO).
Reporting directly to the Minister for Foreign Affairs, the successful CEO will oversee the Australian Centre for International Agricultural Research (ACIAR), its operations and research and capacity building programs.
Applicants should possess a deep understanding of the potential for agricultural and environmental research partnerships to actively contribute to poverty alleviation, improving food security, tackling climate change and inclusive sustainable economic development in the Indo-Pacific region.
Exceptional stakeholder management and relationship building skills are also essential, with the successful candidate required to represent Australia at high-level international forums with government, parliamentary, industry and community stakeholders.
The ACIAR CEO may also serve as a Commissioner on the Commission for International Agricultural Research.
Applications are now open and will close 9 January 2023.
The executive search comes as current ACIAR CEO Professor Andrew Campbell approaches the statutory limit of his fixed term in mid-2023. 
Professor Campbell, who in 2016 became the sixth ACIAR CEO in the agency's 40-year history, said 'To lead an organisation that mobilises Australian scientific expertise to help our neighbouring countries to improve food security and reduce poverty is incredibly rewarding.'
'This is a fantastic opportunity for research leaders who want to make a difference, and are interested in international development and brokering strategic partnerships between Australia and the countries of our region', added Prof Campbell.
Executive search firm, Executive Intelligence Group (EIG), has been appointed to help undertake the merit-based recruitment process. Applicants must be Australian Citizens. The successful candidate must also hold or obtain an NV2 security clearance. More information about the role and the application process can be found in the Candidate Information Pack on the EIG website.