ACIAR Learn expanding to a wider range of learners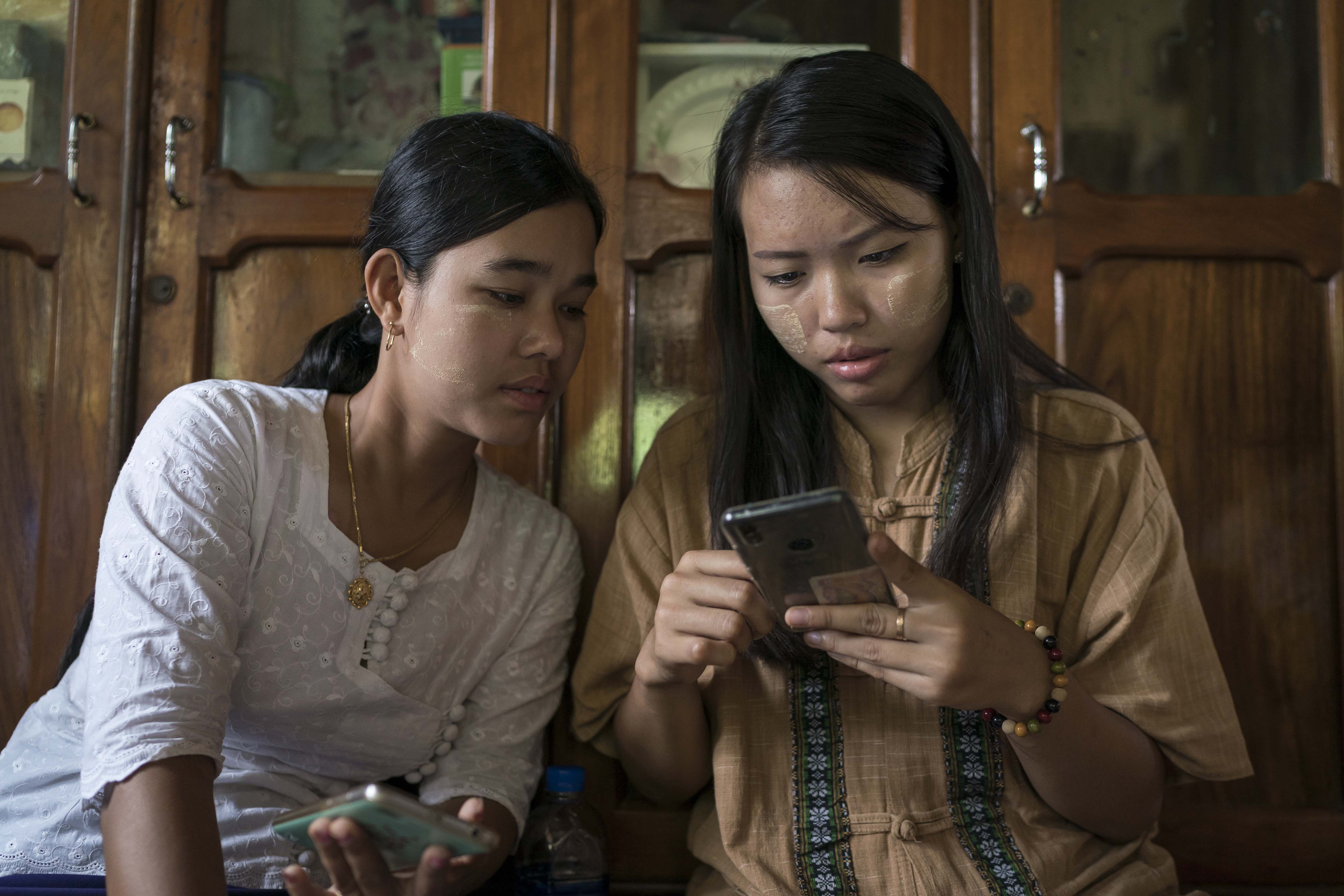 Incorporating feedback on the program to date, ACIAR Learn has now launched its next phase with new technology capabilities and revised learning pathways to improve the learner experience. Additionally, ACIAR Learn has expanded the eligibility criteria, opening up courses for more alumni and researchers connected to ACIAR projects.     
'ACIAR Learn was officially launched in 2022 and open to researchers connected to ACIAR projects and ACIAR alumni. From the beginning, we endeavoured to make sure ACIAR Learn was a program that was continually improving,' said Ms Kate Turner-Mann, ACIAR Director, Capacity Building.
'Over the past year, we have continuously gathered feedback from our learners. We're pleased to launch this next round of improvements for ACIAR Learn courses which incorporates a lot of this feedback, providing a more flexible and streamlined learning experience for participants.'
Since launching, ACIAR Learn has delivered 24 courses to 284 registered learners who gave the program an impressive average satisfaction rating of 97%.
Joining the new platform
The program eligibility is now expanding to a wider audience. Anyone who is eligible can register for the program and begin enrolling in courses by visiting the ACIAR Learn platform.
You are eligible for the program if you have currently or recently been involved in an ACIAR-funded project or completed an ACIAR capacity building program. Read more about the eligibility criteria here.
A guide on how to register and get started with the program is available here. 
The new phase of ACIAR Learn
This new phase of ACIAR Learn brings a number of changes to the program, with the most apparent being a new online platform that gives learners more visibility, control and flexibility over their learning.
The update also features a revamped program structure that allows learners to enrol in more courses of their choice and plan out their learning pathway within the program.
'One of the major changes we've made is creating courses that do not have a compulsory live session requirement, which presented a logistical challenge for our learners who came from all over the world. Now there are several courses that will offer optional live sessions but don't have attendance as a completion requirement, which makes learning even more accessible,' said Ms Alessia Anibaldi, ACIAR Learn Team Leader.
'This is one of the many changes we've made to the ACIAR Learn program in response to learners' feedback. We don't expect to stay static; we'll keep listening to our learners and continually improve the program.'
About ACIAR Learn
ACIAR Learn has been designed, developed and delivered through a partnership between ACIAR and the University of Queensland (UQ).
It is an online program that enhances the professional development and collaborative networks of ACIAR-supported agricultural researchers around the world.
Read more about the program here.