ACIAR staff elected Fellows at prestigious academy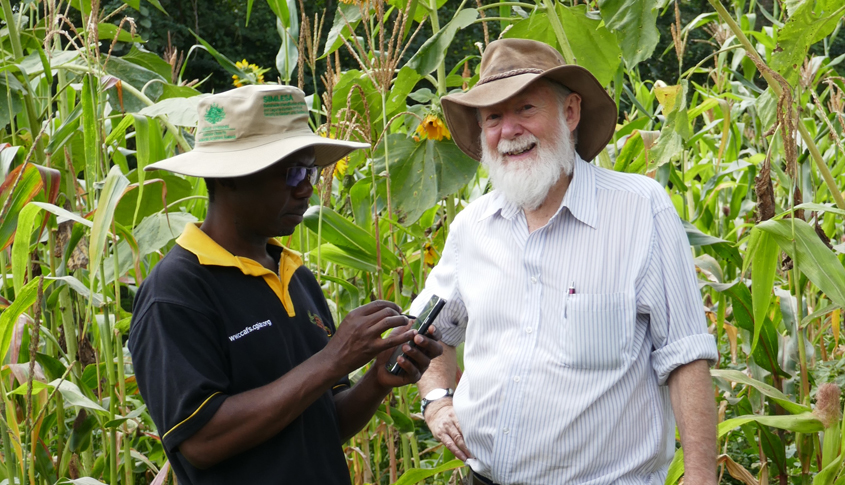 Two ACIAR staff members have been elected Fellows of the Australian Academy of Technology and Engineering (ATSE).
ACIAR CEO, Professor Andrew Campbell, and recently retired ACIAR Principal Advisor, Dr John Dixon, will be inducted into the academy for their influential leadership in international agricultural research.
Andrew and John will join 23 other industry leaders from across Australia being inducted into the academy as Fellows, with a ceremony scheduled for 23 November in Melbourne.
Andrew says he is honoured to be recognised for his contribution to natural resource management and research leadership and to be elected as a Fellow to one of Australia's four learned academies.
'It's great that Australia's important contribution to international agricultural research through ACIAR is being recognised at a senior academic level through two ATSE fellowships this year.'
John shared Andrew's sentiment, saying he was honoured to be joining the ATSE as a Fellow and for the opportunity it will provide to further the academy's work.
'It's a huge honour to be recognised by the academy for my contribution to international development' says John. 'Australia is a world leader in agricultural research, so I have always strived to build bridges from Australia to the rest of the world to create partnerships that will help address local and global problems.'
'I look forward to continuing my international development work and supporting farming systems research and management oriented towards helping people.'
Academy President, Professor Hugh Bradlow, welcomed their election, saying the new Fellows strengthened the academy's aim of ensuring Australia remained a world-leading technology economy.
'We're motivated by what's best for our nation's future,' he said. 'And we do that by bringing together the brightest minds in technology, engineering and science to offer impartial, evidence-based, and practical advice.'
Other inductees include industry experts in infrastructure, mining, leaders in federal government departments and world-renowned researchers.
ATSE Citation: Professor Andrew Campbell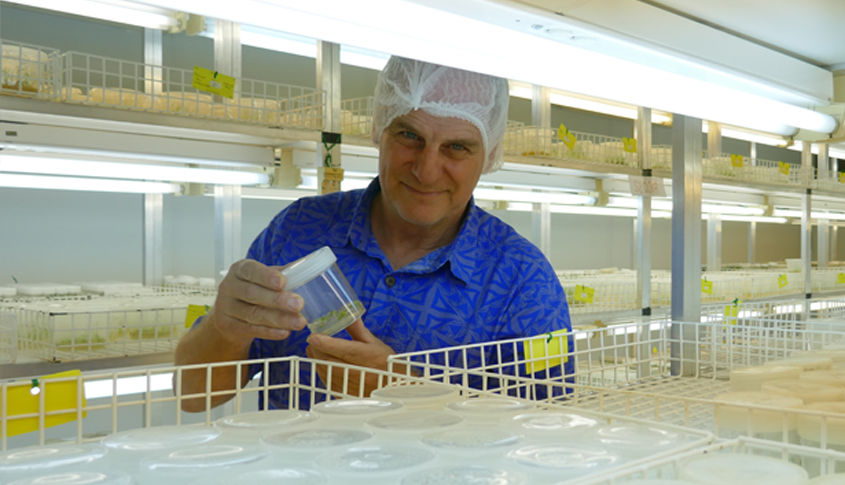 Professor Andrew Campbell is a leader in natural resource management and science-policy linkages and has helped to transform land management in Australia. He is an international leader in research strategy and management, and an influential advocate for the use of scientific knowledge and systems approaches in land and water management and policy.

For more than 30 years he has shaped research, application and policy development in Australia, and provided innovative leadership to key national organisations including Land & Water Australia and ACIAR. He was instrumental in the development of Landcare in Australia and has contributed substantially to Australia's knowledge of land, water and biodiversity and its application in policy, industry and the community.
ATSE Citation: Dr John Dixon