ACIAR'S Grad Program makes award shortlist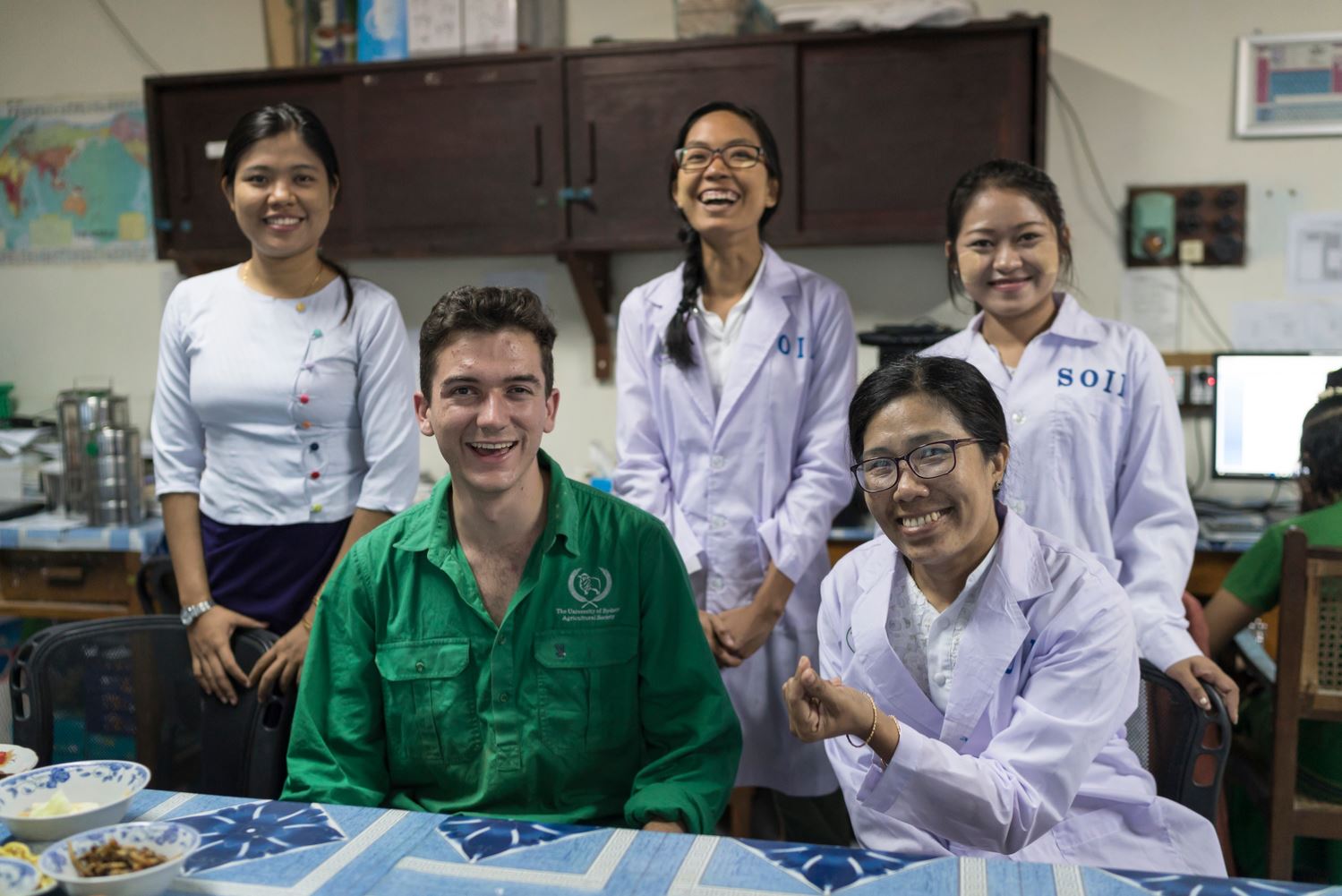 ACIAR has been nominated for having the best Graduate Development Program in Australia, named as a finalist in the 2019 Australian HR Awards.
The awards recognise outstanding achievements by organisations and individuals at the forefront of the human resource industry, with the winners being announced at an awards night in September.
ACIAR's Human Resource Manager, Ms Sharyn Turner said this recognition is a testament that ACIAR is a national leader in building organisational capability for the future.
'Our small organisation works hard to cultivate the next generation of Australian agricultural researchers through experiential learning, mentoring and formal development opportunities.'
'Our graduates have gone on to positions ranging from research program management here in Australia, post-doctorate research fellowships at prestigious universities, to leadership positions in global research institutions.' says Ms Turner.
Since 2009, the ACIAR Graduate Development Program has seen 20 early-career researchers take part in the program, providing graduates with a unique opportunity to establish and build their careers in international agricultural research for development.
Sam Coggins joined ACIAR's program in 2018 and is one of four current graduate officers. He said, 'the program provides an opportunity for experienced international agricultural researchers to mentor and share their hard-fought skills, experience and wisdom with the next generation of Australian agricultural innovators. It accelerates our development and allows us to contribute to the meaningful work ACIAR does.'
A full list of the Australian HR Award finalists can be found via the Australian HR website.