Alumni invited to join ACIAR digital training platform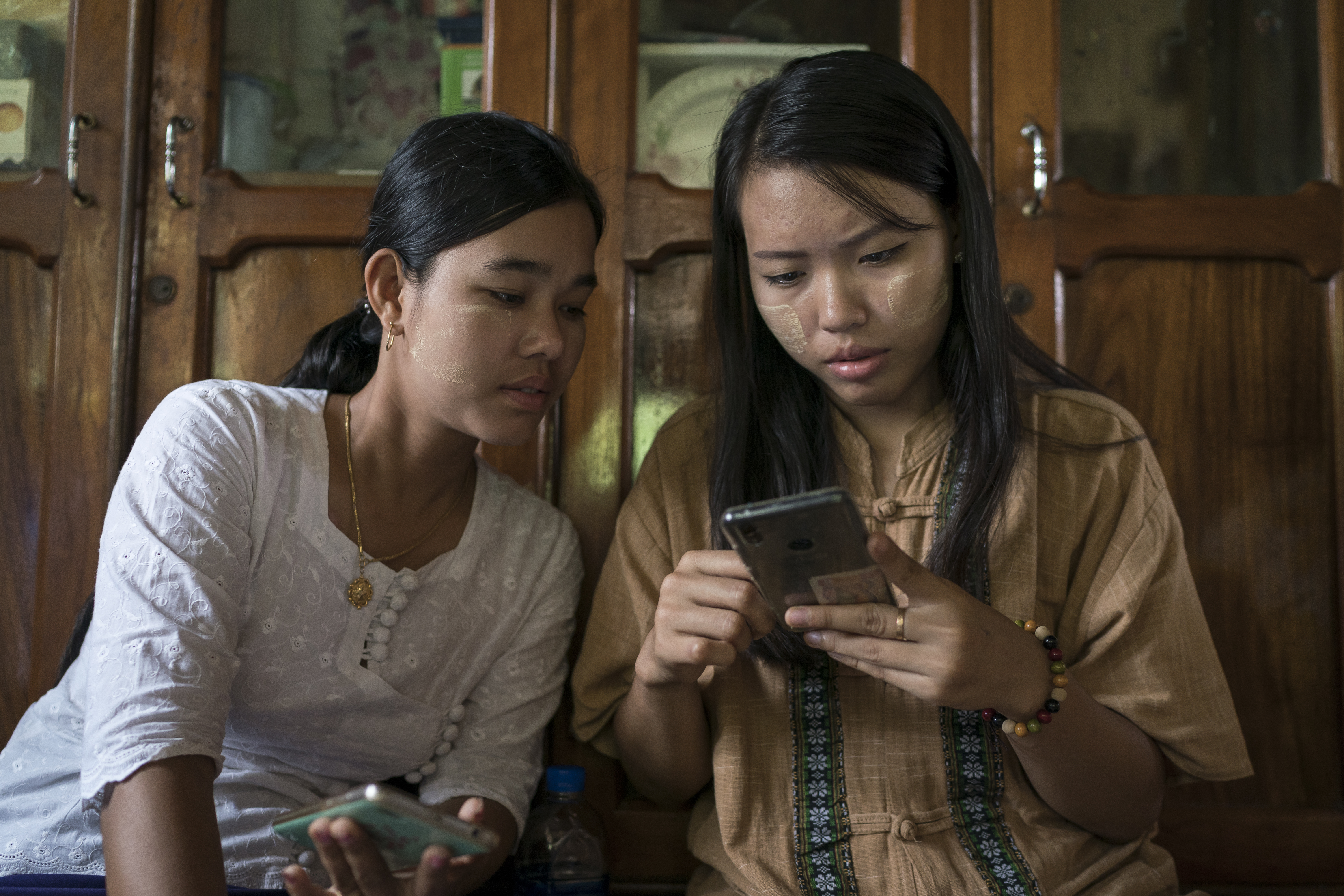 A new online learning program – ACIAR Learn – is supporting agricultural researchers to learn new skills and further their ongoing professional development. Developed by ACIAR to enable researchers' greater access to learning opportunities, the program was initiated last year.
Successfully piloted, the program is now available to all ACIAR alumni who can enrol here.
The program will give alumni the opportunity to build valuable research skills, connect with peers and fellow experts, learn from previous ACIAR-funded projects, and support their ongoing professional development journey.
Feedback from the program pilot, overwhelmingly positive, has been taken on board to improve the program experience for upcoming participants. New courses have been added, offering a comprehensive suite of education options for agricultural researchers.
ACIAR Learn takes a novel approach to capacity building for researchers by providing phone-based learning delivered in bite-sized lessons that can be accessed in low bandwidth areas around the world. The app-based learning is complemented by group work and live sessions to enable greater connection and interaction between research peers.
Pilot participants using the program were able to connect with researchers from around the globe. Divinesh Swamy, a researcher based in Suva, Fiji, found that 'even though we were in different countries, the app enabled us to interact with one another online'.
Moana Masau, an engineered wood product technician, also based in Fiji, enjoyed the flexibility that the program offered, with 24-hour access to e-learning materials enabling participants to learn at times that suit their schedules: 'it's not very quiet around my house. It was convenient to be able to learn in my own time'.
The program has two streams – Stream 1 is for researchers working in an ACIAR project, with learning material tailored to both early career and senior researchers. This approach means all participants receive upskilling opportunities fit for their capabilities.
Stream 2 is dedicated to alumni of ACIAR fellowships and scholarships who are seeking to further their professional development.
ACIAR Alumni can now enrol in courses by expressing their interest here. The next alumni cohort will begin their learning on 23 May. The cut-off date for enrolment in this first cohort is 16 May. Applications beyond this date will be enrolled in courses later in the year.
ACIAR Learn is being designed, developed and delivered through a partnership between ACIAR, The University of Queensland (UQ) and Catalpa International.