Australia and Canada inject funds to improve nutrition and food security in Kenya and Uganda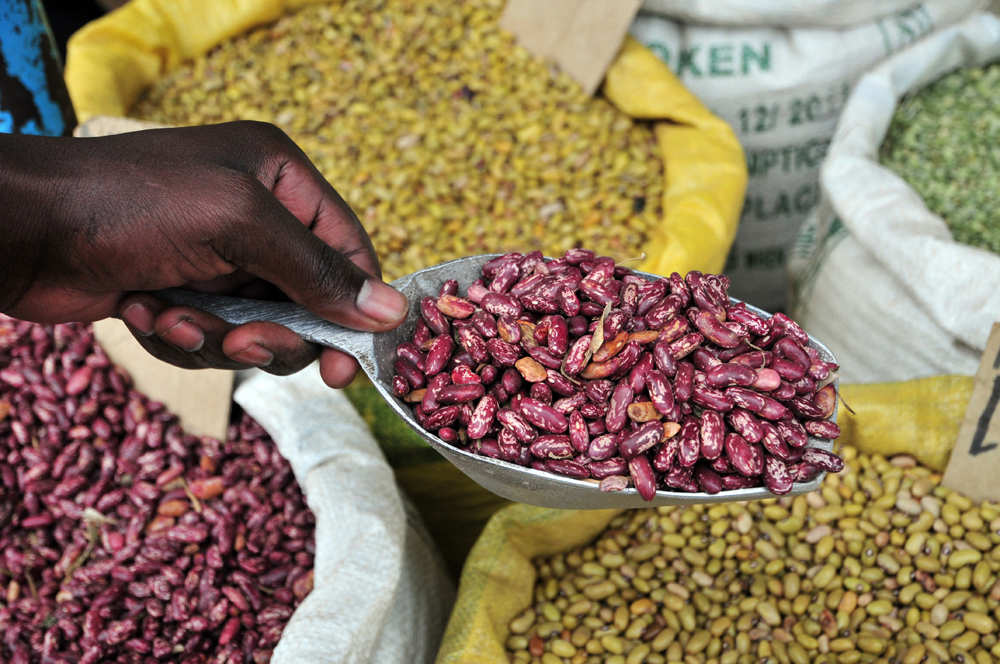 ACIAR and Canada's International Development Research Centre (IDRC) are supporting the scale-up of supply of precooked beans in Kenya and Uganda to improve nutrition and food security in Kenya and Uganda.
The 24-month project will work with farmers in the two countries to boost the production of pre-selected bean varieties, and leverage Public-Private Partnerships in the distribution of pre-cooked bean products in the two countries through retail outlets, hotels, schools, hospitals and other outlets.
The project launched in January is a follow up from previous work implemented by the Kenya Agricultural and Livestock Research Organization (KALRO) and Uganda's National Agricultural Research Organization (NARO).
The precooked beans project is part of the Cultivate Africa's Future Fund (CultiAF) also in its second phase. CultiAF supports research to achieve long-term food security in eastern and southern Africa. CultiAF II is jointly funded by ACIAR and IDRC to the tune of AU$26 million, contributed by both organisations on a 50-50 basis. The precooked beans project, one of nine projects supported under CultiAf II, will receive around AU$780,000
The initiative will improve food and nutrition security, along with income generation and environmental conservation by promoting the use of precooked beans that take about 15 minutes to cook, thus consuming less energy and firewood.