Australian Commission for International Agricultural Research & ACIAR Policy Advisory Council representatives visit Laos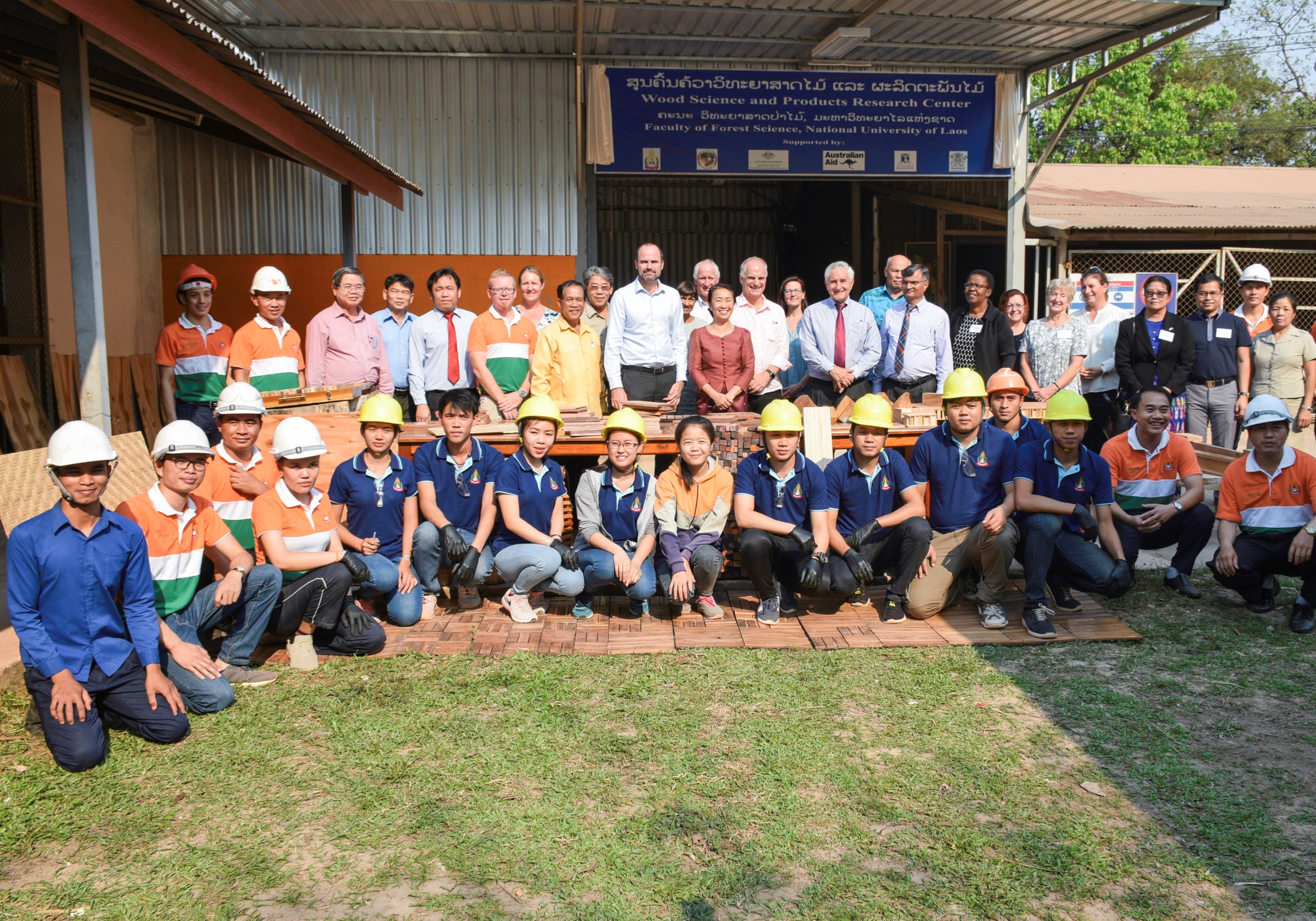 The Commission and the PAC provide high-level advice on international agricultural research to Australia's Foreign Minister, Senator the Hon Marise Payne MP.
Their visit will be accompanied in Laos by the ACIAR CEO, Prof Andrew Campbell, General Manager Country Programs, Dr Peter Horne, and Chief Scientist, Dr Daniel Walker, together with ACIAR country office staff based in Vientiane.
"ACIAR is delighted to be able to host the Commission and the Council in Laos," said Prof Andrew Campbell. "This visit brings mutual benefits to the Commissioners and PAC members, who get to see how Australian agricultural research is making a difference in the field and how ACIAR is working with partner countries."
The visit provides an opportunity to build on ACIAR's longstanding stakeholder relationships in Laos through participation in high-level meetings and field visits. Throughout the week, the PAC and Commission members will visit ACIAR project sites in the provinces of Vientiane, Luang Prabang and Borikhamxay.
These project sites showcase ACIAR-funded research on:
Fish passages: designed to enable fish to move upstream to breed (and hence sustain food security), despite barriers (weirs etc) constructed for irrigation development.
Wood processing: supporting the development of innovative wood processing industries to enhance markets for planted timber resources.
Agroforestry and plantation research: helping farmers to improve production with management techniques and agroforestry systems, while also building research capacity with the use of lab technology to genetically improve tree species.
The Commission and PAC members visit different partner countries each year, to examine ACIAR work on the ground. Prior to Laos, in recent years they have visited Fiji/Vanuatu in 2018, Myanmar in 2017 and Pakistan in 2016.