Farming volunteers going beyond borders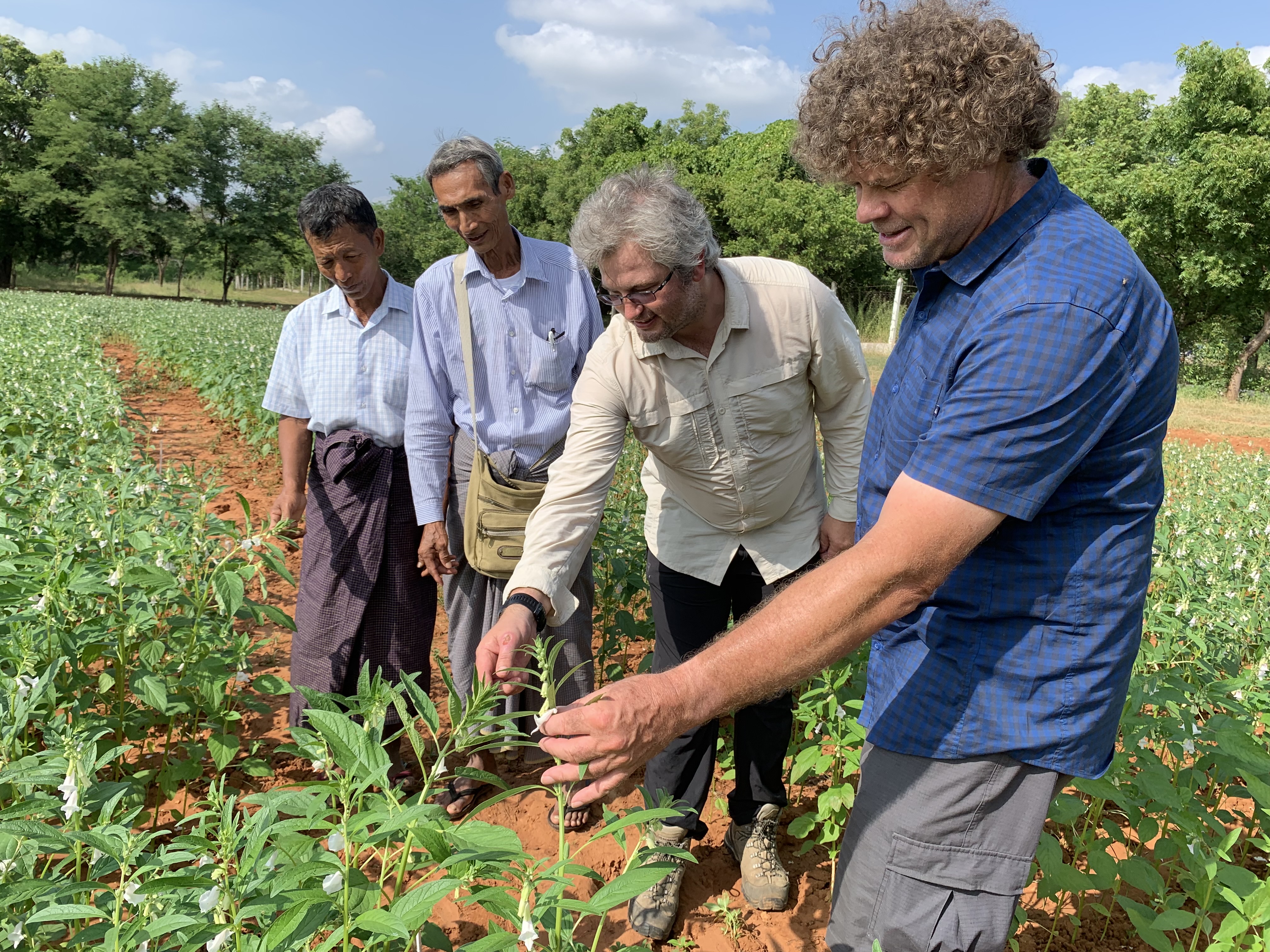 On International Volunteer Day ACIAR recognises the Australian farmers who have taken part in its new volunteering pilot program throughout the Indo-Pacific.
Farmers Without Borders places Australian farming industry experts with smallholder farming communities in the Indo-Pacific to pass on their knowledge and skills to improve regional food security.
The new project is part of a strategic partnership between the Australian Centre for International Agricultural Research (ACIAR) and the Department of Foreign Affairs and Trade. Farmers Without Borders is implemented by the Australian Volunteers Program.
ACIAR has been a key partner of the Australian Volunteers Program for many years with placements traditionally focused on assisting scientists with agricultural research.
This new approach looks to leverage the wealth of practical knowledge within the Australian farming community to help design and deliver on-farm research at a practical level in local communities.
To date, four Australian volunteers have been deployed under Farmers Without Borders. Two volunteers have completed an animal husbandry assignment in Timor-Leste. Two volunteers are currently in the Central Dry Zone of Myanmar supporting local communities to increase pulse production.
If you're interested in being part of the program, you can register an expression of interest via the online form.