Growing Ag Journalism in the Pacific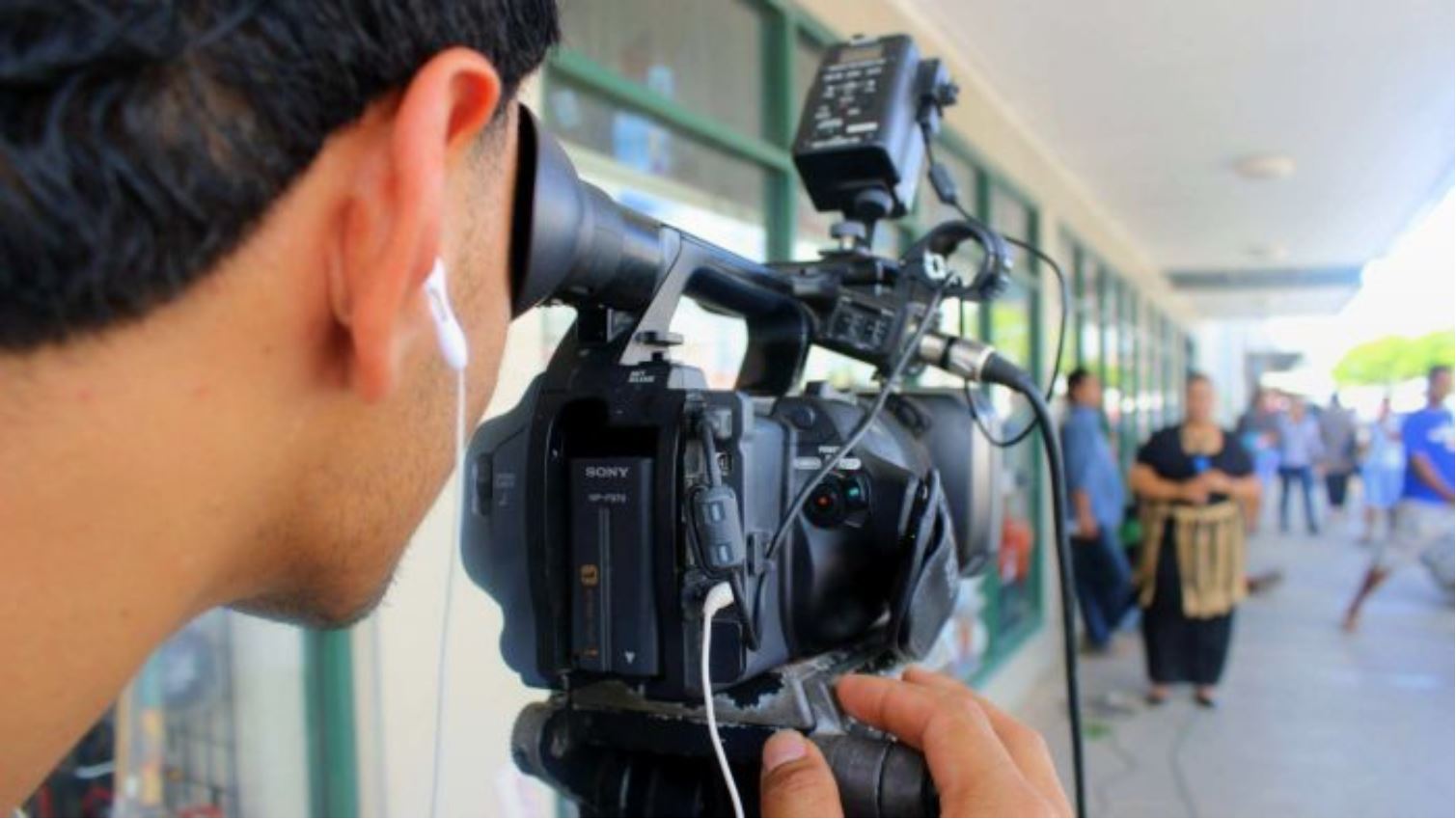 Journalism in the Pacific is set to benefit from a new initiative helping professional communicators report on agricultural issues in the region.
Run by the International Development branch of the Australian Broadcasting Corporation (ABCID) and supported by the Australian Centre for International Agricultural Research (ACIAR), the program will see 16 journalists take part in a media masterclass during the Pacific Week of Agriculture.
The new program is part of a wider effort to raise the profile and impact of agricultural research with audiences in the Pacific, highlighting key issues of nutrition and building farmer resilience to climate change.
The masterclass participants will be selected from a competition opening today (see below) that will also help gauge the region's current capacity for reporting on agricultural issues. The competition is open to professional communicators and journalists based in Fiji, PNG, Vanuatu, Samoa, Solomon Islands, Tonga, Kiribati and Tuvalu.
Journalism Competition - Celebrating Agriculture in the News (CAN)
Journalists and professional communicators are invited to submit published content on agricultural issues in the Pacific to be considered for attending a media masterclass run by ABCID at the Pacific Week of Agriculture in September.
Entries should be examples of engaging agricultural content, demonstrating how the media can engage their audience with agricultural concepts, agricultural science and issues facing the sector.
There are five formats for which entries can be submitted, including print; photography; video or animation; audio or song; and digital. Each entrant can submit up to three published works.
Applications close 9 August 2019 and can be submitted via the ABCID's website.
The winners will be announced in August 2019 and will be invited to attend the media masterclass at the Pacific Week of Agriculture being held in Samoa 30 September – 4 October 2019. Winners will receive free airfares and accommodation to attend the event.
Please visit ABCID website for more information and further eligibility requirements.