New Chief Executive Officer appointed for ACIAR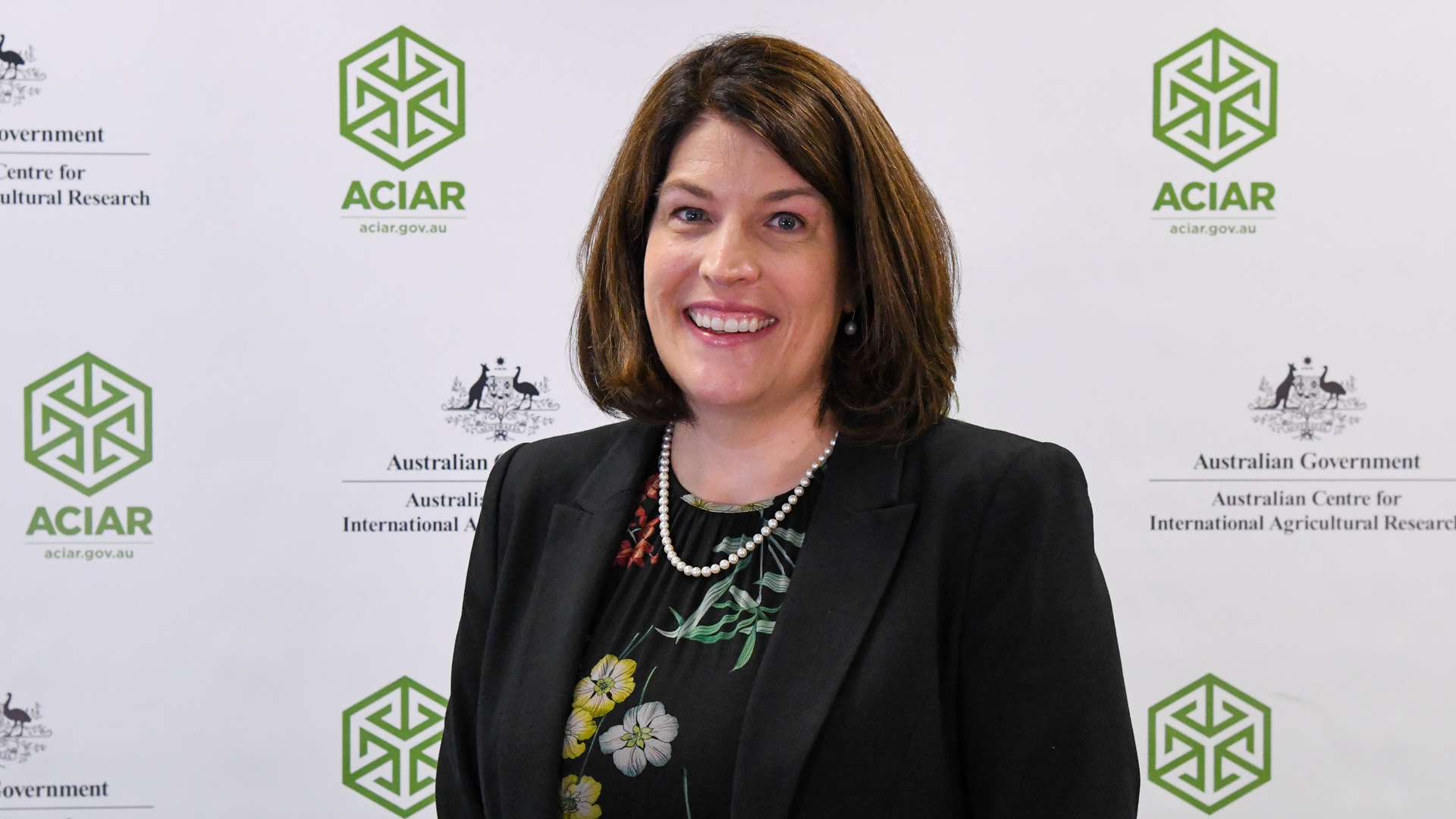 ACIAR welcomes the appointment of Professor Wendy Umberger to the role of Chief Executive Officer (CEO) following an announcement by Australia's Foreign Minister. 
Professor Umberger previously established and led the Centre for Global Food and Resources at the University of Adelaide, which engaged with policymakers and industry to make positive changes in agriculture, food and resource systems. 
Professor Umberger is the President of Australia's Policy Advisory Council for International Agricultural Research and is an Independent Director of Grain Producers South Australia.
She is also an Honorary professorial fellow in the School of Agriculture, Food and Ecosystem Sciences at the University of Melbourne and a Distinguished Fellow of the Australasian Agricultural and Resource Economics Society.
Chair of the Commission for International Agricultural Research and President of Australia's National Farmers' Federation, Mrs Fiona Simson, welcomed the appointment of Professor Umberger.
'Congratulations to Wendy on becoming just the seventh CEO to lead ACIAR in its 41-year history,' said Mrs Simson.
'Professor Umberger has a wealth of leadership experience in agricultural research and sustainable development spanning the last two decades and is a valuable addition to the agency and its mandate.  
'I look forward to working with Wendy and watching her lead ACIAR to further strengthen the international research partnerships needed to improve food security and reduce poverty.'
Professor Umberger will commence her term as CEO on 14 August 2023.
Outgoing CEO Professor Andrew Campbell is due to complete his fixed 7-year term on 31 July 2023.
Read more via the Foreign Minister's website.