New Commissioners for International Agricultural Research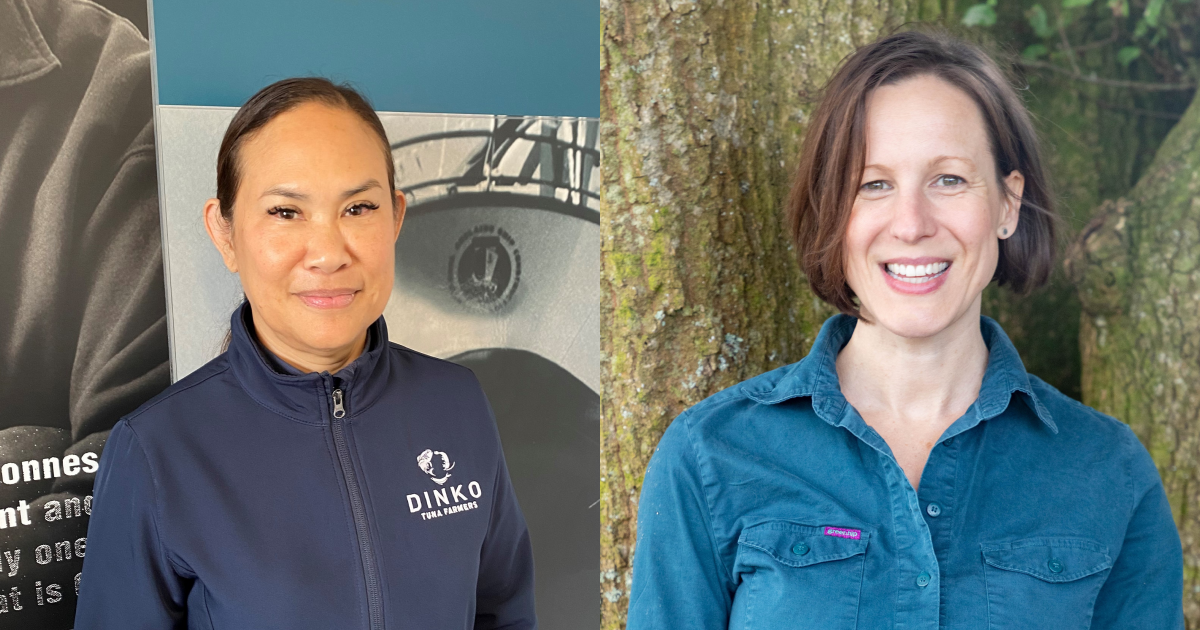 A leading forestry expert from Victoria and a world-renowned seafood business owner from South Australia have been appointed to Australia's Commission for International Agricultural Research.
Dr Michelle Freeman and Ms Lukina Lukin will join the Commission following a recent  announcement by Australia's Foreign Minister, Senator the Hon Penny Wong.
The Commission comprises 7 leading Australian experts who provide strategic advice to the Foreign Minister about how Australia can best contribute globally to agricultural research and development programs.
Dr Freeman and Ms Lukina join Commissioners Dr Beth Woods, Professor Lindsay Falvey, and Mr Tony York who have also been appointed for a second term. Mrs Fiona Simson has also been appointed for second 3-year term on the Commission serving as the Chair.
ACIAR CEO Professor Wendy Umberger has also been appointed to the Commission.
 
Meet the new Commissioners

Dr Michelle Freeman is the President of Forestry Australia, a professional association of more than 1,100 forestry experts and scientists operating in forest and natural resource management throughout Australia. Dr Freeman is also the Director of a forest and land management consultancy in Victoria and has more than a decade of experience serving in senior policy and management roles within Australia's forestry industry. With a PhD from the University of Melbourne and a passion for native forest management, Dr Freeman brings valuable forestry expertise to the Commission.

Ms Lukina Lukin is the Owner and Managing Director of Dinko Seafoods, a world-renowned fishing business based in Port Lincoln, South Australia. Ms Lukin brings decades of commercial experience in ethically and sustainably sourced seafood at a time when global food systems are increasingly looking to the ocean for food and income security.

Senator Wong thanked outgoing Commissioners Ms Su McCluskey and Dr Sasha Courville for their terms of service and for their ongoing commitment to sustainable agricultural development.
Learn more about the Commission via the ACIAR website.