Researcher discovers declining soil fertility in PNG highlands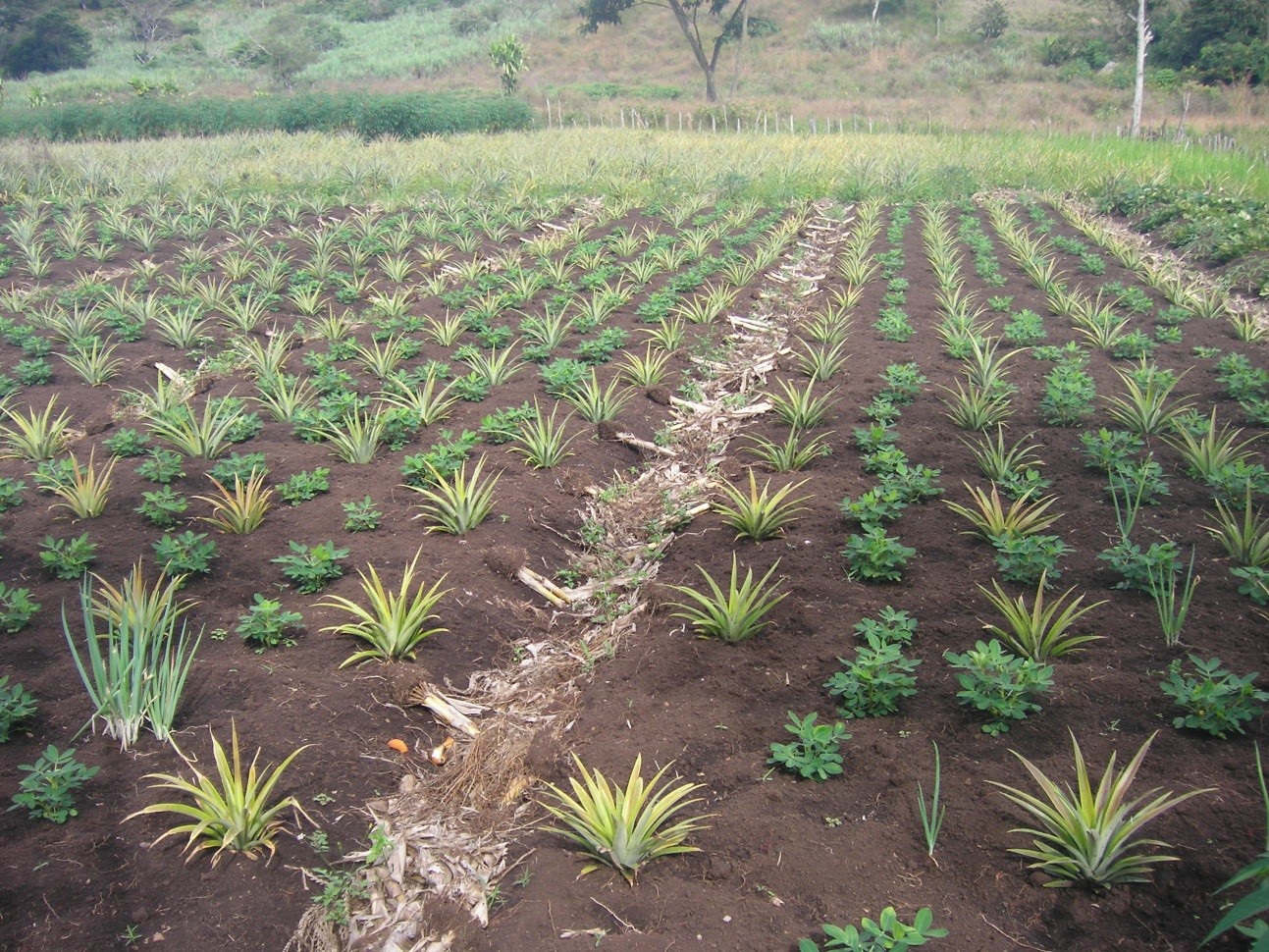 Small landholder farmers in areas of the PNG highlands are facing declining soil fertility due to poor nutrient management practices and increased crop production pressures, a recent study has found.
The discovery was made by soil scientist Emma Kiup, who after recently completing her Masters studies at James Cook University, spent two six-week periods living in the Eastern Highlands Province village of Sogomi, Bena, located about 10 kilometres from the region's main urban centre of Goroka.
The research conducted by Emma, which involved daily observations of the farming behaviours of six families and sampling their gardens for soil and harvested crops, was part of a ACIAR-funded project aiming to improving livelihoods of smallholder families through increased productivity of coffee-based farming systems.