Seaweed set to boost incomes in the Pacific region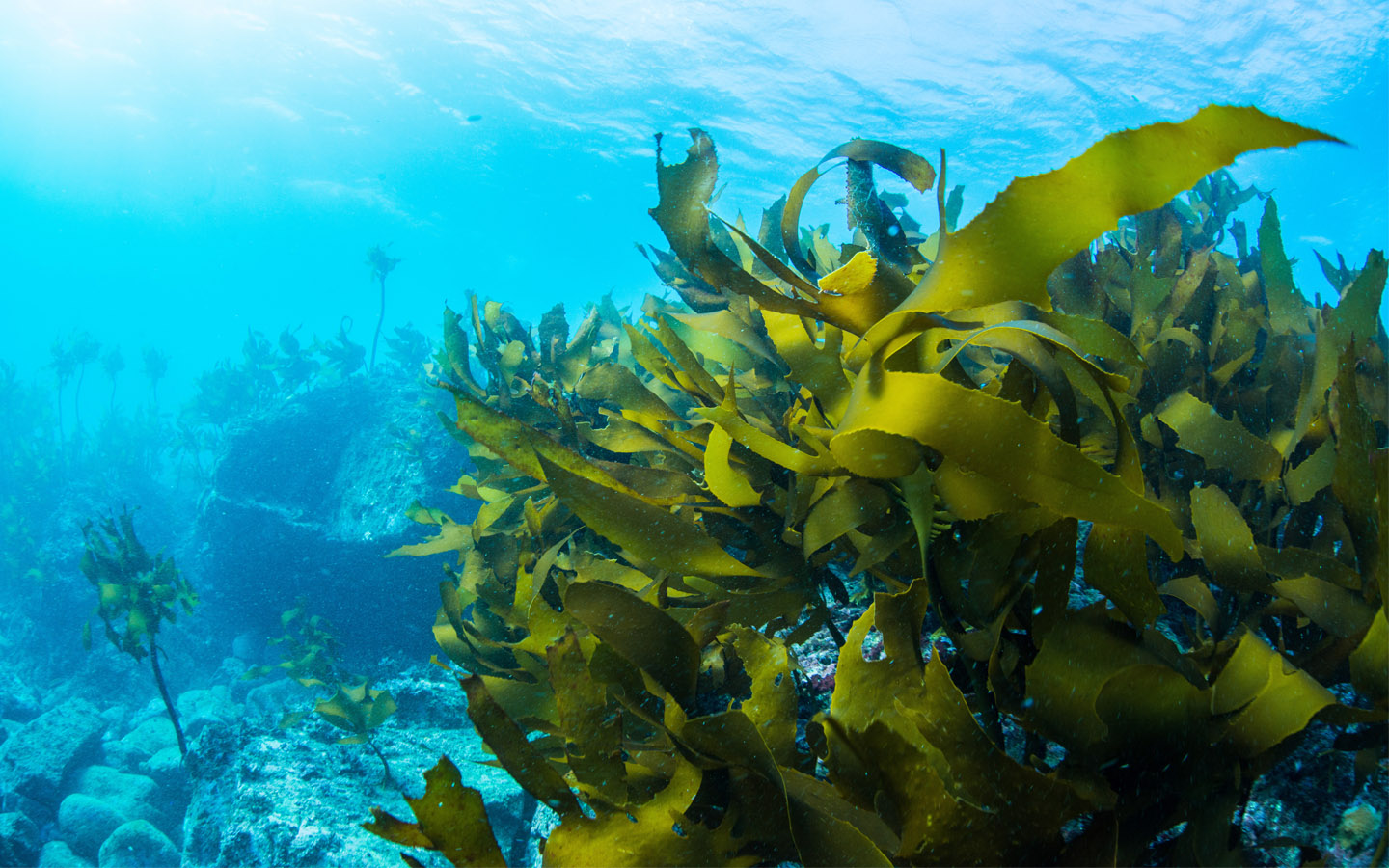 A five-year research project has identified new ways to farm and use seaweed in Fiji, Kiribati and Samoa, leading to more jobs and better nutrition for Pacific islanders.
Seaweed is used for food and industrial products throughout the Pacific region, but its potential is yet to be reached.
The recently completed ACIAR-supported project aimed to make the local industries more productive, lucrative, and resilient and supported diversification of seaweed industries in the Pacific island countries.
Project Leader, Professor Nick Paul from the University of the Sunshine Coast said that many Pacific coastal communities rely on seaweed farming for a significant portion of their income as it's increasingly cultured and harvested for food and industrial products.
Seaweed's health benefits have long been understood. It is a good source of fibre, vitamins, and minerals, including iodine, which supports thyroid function. It can also be a valuable additive to fertilisers, animal feed and cosmetics.
However, technical, cultural and economic challenges have held some communities back from modernising and expanding the seaweed industry.
Professor Paul said there is potential to expand the seaweed industry by introducing new products and applications.
'Activities conducted during the project included creating seaweed compost to grow crops, feedstock and identifying the value chain of edible seaweed.'
According to Professor Paul, the sea grape fishery in Fiji alone is valued at AU$52,000 per year with the project supported the industry by developing methods to preserve sea grapes using brine.
ACIAR Research Program Manager for Fisheries, Professor Ann Fleming added that seaweed farming in the Pacific region generates employment opportunities for both men and women who live in coastal areas.
'The focus on traditional seaweeds increases the involvement of women because they are leaders across the entire wild harvest supply chains in each country,' Professor Fleming said.
Seaweed farming communities in the Pacific region are now better equipped to explore new export markets for their products.
'The goal is to shift the focus of seaweed production in the Pacific region from a low-value export to domestic use as food for health,' said Professor Fleming.
The project was a partnership with government fisheries departments, university researchers, community groups and the private sector to research seaweed production and evaluate potential bioproducts.
The project had three significant outcomes. It improved the productivity and post-harvest quality of Kappaphycus (elkhorn sea moss) in Fiji and Kiribati; it advanced production and post-harvest strategies for Caulerpa (sea grapes) in Samoa and Fiji; it also assessed opportunities for new seaweed bioproducts.
The potential for the seaweed industry in the Pacific region is significant. The project partners are currently collaborating with ACIAR and government partners to support longer-term policies for seaweed industries in the Pacific region.
The ACIAR-funded project was led by the University of Sunshine Coast, in partnership with the national governments of Fiji, Samoa, and Kiribati. The final report is now available.