Secrets to advancing rural lives target of new project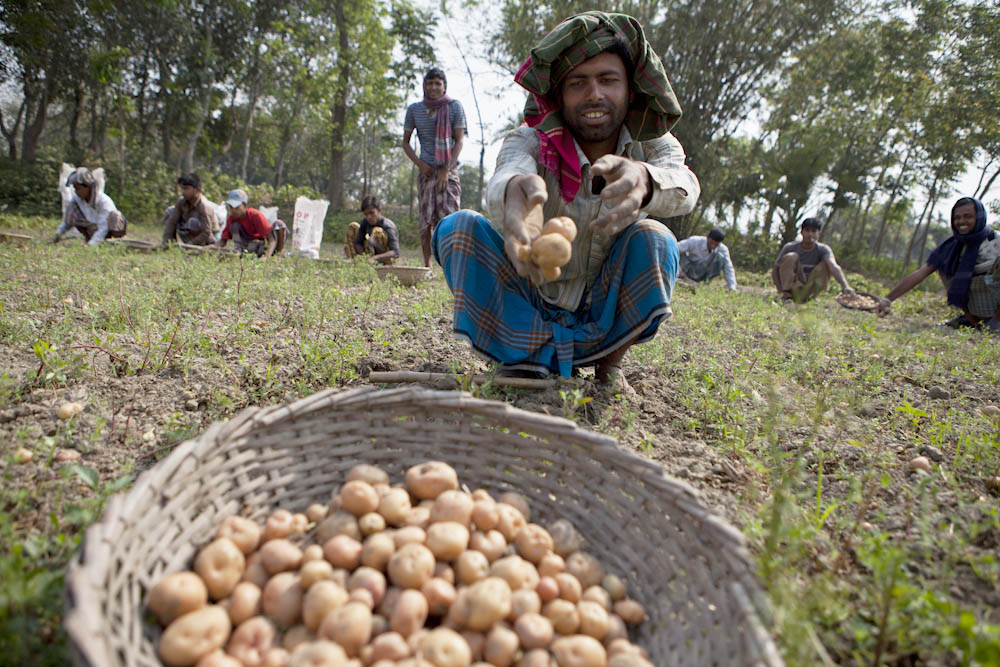 Understanding how rural transformation can reduce poverty and improve people's lives is the focus of new research commissioned by ACIAR.
Led by the Crawford School of Public Policy at the Australian National University, the project will look to identify the ingredients of successful rural transformation in regional communities across Asia.
Rural transformation is the process of communities changing from subsistence to commercial agriculture, and by which economies become more diverse and resilient. 
ACIAR Research Program Manager for Agribusiness Howard Hall, explains that successful rural transformation is fundamental to increasing the amount and sustainability of people's incomes.
'Little is known about the factors that support successful rural transformation, and how to create environments in which people can make the changes they want to improve their lives,' he said.
Mr Hall said that a lot of ACIAR-supported research relies on people adopting new technologies, however, that knowledge is not always adopted at the rate or to the extent it could be. 
'This limits the impact our research can have,' added Mr Hall.
'Focusing on the underlying factors that might prevent people making positive changes is key to fundamentally improving the lives and livelihoods of people living in rural communities.'
In particular, the project will focus on institutional, policy and investment level change.
By examining rural transformation outcomes in four Asian economies—Bangladesh, China, Indonesia, and Pakistan—the project team will define success and what determines it.   
Leading the project is Professor Chunlai Chen from the Crawford School of Public Policy at the Australian National University.
'The project will conduct a cross-country comparison to share insights into successful rural transformation and deliver policy recommendations to different levels of government,' he said.
Professor Chen added that the aim of the initiative was to encourage participating nations to learn from each other and give tangible advice to policymakers.
'It's important to understand the changing nature of rural economies in developing nations to provide advice to policymakers on how they can ensure that rural transformations are successful,' he said.
Over the next six months, the project will identify the key institutions, policies, and investments that have affected the rural economies in each participating country over the past few decades.
They will then select study regions in each participating country and start collecting data on the factors affecting successful rural transformation.
Project partners include the University of Western Australia, Peking University, Bangladesh Agricultural University, Bangladesh Academy of Rural Development, Pakistan Institute of Development Economics, Pakistan Agricultural Research Council, Indonesian Centre for Agriculture Socio Economic and Policy Studies, and Bogor Agricultural University.
The project, scheduled to run until December 2023, also includes partnerships with global and regional stakeholders such as industry partners, central and local governments, non-governmental organisations, and international organisations.