Success: PNG Women as smallholder farmers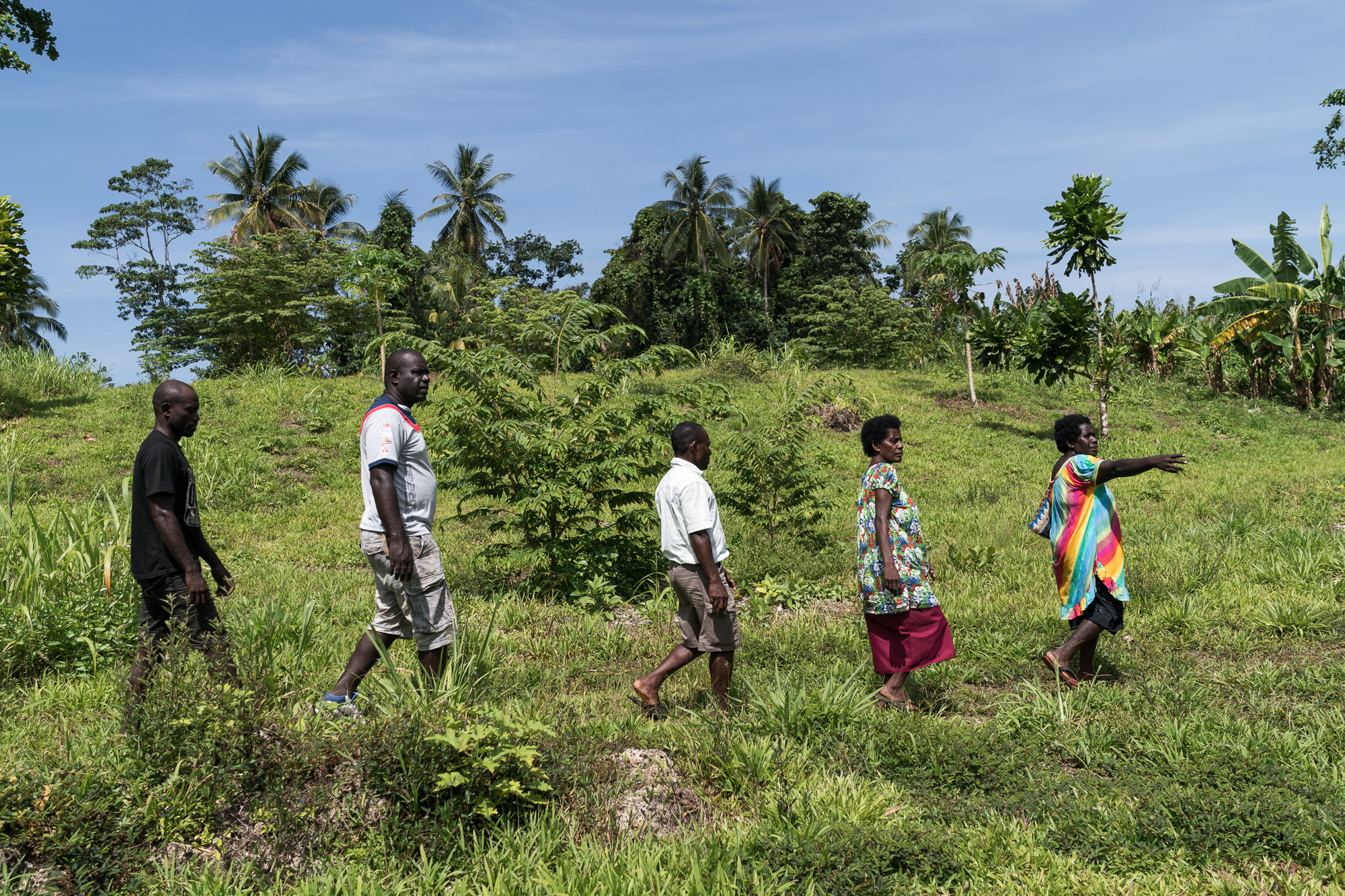 A major breakthrough has come in Papua New Guinea by viewing each family's agricultural work as a farm business and each family member as being part of a team. The 'Family Farms Team' approach has not only produced better farming outcomes, but has also resulted in a more equitable sharing of workload.
Professor Barbara Pamphilon, project leader from the University of Canberra, has heard many heart warming comments as a result of an ACIAR-commissioned project examining women's business acumen in PNG.
'My husband and I are now best friends.' 'I feel happier. I feel included.' 'For the first time in my life, I have spare money in my bag wherever I am. I feel so good about that.'
'It was originally a project to learn how to involve PNG women more effectively in smallholder farming training,' Professor Pamphilon explains. 'But we soon realised we faced a number of fundamental issues.'
The first was educational: most women farmers were illiterate. There were also cultural issues, since men were seen as the people to be trained. And lastly, there were gender issues.