Overview
This project aimed to design practicable marketing policy reforms to improve producers' and consumers' welfare, with particular attention to gender and poverty dimensions.
Pakistan's horticulture industry is one of the largest in the world with huge growth potential in both domestic and export markets.
The country produces about 13.7 million tonnes of fruits and vegetables each year. This contributes to nearly a quarter of national food production and serves as a major source of nutrition for the population. The horticulture industry is dominated by smallholder farmers, with strong participation of women in production and processing. But low productivity, poor quality, high wastage and low exports are keeping the industry from reaching its full potential.
This 'demand driven' research project has emerged out of priorities identified by Pakistani policy-makers and industry representatives, based on the wide consensus that horticultural marketing system inefficiencies are a major impediment.
There is relatively little rigorous research of existing marketing systems or serious investigation of viable alternatives that offer a robust evidence base for policy reform. This project aimed to address that gap.

Project outcomes
Improved market efficiency leading to smaller marketing margins, higher producer prices, lower consumer prices, better quality, lower wastage and higher exports.
Stronger incentives for private and public investments to upgrade productivity, processing and storage, and improve quality.
A more resilient horticultural marketing system that can underpin and complement other strategies to improve overall horticultural sector performance to provide higher producer incomes, reduced supply and price volatility, and better nutrition outcomes.

Map
Image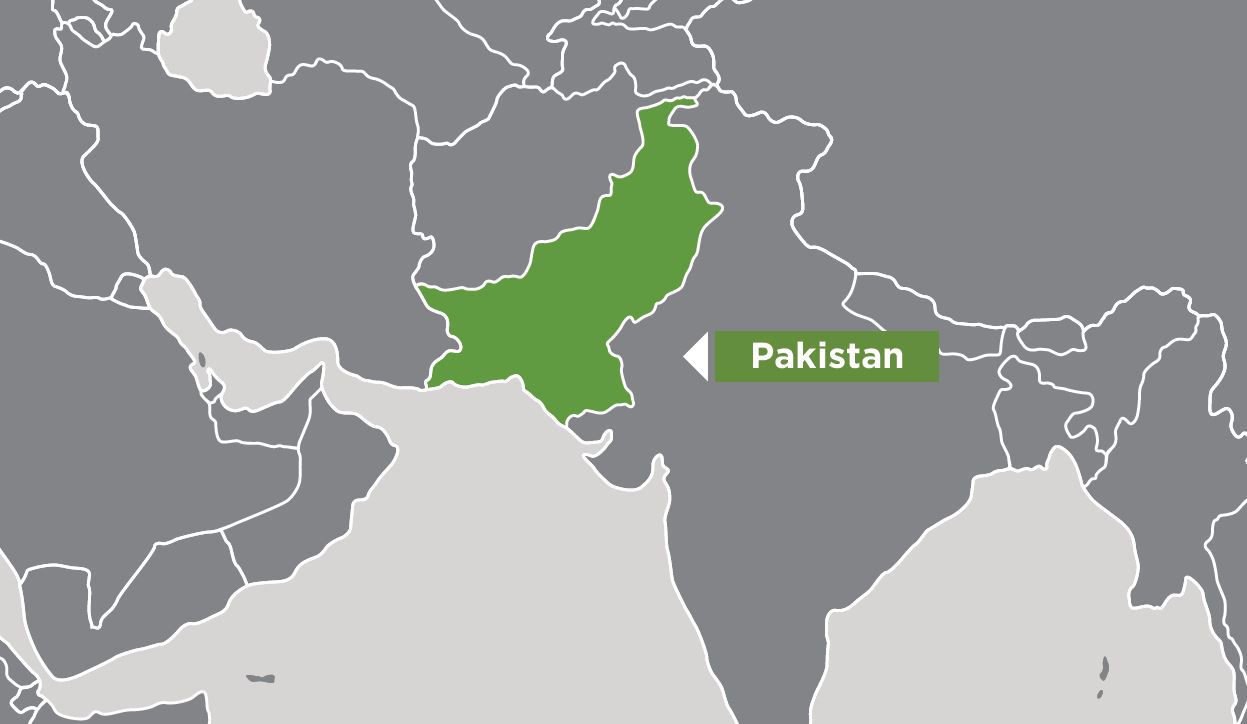 Key partners
Arid Agriculture University Rawalpindi
Center for Chinese Agricultural Policy
Karachi School of Business and Leadership
La Trobe University
Macquarie University
Pakistan Agricultural Coalition
Pakistan Agricultural Research Council
Peking University
Quaid-e-Azam University
Sindh Agricultural University
University of Agriculture Faisalabad
University of Queensland
Documents
Image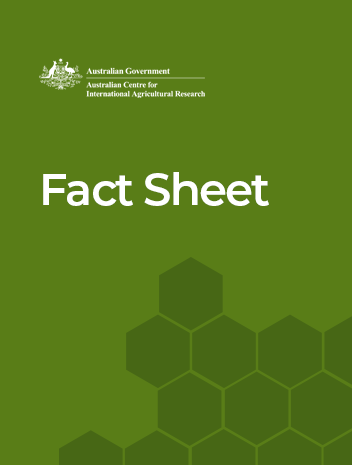 Image