Overview
This project is increasing understanding about the context and potential for agricultural value chain financing models and approaches in Indonesia, Myanmar and Vietnam.
Smallholder farmers in developing countries face substantial obstacles that limit their ability to reach their production potential. This includes access to credit to invest in new crops or technologies, or how to deal with risks and shocks.
New technologies, markets and government priorities in Indonesia, Myanmar and Vietnam point to new opportunities to overcome long-standing challenges to agricultural finance.
By working throughout the value chain, information, relationships, institutions and market connections can be leveraged to maximise the efficiency and impact of financial services, also potentially minimising risks to individual smallholders and small and medium enterprises.
This project aims to develop a rigorous impact evaluation design for agricultural value chain financing models; increase knowledge about how to design and implement innovative and inclusive agricultural value chain financing models in target countries; and enhance awareness and adoption of agricultural value chain financing models.
Expected project outcomes
Households in targeted communities using newly available financial products able to either grow higher-value products or intensify their production.
Participating farmers able to access markets for their products, contributing to increased incomes or reduced income variability.
Farmers and agribusiness entrepreneurs with increased access to value chain finance.
Increased awareness and knowledge among policy-makers and value chain practitioners on the opportunities and constraints for agricultural value chain finance.
In each national research partner organisations, greater capacity among researchers to conduct impact evaluation research at international standards, and among key leaders to disseminate and communicate the results for policy.
Map
Image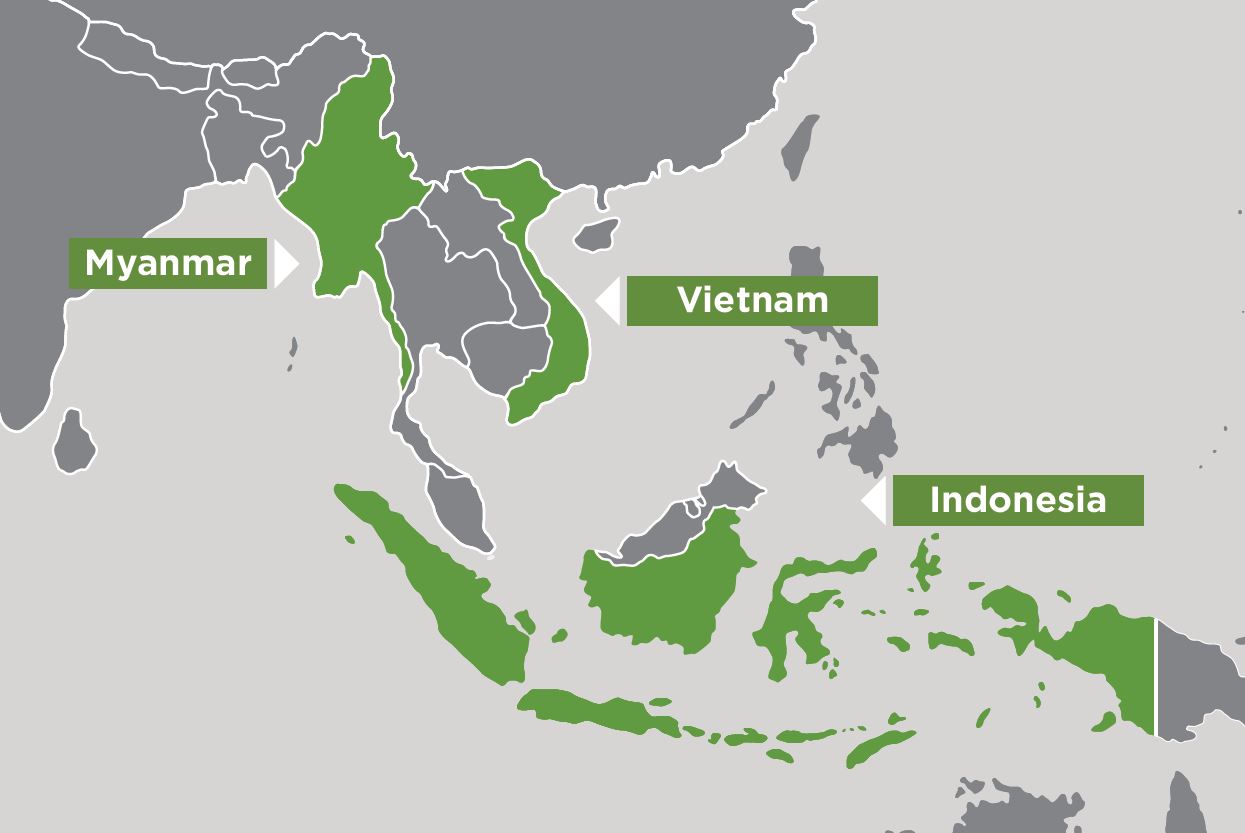 Key partners
Abdul Latif Jameel Poverty Action Lab
South East Asia (J-PAL SEA)
Indonesian Centre for Agriculture Socio Economic and Policy Studies
Innovations for Poverty Action (IPA) Myanmar
Institute of Policy and Strategy for Agriculture and Rural Development
Myanmar Economics Association
University of Sydney