Overview
This project aimed to 

understand how farmer associations in the southern Philippines can be transformed to self directed learning entities through developing social and human capitals.
Additionally, the project examined capabilities and assets required to support value chains, and improvement in community well-being and women's contribution.
Philippines has a predominantly rural society with more than 80 percent of the population relying on agriculture for their livelihoods. Agriculture is the primary source of income for rural communities, most of whom depend on subsistence farming and fishing for their livelihoods.
Project outcomes
Understood capacity of farmer associations through livelihoods framework with an emphasis on social and human capitals.

Developed capabilities and assets of five communities to support vegetable value chain development.

Improved community well-being from vegetable value chain development through learning alliances with private sector, grower groups, community, government and research stakeholders.
Map
Image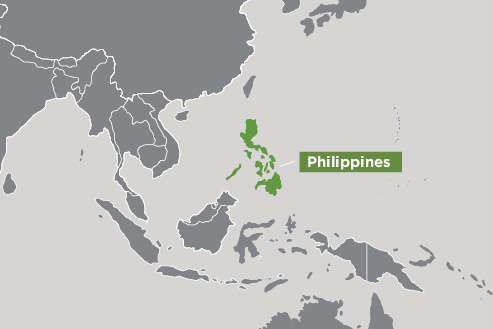 Key partners
Visayas State University, Philippines