Overview
This project is increasing returns to labour, particularly for women, through the adoption of new technologies and farming practices that improve coffee quality and total production.
Coffee is the second largest agricultural export in Papua New Guinea (PNG). It is grown in 17 of the country's 22 provinces, with over 85% produced by smallholders, and is the primary source of household income for many highland communities.
However, national production has declined to less than one million bags per year. The recent arrival of the Coffee Berry Borer (CBB) highlights the urgency of improving farmers' technical knowledge to address this devastating pest.
This project aims to: develop, field test, refine and facilitate the uptake and use of an extension training package; develop a model for demucilager use by farmer groups that delivers social and economic benefits; identify and develop culturally acceptable and nutrient efficient coffee-vegetable intercropping systems; and assess the social and economic benefits to smallholders of direct cherry sales to processors and quantify changes in the amount and distribution of household income between men and women.
Expected project outcomes
Approximately 400 smallholder farmers to earn higher incomes from better quality of coffee, higher production, reduced costs and strengthened livelihood resilience.
All government and private sector extension delivery agents in the highlands able to access the training package developed by the project.
The introduction and promotion of demucilagers to significantly increase the returns to labour through greater labour efficiency and higher prices.
Demucilagers to assist processors/exporters by raising quality and returns to both farmers and processors/exporters and to provide an incentive for stronger engagement between the two groups.
Intercropping of coffee with food crops in areas facing population pressure to enhance food security and provide an additional income source for women.
Map
Image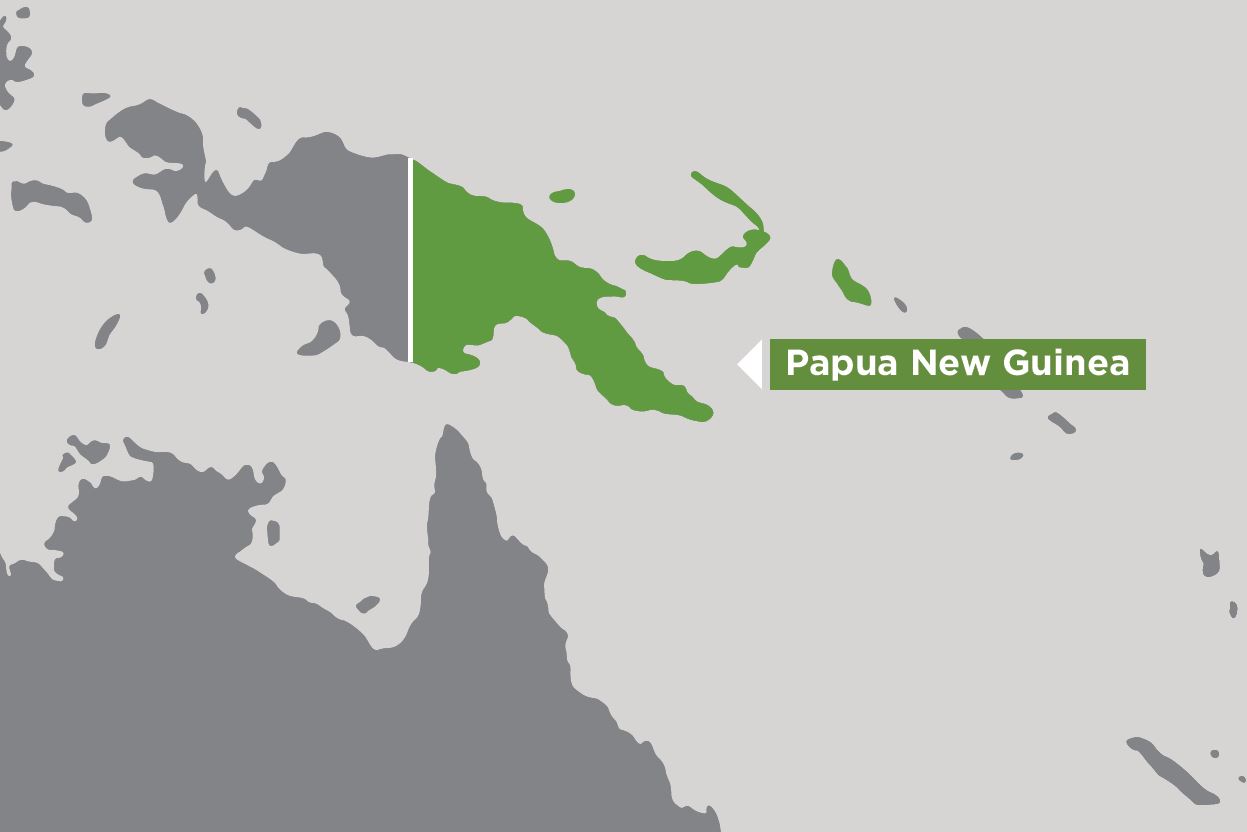 Key partners
CSIRO Land and Water
PNG Coffee Industry Corporation