Overview
This project, designed as an add-on to the V-SCOPE project, aims to: Expand and reinforce smallholder farmer (SMHF) cooperatives and private firms' engagement in innovative approaches to upgrade local value chains. Support private partners in exploring markets for high-quality Robusta coffee from Central Highlands and mechanisms to change the perception of Vietnamese Robusta coffee profile in international markets. Build capacity, inclusiveness, and income certainty for small-scale coffee producers. Generate learnings from innovative value chain pilot developments and disseminate them.
The V-SCOPE project aims to enhance smallholder livelihoods in the Central Highlands of Viet Nam through improving the sustainability of coffee and black pepper farming systems and value chains. The value chain pilots proposed here complement the work under this V-SCOPE project, providing more robust foundations for building scaling-up pathways for the changes and interventions in the current V-SCOPE project. It reinforces the work with the private sector established in the frame of the V-SCOPE project, and private companies and cooperatives together with our research team will experiment with new practices towards upgrading local value chains for sustainable production of segregated high-quality Robusta Coffee.
Arabica and Fine Robusta coffees have advanced, but high-quality Robusta production only recently emerged. Despite Vietnam being a leading producer and exporter of Robusta coffee, constituting up to 40% of Robusta coffee production worldwide, Vietnamese coffee is mainly present in a low-end market. It is mostly used in blend or to produce instant coffee.
Project activities and expected outcomes
Piloting interventions to upgrade Robusta coffee quality and market high-end products to differentiated segments in Vietnam and internationally; and Monitoring the changes from the pilot interventions. The latter will feed into possible adjustments to the interventions, and generation and broader dissemination of learnings from the pilots.
Building capacity for harvesting, processing, packaging, and storing for high-quality coffee Improving processing facilities to enhance the quality and product diversification of Robusta coffee.
Improving traceability systems for Robusta coffee focused on high-quality products. Improving the marketing operations for the resulting high-quality coffee products.
Providing recognition of Ea Tan cooperative as a consultancy service provider of high-quality processing and production in the area.
Providing showcase and learning events. 
Map
Image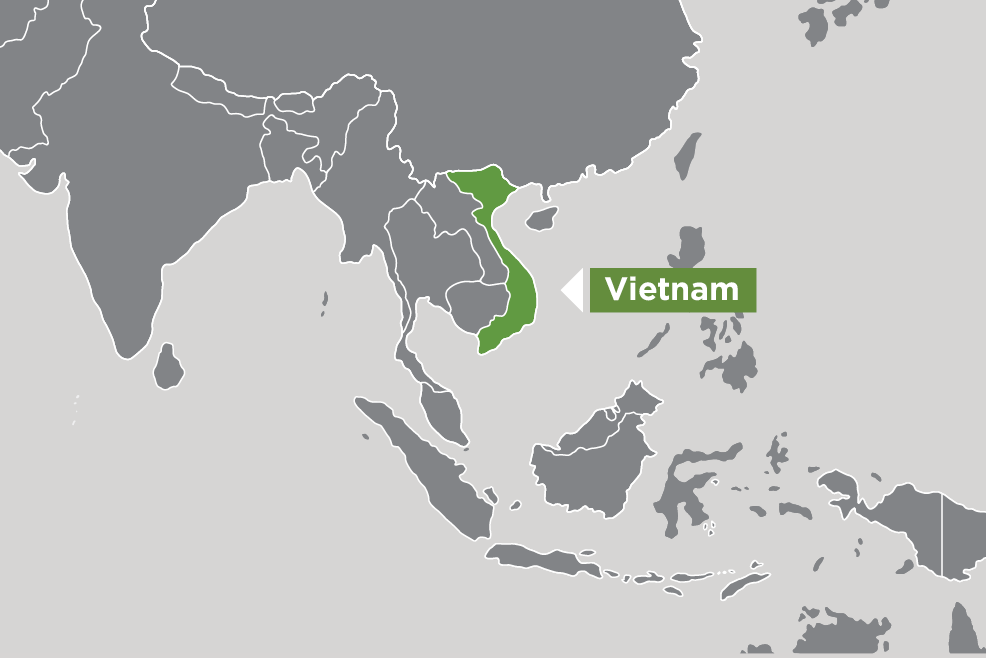 Key partners
World Agroforestry Centre