Overview
This project aimed to assist collaborations in PNG to establish a marine fish hatchery and undertake some small-scale trials on cage culture of barramundi in Western Province, in Papua New Guinea.
Project outcomes
Provided advice on culture methods and operation of hatchery facilities; on extensive larval rearing methods for producing juveniles; on establishing community based inland lake and river cage, and estuary and sea cage operations; on feed management options; and on on stock enhancement of barramundi.
Identified operational priorities and helped plan R&D activities for barramundi and other indigenous species. 
Identified technical expertise to assist with hatchery operations.
Map
Image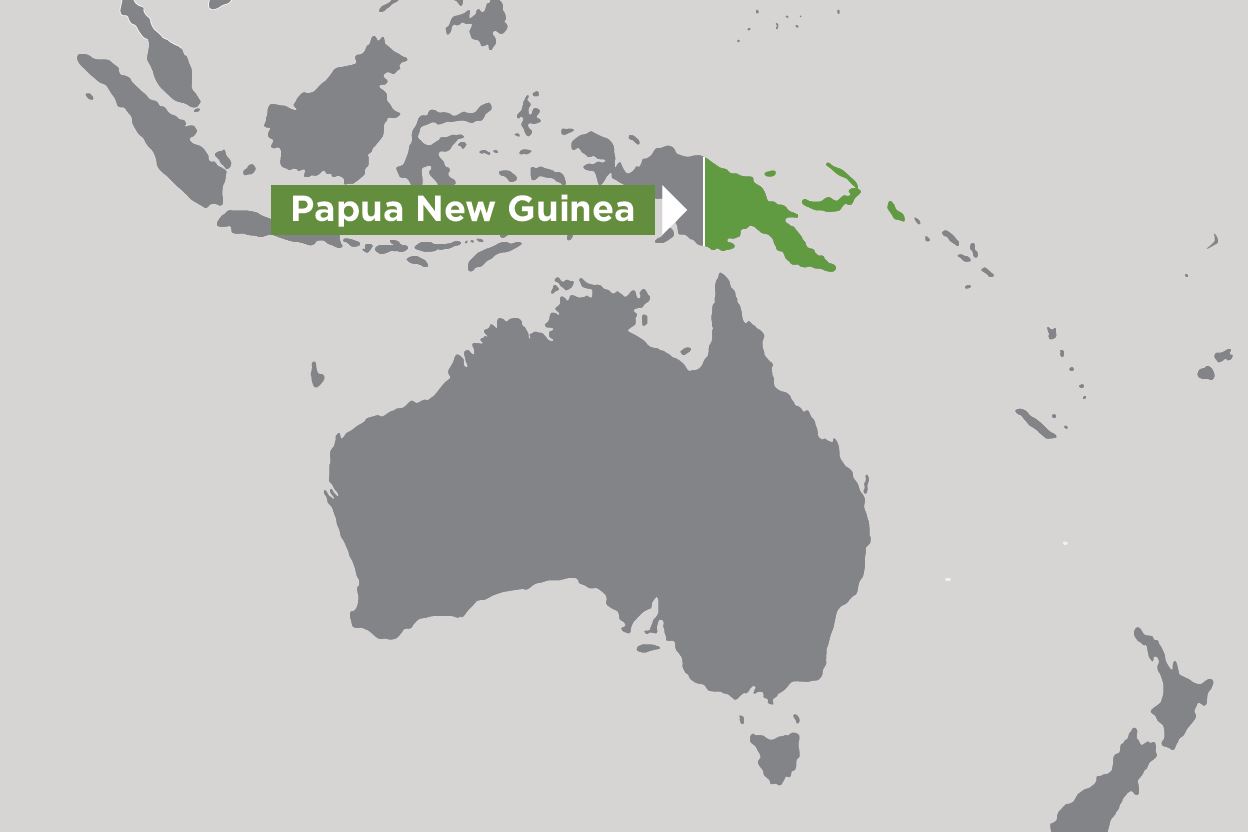 Key partners
Western Province Sustainable Aquaculture