Overview
This project aimed to evaluate causal factors, based on a detailed study of a range of portable sawmilling operations, and to design strategies for the more effective use of sawmills.
Project outcomes
Evaluated the social, economic and environmental outcomes, and relevant policies and regulations relating to the purchase and use of portable sawmills.
Identified and evaluated the critical factors leading to the greatest performance of portable sawmills in a range of contexts.
Devised strategies on how to increase the beneficial outcomes of portable sawmills in the region.
Map
Image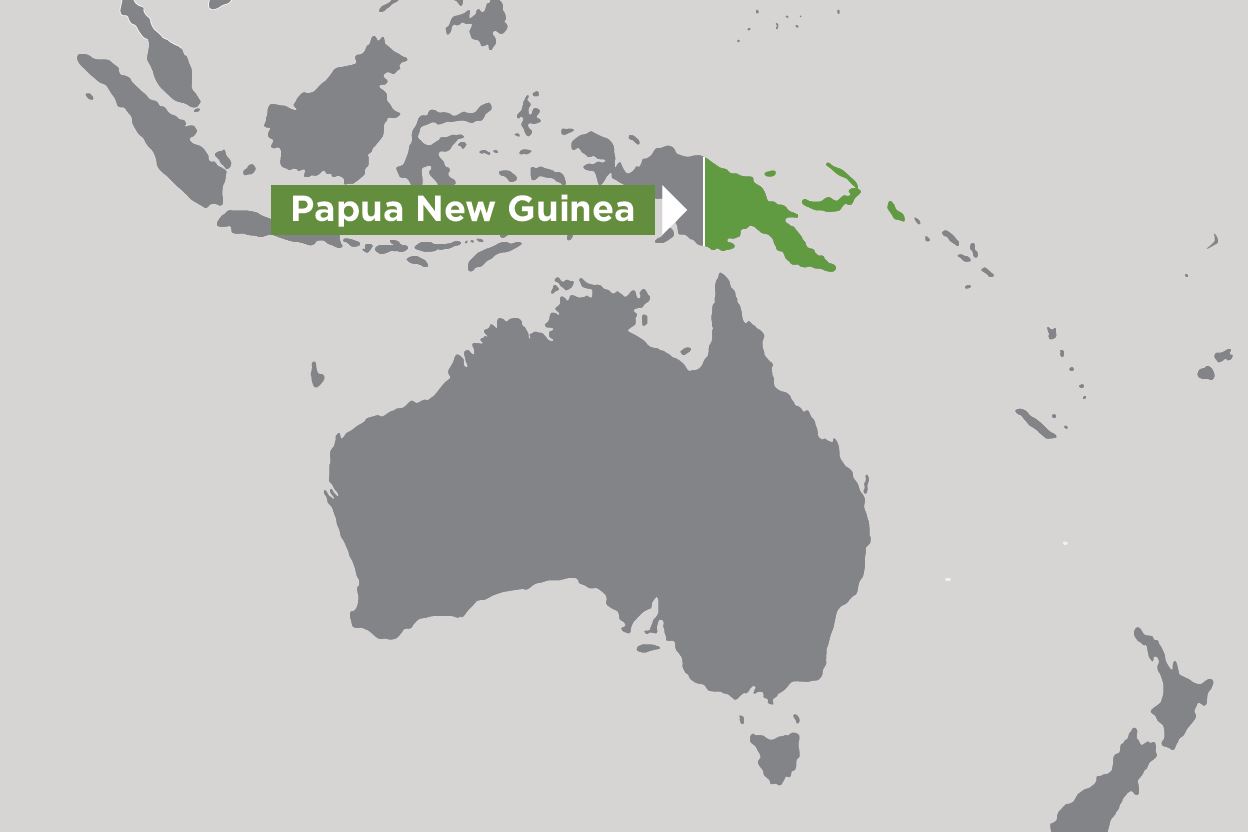 Key partners
Australian National University
University of Melbourne
Secretariat of the Pacific Community
Papua New Guinea Forest Authority
Papua New Guinea Ecoforestry Forum
University of Technology
Ministry of Forestry, Environment and Conservation
Solomon Islands Development Trust