Overview
This project to increase the sustainability, productivity and profitability of eucalyptus and acacia plantations improves the livelihoods of farmers in Indonesia and Vietnam.
Regional economies in these countries depend on the success of forest plantations, and with improved management options, farmers will have a better understanding of conditions that influence effective forestry investment, as well as plantation characteristics, benefits and limitations.
Acacias are the preferred plantation species in both countries, but their commercial viability is threatened by rapidly spreading disease. In addition, Eucalyptus species are replacing acacias over large areas of Sumatra and Kalimantan, as they have reasonably good growth rates and high pulping and good sawing qualities.
This project builds on more than 20 years of collaborative research on short rotation acacia and eucalyptus plantations in Indonesia and Vietnam. It supports implementation of government forestry policies and benefits the industrial growers and farm forestry sector.
Project outcomes
Better financial returns from private sector and farmer plantations through optimisation of species and product mix.
Reduced deforestation of native forests by ensuring enough wood supply from sustainably managed plantations.
Social and economic benefits, especially for women, including: greater opportunities in education; access to healthcare, and increased disposable income at household level.
Diversification of income sources through corporate social responsibility programs and reduced incentive for industrial exploitation of native forests.
Research published and presented through workshops and conferences.
Map
Image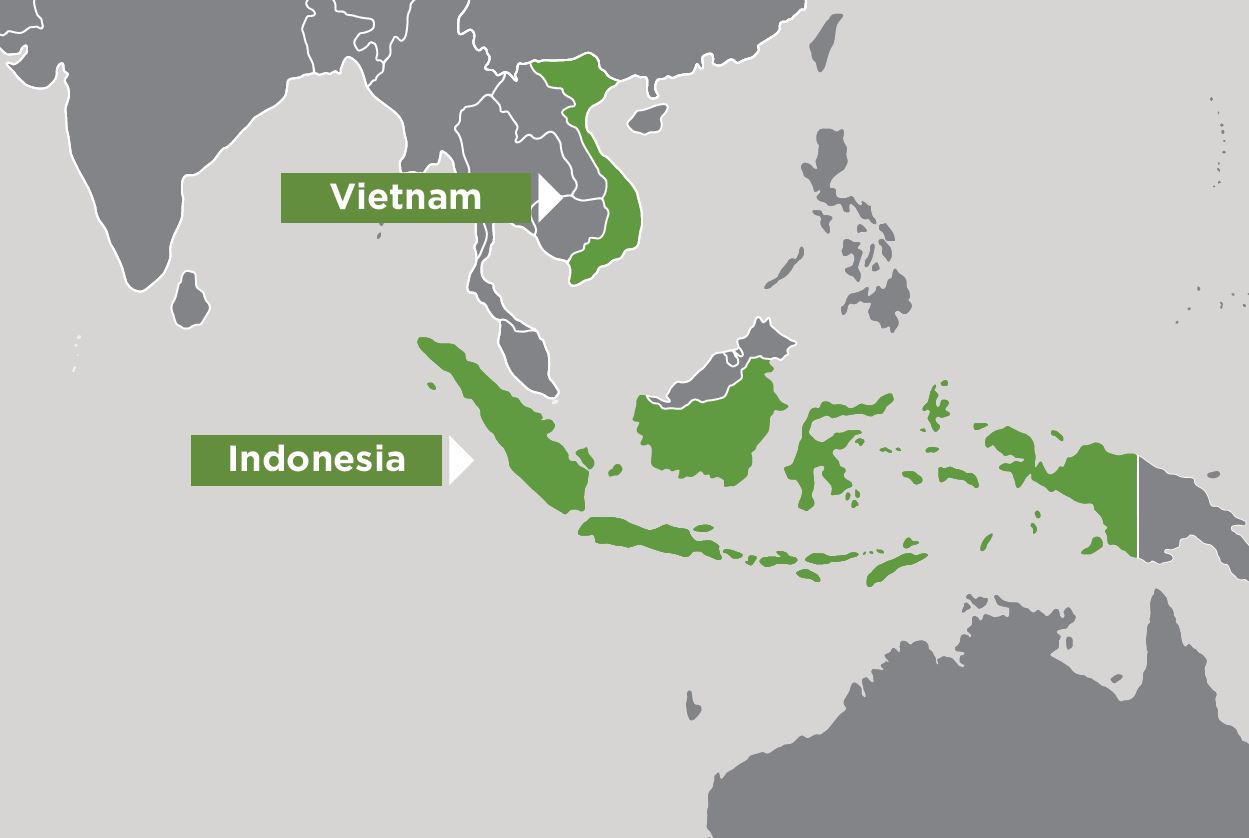 Key partners
Centre for Forest Biotechnology and Tree Improvement
Forest Science Institute of South Vietnam
Gadjah Mada University
Silviculture Research Institute
Documents
Image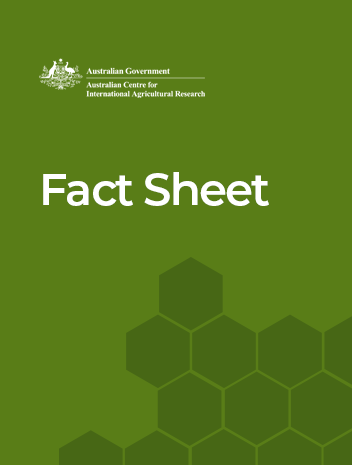 Image