Overview
This project aimed to support the scalable establishment of effective and equitable innovation platforms that enhance food security through greater engagement of smallholder farmers with markets.
A decade of economic growth throughout East and Southern Africa is reshaping food value chains, as incomes, urbanisation and demographics influence agricultural markets. But opportunities remain elusive for many smallholders, especially women, to benefit. One widely acknowledged reason for this relates to the failures of traditional approaches to innovation in agriculture, especially the top down, linear design of extension services.
To increase adoption, recent agricultural innovation programs have created 'coalitions of stakeholders' to identify and address local agricultural development problems. These stakeholders form an innovation platform – 'a network of organisations, enterprises and individuals focused on bringing new products, new processes and new forms of organisation into economic use, together with the institutions and policies that affect their behaviour and performance'. Evaluations suggest that such platforms are more successful than traditional research and extension systems.

Project outcomes
Assessed smallholder livelihoods, institutional arrangements across scales, and identified drivers that enable value chain IP development for sustainable agricultural commercialisation.
Identified best fit value chain development strategies and market information delivery systems, and examined their influence on the success of value chain innovation platforms in enhancing rural enterprise development.
Developed and evaluated scalable approaches for promoting value chain innovation platforms among smallholders and other stakeholders in ways that generate inclusive and sustainable economic benefits.
Engaged with and strengthened the capacity of key stakeholder groups to both enhance the research process and promote the widespread scaling up of approaches generated by the project.
Systematically monitored and reviewed project implementation and evaluated its outcomes and impacts.
Map
Image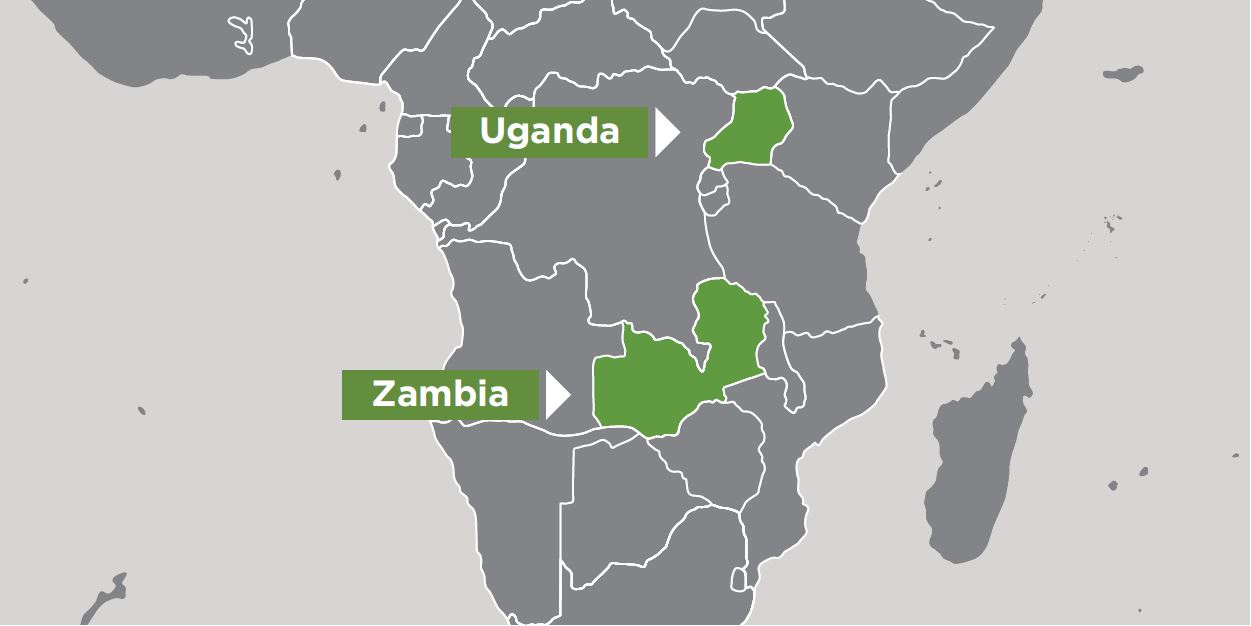 Key partners
Copperbelt University-Zambia
Kapchorwa District Landcare Chapter
Makerere University Uganda
National Forestry Resources Research Institute
University of Adelaide
Zambia Agricultural Research Institute
Documents
Image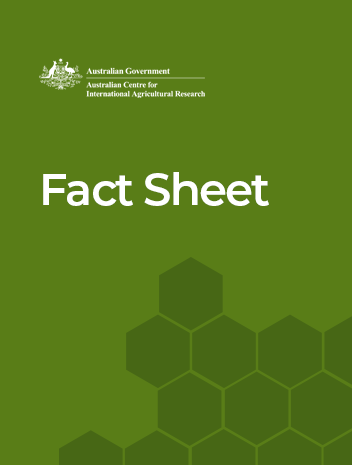 Image