Overview
This project is increasing forestry smallholder income in Indonesia by developing and promoting improved timber and non-timber forest products' production and marketing.
Indonesian farmers have long combined tree planting with the management of non-timber forest products (NTFPs) as part of their livelihood strategies. But various constraints – from silvicultural management practices to the lack of market access, processing capacity and appropriate business models – limit productivity and profitability.
This project aims to increase and quantify the productivity of integrated timber and NTFP production systems by developing improved and sustainable management practices appropriate for local contexts; increase household income by improving marketing of timber and NTFPs through private-sector engagement and market development; promote improved timber and NTFP production and marketing options through developing effective extension strategies that lead to widespread adoption; encourage the establishment of resilient institutional arrangements, supported by relevant policy frameworks, which foster landscape-scale forest management for the benefit of smallholders; and develop and promote commercially viable, evidence-based bamboo agroforestry options, rolled out through the national Thousand Bamboo Villages program.

Expected project outcomes
Improved management of integrated timber and NTFP production systems across landscapes, increasing farm productivity and yields and creating options to increase household income.
Improved partnerships with local enterprises and industries, increasing efficient access to larger markets for locally-produced and commercially-oriented agroforestry products.
Improved innovative extension practices, increasing farmers' capacity and improving access to information on production and adoption of knowledge about forestry and agroforestry products.
Improved institutional arrangements through resilient policy frameworks, creating synergies and sound collaboration between policy-makers and others who facilitate smallholder farmers benefiting from landscape-scale forest management.
Scaling of the bamboo-based agroforestry model through the Thousand Bamboo Villages program all over Indonesia.
Map
Image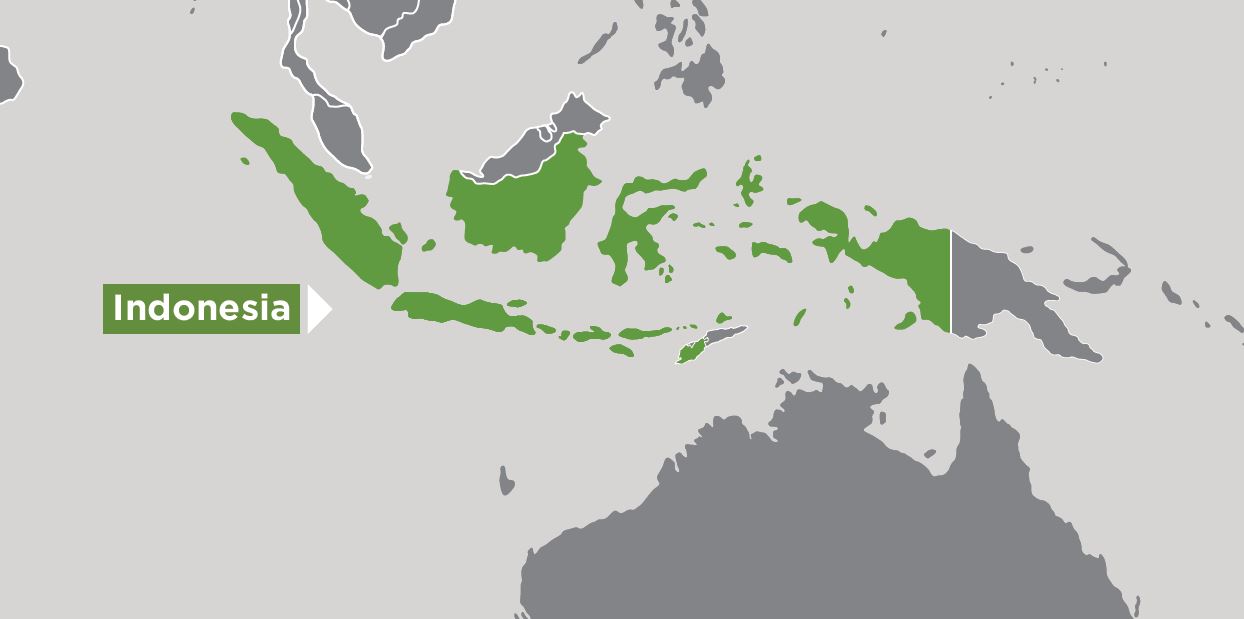 Key partners
Center for International Forestry Research
Department of Employment, Economic Development and Innovation
Farm Forestry Consortium
Murdoch University
Threads of Life: Indonesia Textile Arts Centre
University of Mataram
World Wild Fund for Nature - Indonesia