Overview
This project aimed to develop and promote market-based agroforestry options to improve livelihoods and enhance forest and landscape management.
In northwest Vietnam, rural poverty is rife and unsustainable farming practices take place on mountainous lands, resulting in severe soil erosion and leaving half of the remaining forest degraded.
The development of market-based agroforestry that enables farmers to diversify, reduce erosion and achieve higher incomes could go a long way to addressing the region's poverty, deforestation and land degradation challenges.
This project quantified and evaluated the performance of generic agroforestry options and tree species to underpin investment in promoting agroforestry; generated understanding of the suitability of different agroforestry options in relation to different contexts and develop markets and policy to scale-up adoption; understanding the ecological and economic values of degraded forests, and co-developed appropriate forest rehabilitation methods with local communities; understanding drivers of land-use change and develop cross-sector planning approaches for landscapes, integrating forests and agroforestry land uses; developed local capacity for agroforestry, forest rehabilitation and integrated landscape management.
Project outcomes
Increased productivity, income and farming systems' resilience, from adoption of appropriate agroforestry systems, components and practices by farmers.
Increased research and extension capacity, from formal and non-farm trainings, peer learning and mentoring, and female farmers' utilisation of agroforestry information.
Better targeting of policy incentives and rural development interventions at province, district and/or commune levels, consequently stimulating agroforestry investments by farmers.
Improved conditions of remnant natural forests, as a result of adoption of appropriate forest rehabilitation techniques by forest communities.
Increased livelihood opportunities for farmers and forest people from agroforestry products and sustainable extraction of non-timber forest products.
Improved capacity for integrated landscape planning by the Department of Agriculture and Rural Development and the Department of Natural Resources and Environment and other relevant stakeholders, leading to better programming of forest rehabilitation and agroforestation efforts in the focal provinces.
Map
Image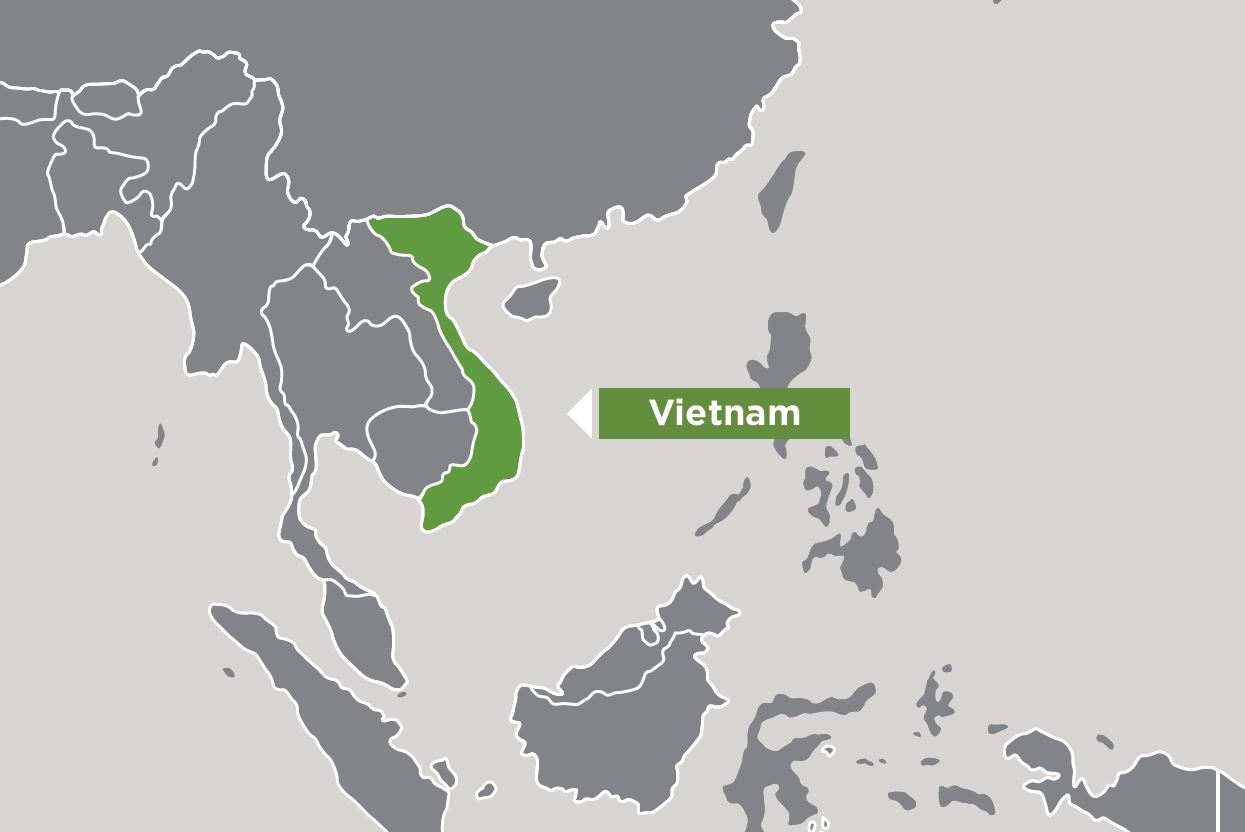 Key partners
Department of Agriculture and Rural Development, Dien Bien
Department of Agriculture and Rural Development, Son La
Department of Agriculture and Rural Development, Yen Bai
Northern Mountainous Agriculture and Forestry Science Institute
Soil and Fertilizer Research Institute
Southern Cross University
Vietnam Academy of Forest Sciences
World Agroforestry Centre
Documents
Image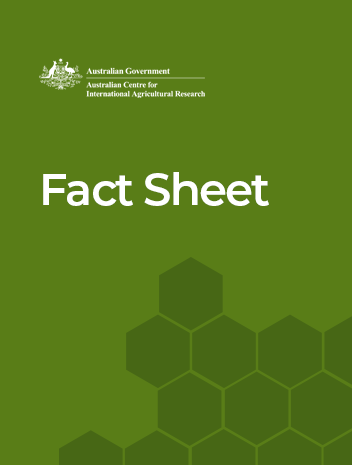 Image