Overview
This project aims to improve timber supply and income for Papua New Guinea and Cape York Peninsula (PNG and CYP) landholders through development of smallholder planted forests by increasing germplasm supply and refining working models for viable smallholder teak and indigenous sandalwood production.
In many areas of PNG, smallholders lack adequate timber resources (PNGFA 2020) and commercial opportunities for secure livelihoods. This project will address both issues through developing smallholder-owned, commercial timber.  Two high-value species, teak (Tectona grandis L. f., a hardwood exotic to PNG) and the rare native sandalwood (Santalum macgregorii F. Muell.) are the study species.  These species are Government of PNG priorities for research and development (Sabuin 2019).  Teak shows exceptional growth in PNG, producing high-quality timber with a strong international market.
A key opportunity for sandalwood lies in niche marketing of unique oil properties and organic local production. This project will contribute to the conservation of the genome, collecting and banking germplasm, screening the oils and propagating best-quality clones before the opportunity to do so is lost.
Project outcomes
Advancing knowledge of socially and culturally informed modes of economic cooperation and aggregation on customary land and effects of such cooperation on land tenure.
Determining the field performance of selected teak clones across 2 distinct tropical lowland environments, which will scientifically inform on growth and form of these clones, together with their interaction with broad environmental factors, furthering understanding of how they might perform with changes in climate.
Developing a scientific understanding of sandalwood-host interactions with trees that are adapted to the conditions in PNG and CYP.
Fostering greater scientific collaboration among existing research-focused partner agencies to ensure a PNG national approach to the development and deployment of germplasm.
Engaging commercially focussed providers to improve the chances that the activities can be sustained beyond the life of the project.
Enabling innovation through facilitating an expansion of the planted forest estate and amplify benefits to smallholders and rural communities. An expanded estate will encourage development of forestry services such as harvesting, log transport, and processing.
Map
Image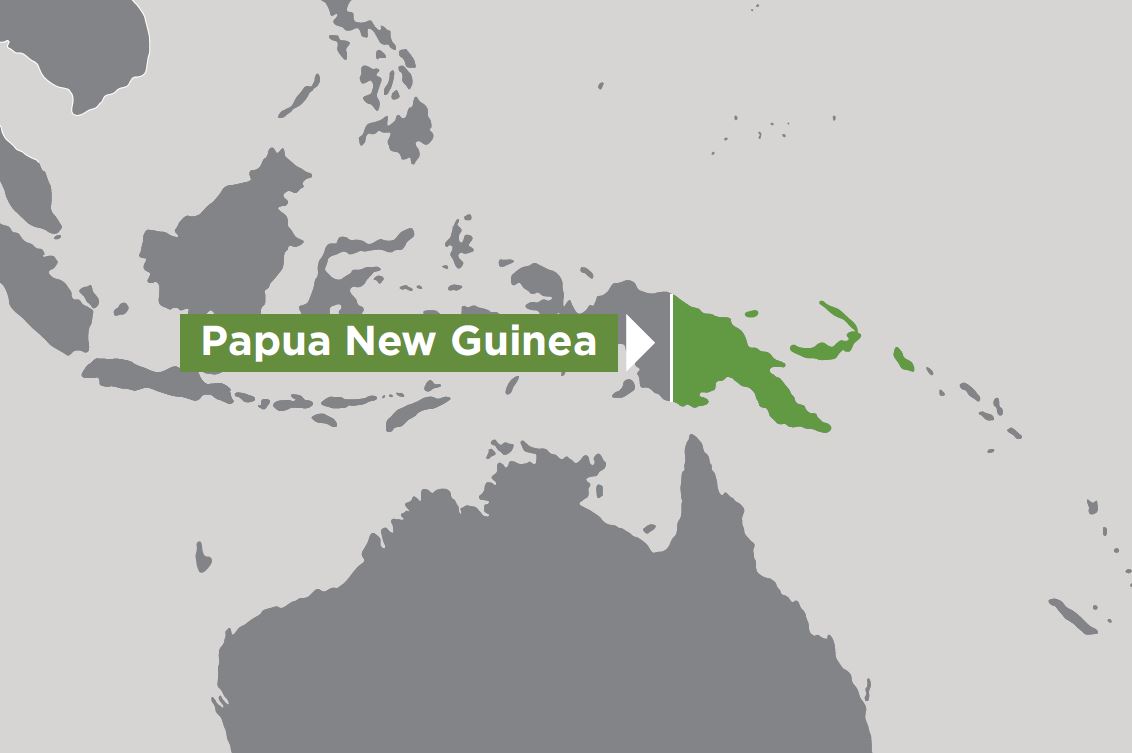 Key partners
East New Britain Women and Youth in Agriculture
Organisation for Industrial, Spiritual and Cultural Advancement
Pacific Island Projects
Papua New Guinea Forest Authority
Papua New Guinea Forest Research Institute
University of Natural Resources and Environment
University of the Sunshine Coast