Overview
This project improved the livelihoods of smallholder livestock farmers in the cropping and agro-pastoral areas of the central region by increasing dairy and sheep meat production.
The agriculture and human population of the Tibet Autonomous Region are concentrated in the central and southern cropping and agro-pastoral zones. Intensive agriculture (cropping and dairy) usually occurs on the fertile valley floors and lower hill slopes, while marginal areas around river beds and at the edge of valleys are used for more extensive production systems such as sheep meat.
There is often overlap between the dairy and meat production systems where sheep in lower areas compete with cattle for resources during winter.
Grain crop and livestock production are vital to the livelihoods of most farm households, but production and household incomes are low. Inadequate nutrition is the primary reason for poor livestock production.
The challenge is to improve livestock nutrition without reducing grain production or compromising the condition of pastoral areas. Quality of existing feed resources must be increased, and opportunities to produce feed from underutilised land investigated.
Project outcomes
Increased forage production.
Increased knowledge of nutritional requirements and genetic potential of available cattle and sheep breeds.
Increased and more efficient production of dairy and meat products.
Improved household food security and incomes.
Increased quality and availability of livestock feed from underutilised land and existing forage production areas.
Map
Image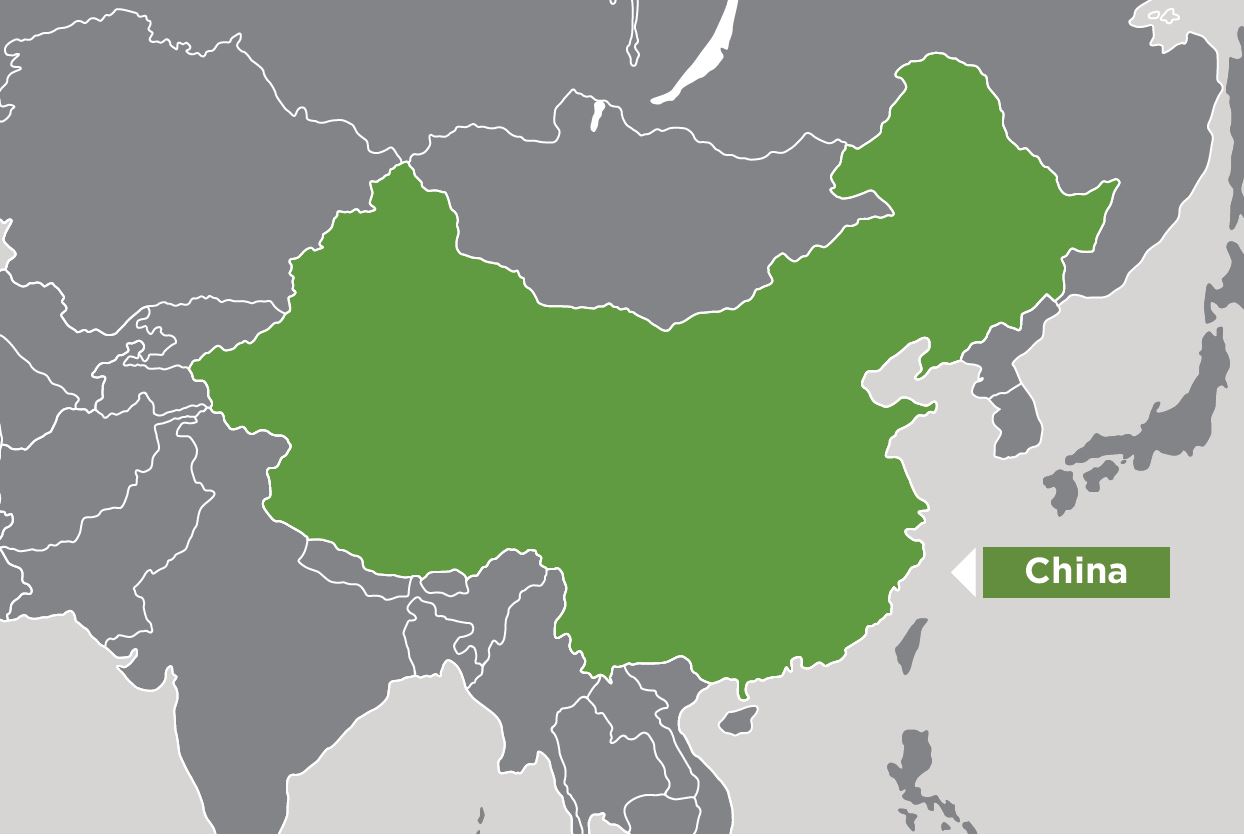 Key partners
CSIRO Sustainable Agriculture Flagship
Lanzhou University
NSW Department of Primary Industries
Tibet Academy of Agricultural and Animal Sciences
University of Queensland