Overview
This project aimed to significantly improve both beef supply and the livelihoods of smallholders and other beef value chain participants in Indonesia. 
Focused on research results, supporting capacity building, developing and testing business models and establishing demonstration sites, while aiming to essentially match consumer demand for beef with domestic production of beef cattle, the strategic approach of this project moved beyond co-ordination among technical systems to employ business models in action research, playing a part in the DFAT-funded IndoBeef Program. 
Measures of success included the number of households participating, plantations involved, research questions answered and outcomes produced, number of partners in agreeance with practices, number of models developed, demonstration sites operating using most efficient models, the extent of scale out and the impact of communicating the results. 
Project outcomes
Identifying constraints and opportunities for improving beef cattle productivity and profitability in association with palm systems.
Developing strategies to address constraints to successful palm-cattle integration.
Identifying potential business models for improving smallholder beef cattle productivity and profitability in palm systems.
Providing a strategy for scaling out palm-cattle integration.
Map
Image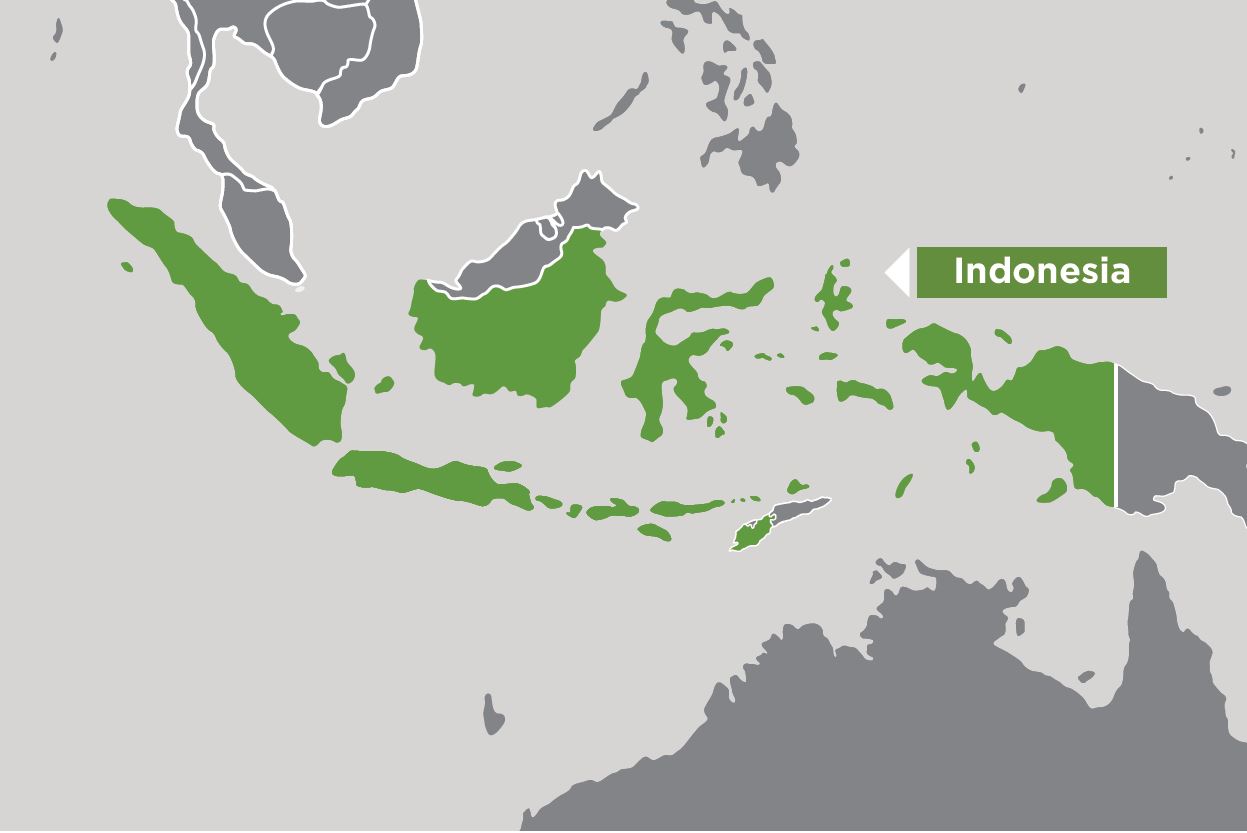 Key partners
Balai Pengkajian Teknologi Pertanian South Sumatera, Indonesia
Balai Pengkajian Teknologi Pertanian East Kalimantan, Indonesia
Northern Territory Department of Primary Industry and Fisheries, Australia
Indonesia Centre for Animal Research and Development