Overview
This project aims to develop more productive and profitable climate-smart smallholder cattle farming systems in Vanuatu.
The outcomes and benefits at the end of this project will include an increased capacity of local support agency staff (i.e. government, industry, extension, technical officers, education providers, NGOs) and men and women farmers to communicate, design and implement cattle farm business plans and the adoption of more productive and profitable climate-smart cattle farming practices by smallholder farmers.
Expected project outcomes
Developing cost-effective and feasible approaches to support smallholder farmers with cattle farm business planning.
Trialling and demonstrating low-input interventions to increase productivity and farm-gate prices for smallholder cattle.
Developing linkages to sustain and extend project outcomes beyond the scope of the current project.
Map
Image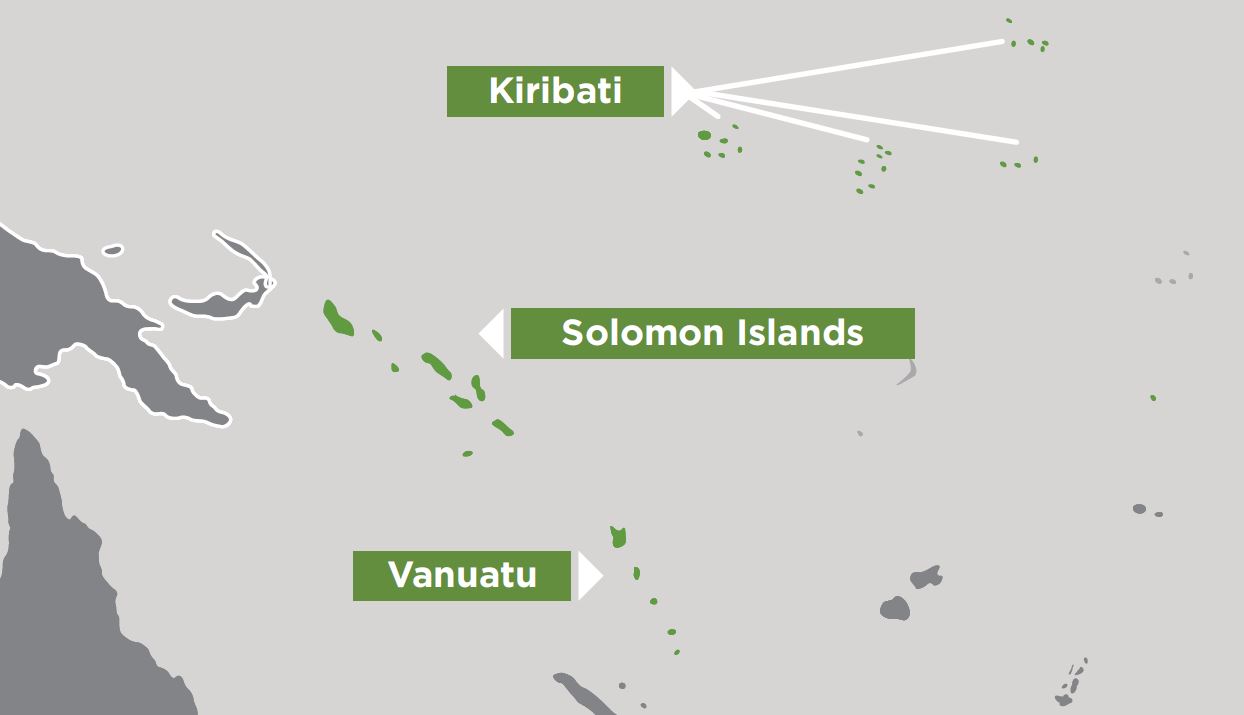 Key partners
Central Queensland University
Department of Industry, MTCIT, Vanuatu
Department of Livestock, MALFFB, Vanuatu
Queensland Department of Agriculture and Fisheries
Vanuatu Agriculture Research and Technical Centre