Overview
This project aimed to help farmers manage irrigation better on small- and middle-sized irrigated farms.
Irrigation is critical to Pakistan's food security, reducing poverty and developing its economy, but its irrigation is amongst the least profitable in the world. Irrigation, crop productivity and poverty alleviation are connected. Conventional irrigation and poor agronomy often lead to overuse of water, as farmers believe using more water on their crops will result in higher yields. Farmers with small to medium holdings have had little access to technologies for irrigation, as affordable and accessible tools are neither produced nor widely distributed in Pakistan. Studies have found that improved irrigation systems and management practices make irrigation more profitable.
The main extension challenges are to scale out existing and new technologies over Pakistan's vast irrigated areas, and to develop farmers' skills and capacity to manage and maintain profitable irrigation systems.
Extension approaches to farming in Pakistan occur through the traditional top-down, expert-to-farmer approach and the interactive Farmer Field School (FFS) approach. FFS programs transfer specialist knowledge, promote skills and empower farmers. Extension services and FFS have not focused on water and irrigation management to date.
Map
Image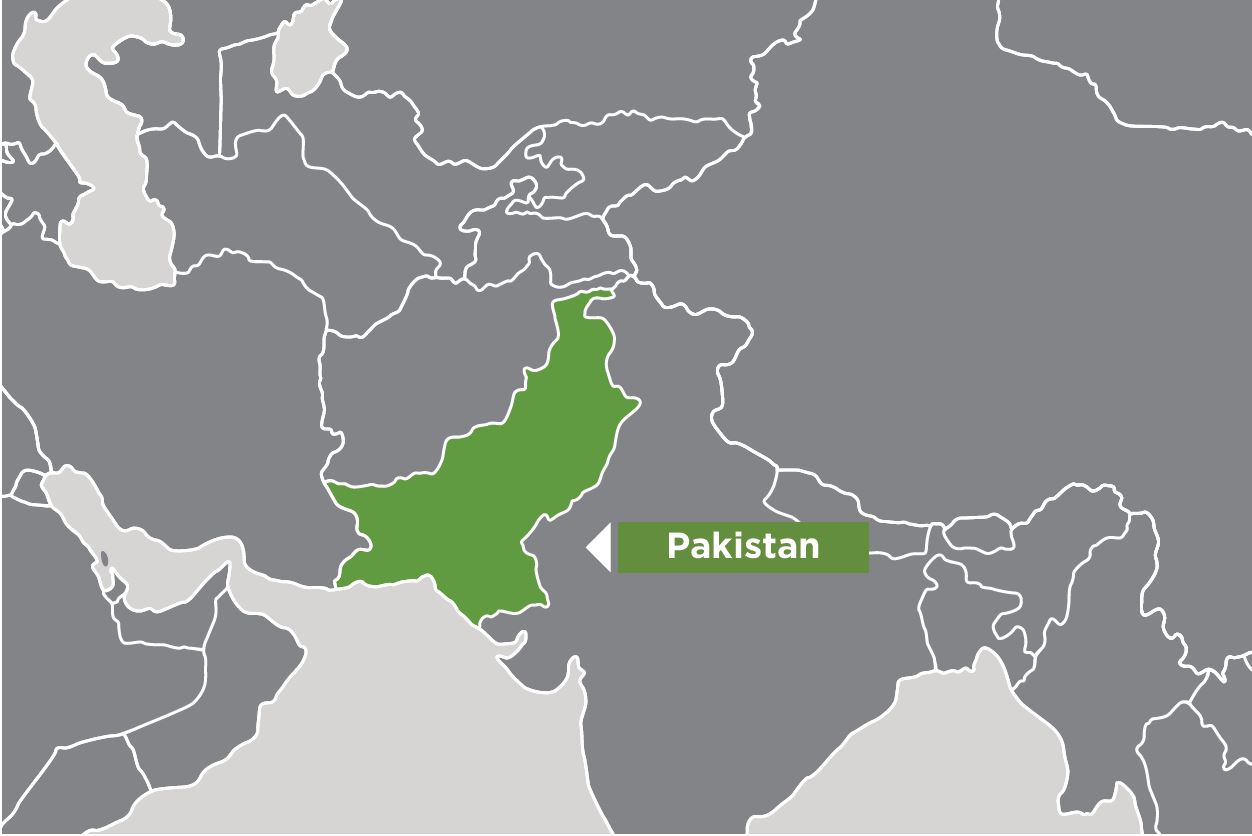 Key partners
CSIRO Land and Water
Pakistan Council for Research on Water Resources
Society of Facilitators and Trainers