Overview
This project aims to increase production and profitability of saline affected crop production systems in the Mekong Delta and to create a capacity legacy to enable these systems to adapt to ongoing climate change.
Climate change induced sea level rise and changes to seasonal rainfall patterns has resulted in decreased fresh water availability and saline intrusion during the dry season in the Mekong River Delta which is occupied by 75% of agricultural land.
The consequences of this have lead to severe crop losses with up to 70% of rice being salt affected and 30% of the crop yielding no grain. This represents a significant loss of income to thousands of farmers and it is predicted that such losses will increase in frequency, magnitude and spatial extent into the future.
To address this issue, the project aims to foster productive and profitable agricultural adaptation to mitigate current issues, which will contribute to safer and more sustainable food production, rural livelihoods and capacity building of scientific, extension and farming stakeholders.
Expected project outcomes
Characterising the impact of saline water intrusion on crop-based farming systems (water, soil, crops, people, markets);
Developing and evaluate crop diversification and soil management options for saline affected-areas;
Describing and analyse market opportunities and policies for adaptive transformation of cropping systems in the MRD; and
Developing and promote spatially targeted management practices which build adaptive capacity and optimise farm livelihoods in a changing environment.
Map
Image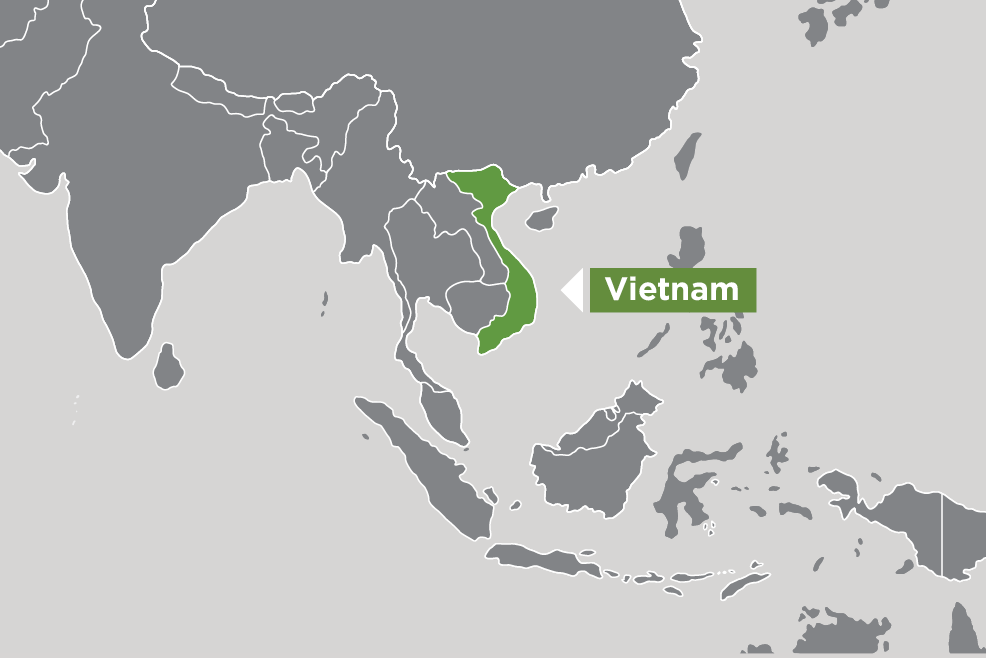 Key partners
Cần Thơ University, Vietnam
Murdoch University, Australia
University of New England, Australia
Institute of Agricultural Science for Southern Vietnam