Overview
The objective of this study was to provide the information necessary to design and target R&D investments into soil fertility and crop nutrition management in cocoa production systems of PNG.
Cocoa is the primary cash crop in most coastal areas of Papua New Guinea (PNG),
bringing in earnings of around K168 million per annum. The possibility of nutrition-related limitations to productivity had been raised in the past but not examined in detail. 
Project outcomes
A benchmark data-set on constraints to cocoa productivity in relation to soil
fertility and plant nutrient status, agronomic management and basic socio-economic determinants of grower decision making.
A constraints analysis identifying maximum impact sites and strategies for
nutrient management R&D for cocoa.
Map
Image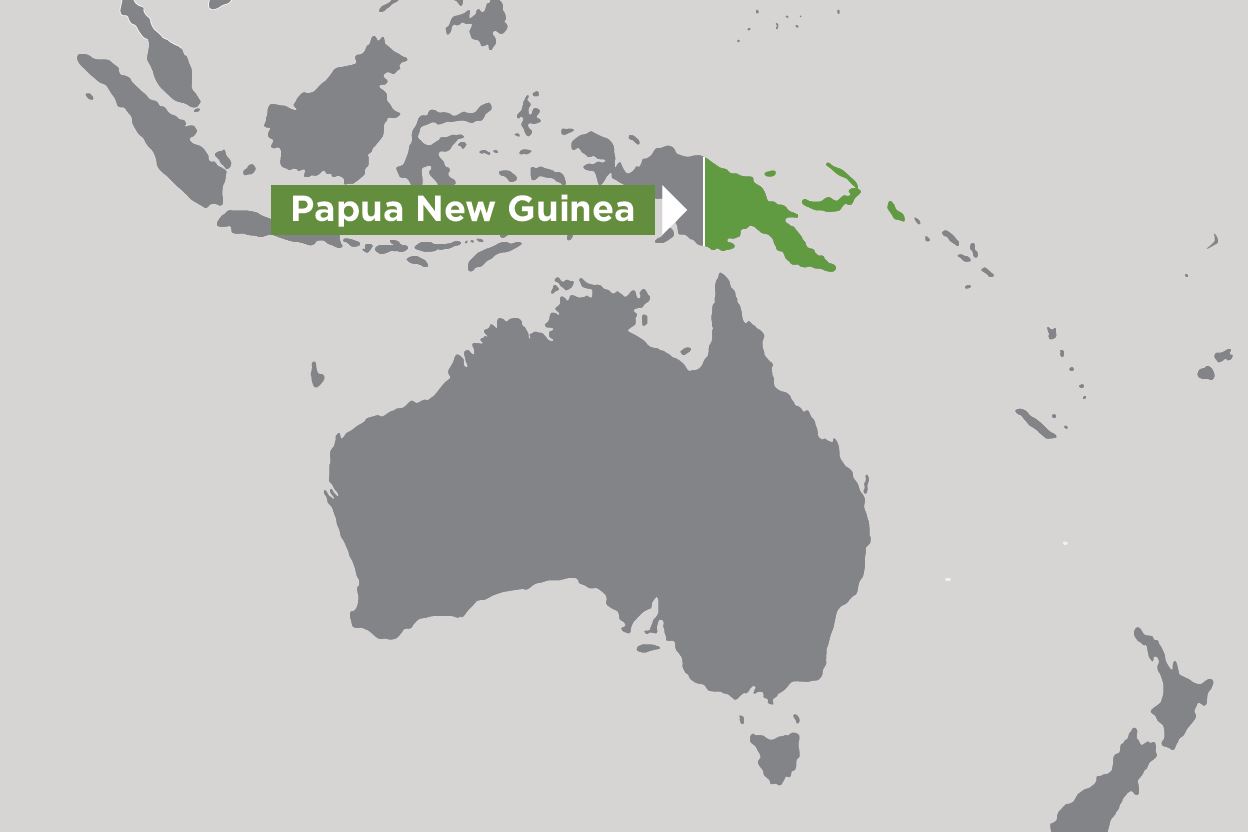 Key partners
Cocoa Coconut Institute of Papua New Guinea
CSIRO Land and Water
Curtin University of Technology
National Agricultural Research Institute