Map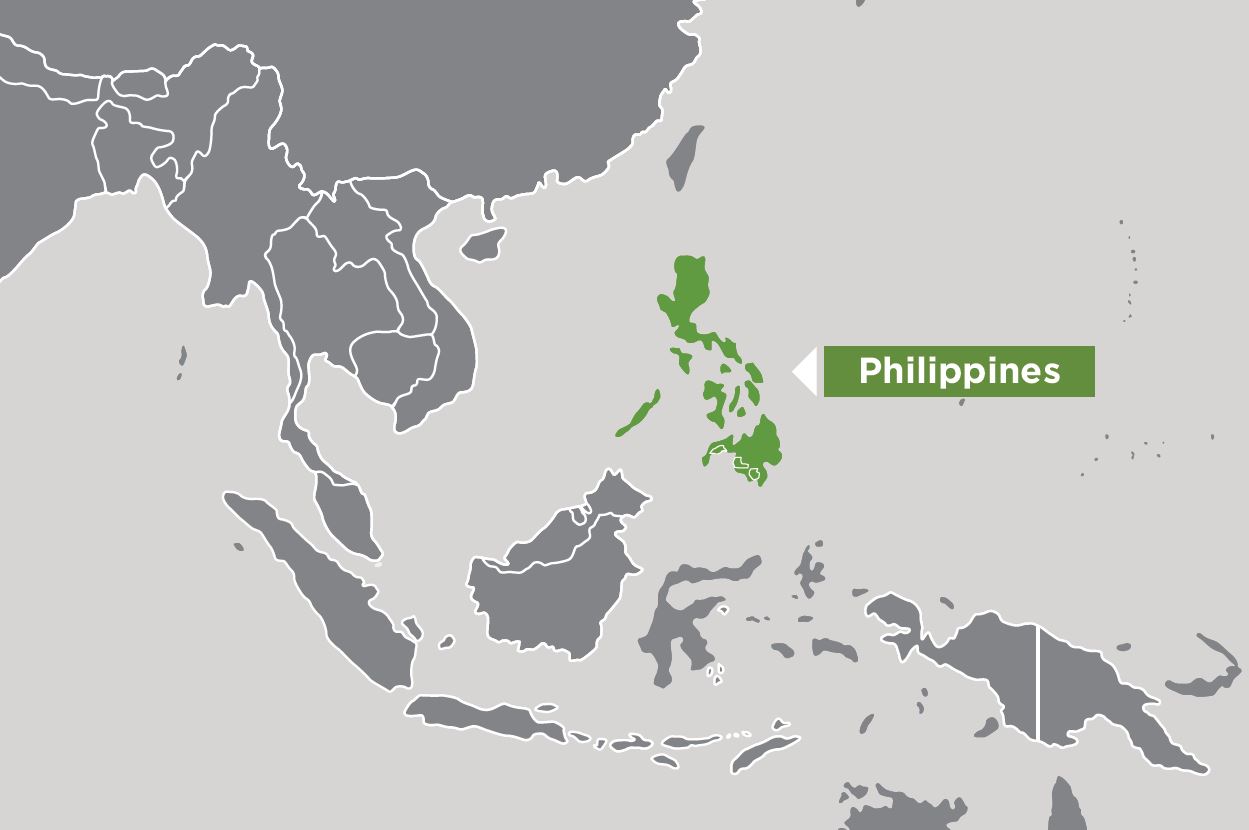 DOCUMENTS
Overview 
This project is improving the long-term management of Fusarium wilt and the livelihoods of smallholders and communities dependent on export Cavendish bananas production. 
Fusarium wilt (FW) is the biggest threat to the Philippines' substantial Cavendish bananas export industry, impacting the trade and livelihoods of smallholder banana producers. 
About 10% of the land currently used for export production in Mindanao is infected with FW, which is continuing to spread, with differing degrees of severity. 
The export industry could be wiped out in as little as five years if FW of bananas is not controlled in Mindanao. This would disrupt the livelihoods of up to 300,000 families.  
This project aims to develop techniques to limit FW losses to smallholder Cavendish production in Davao del Norte and Ladyfinger production in Australia; evaluate the effectiveness of integrated crop management approaches in enabling commercial banana production where FW is present; and determine barriers to adoption of systems to suppress FW in banana production.
Expected project outcomes
Increased capacity in Mindanao for soil biological assessment and farming systems methodologies.
Improved FW management in the Philippines and Australia.
Prevention or slowing of further spread of FW.
Potential retention of up to 26,000 jobs and US$300 million in the economy annually, through development of effective practices to stop or slow the spread of FW.
Potential opportunities for sustainable production of niche market varieties such as Lady Finger and Ducasse bananas, particularly in Australia's sub-tropical regions.
Greater employment opportunities for farm workers in Mindanao. 
Maintained land value for independent Philippine banana growers
Development of vegetative ground covers to slow soil movement and erosion from banana plantations. 
Reduced need for synthetic inputs such as fertilisers, nematicides and herbicides due to enhanced biological activity.